Get Started with CAT 2023
Smartly prepare for CAT with courses designed by IIMs & SP Jain Alumni to Crack CAT and make it to IIM.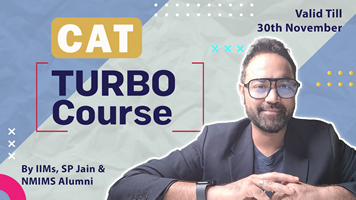 ₹10,000 ₹20,000
Get 50% off use code CATKing50
Course Description
installment payment for turbo course
Frequently Asked Questions
No FAQ questions have been added yet.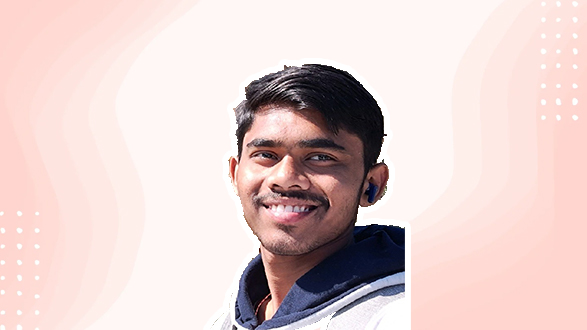 Manideep
Thank you so much Sumit Sir and the entire CATKing team. The CATKing dashboard made me pace up faste...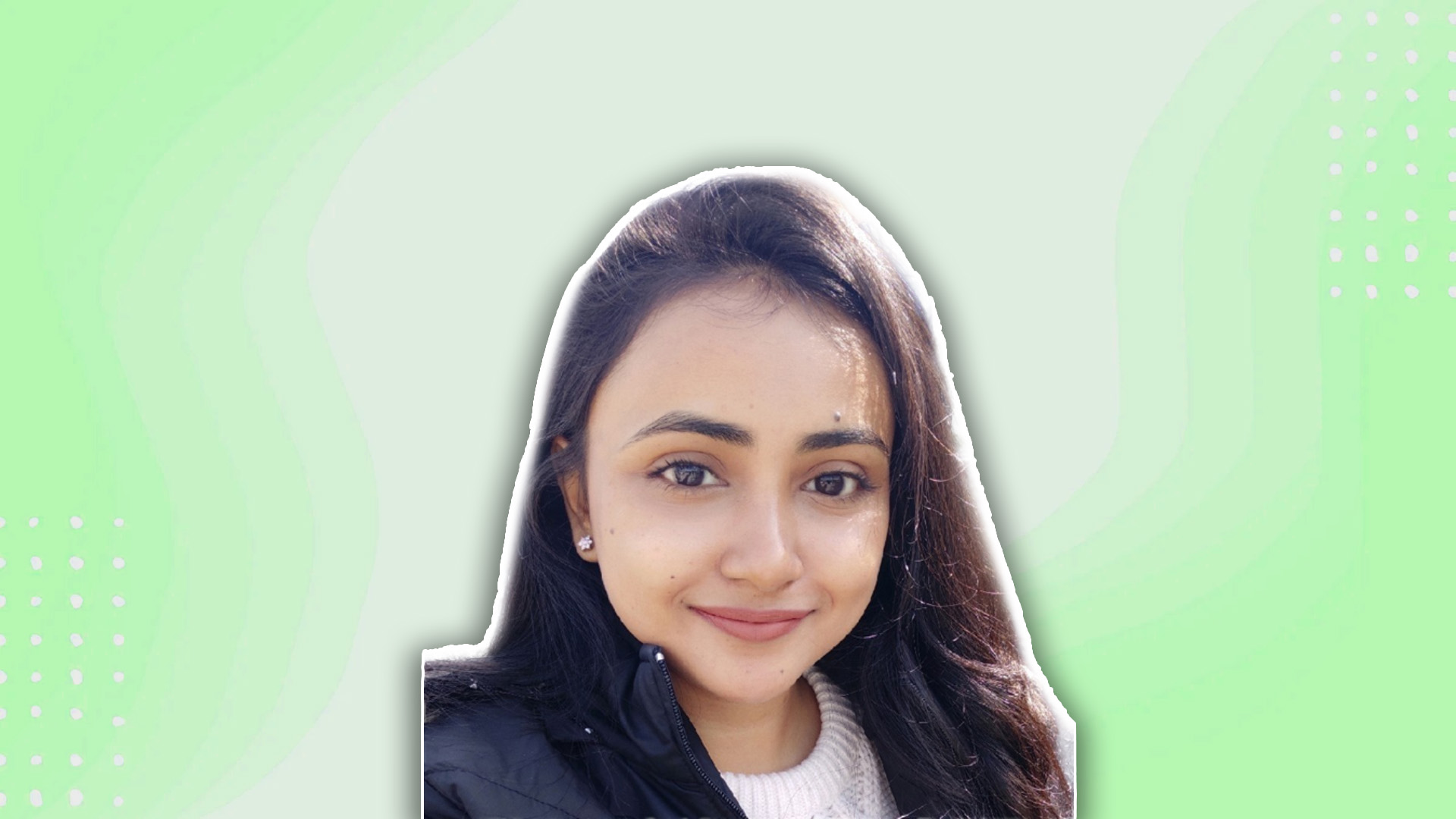 Sreyashi
Thank You so much Sumit Sir and Anisha Ma'am for constant support. Finally, I have converted SIBM Pu...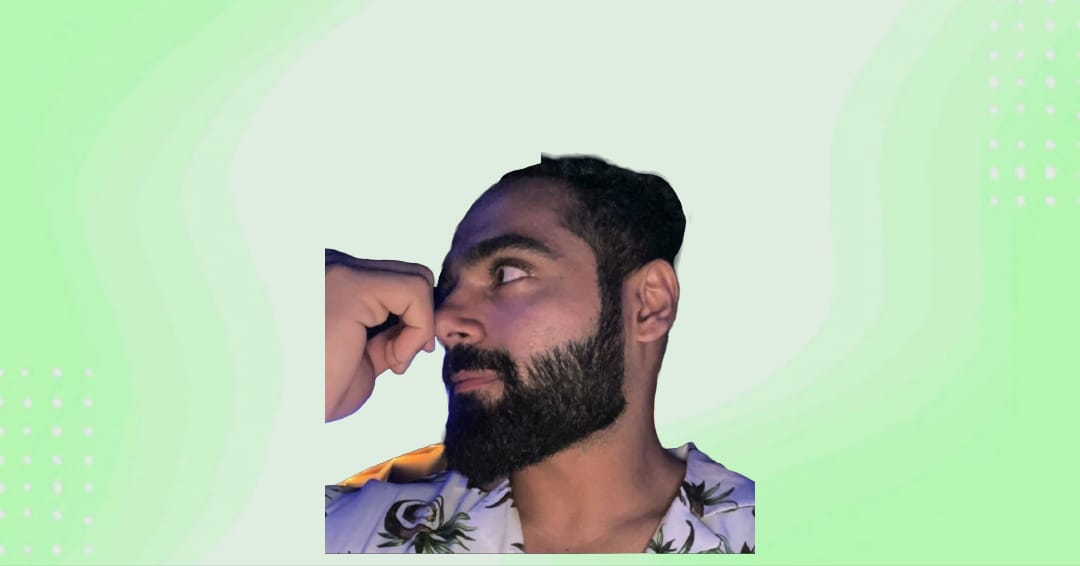 Jai
CATKing online sprint workshops are by far the best ones if you want to get your entire portion of C...
After Buying this course you can give feedback.