Get Started with XAT 2024 Preparation
XAT 2024 Course is designed to help you crack the XAT exam and make it through your dream college.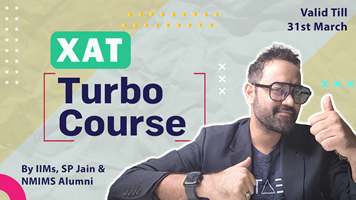 ₹2,999 ₹5,999
Get 50% off use code CATKing50
Still have queries? Contact Us
Already enrolled in other institutes get a special discount on CAT Intensive & CAT Turbo Courses.
Course Description
Live Classes
Concept Builder Classes Mon to Friday with Ace faculties from IIMs, SP JAIN
Verbal Masterclass with Sumit Sir (Mon and Wed 7 pm) to Ace Verbal Ability
Monthly XAT Strategy Bootcamp on Sunday at 9 pm
XAT Special Workshops Daily from 1st Dec to 31st Dec 2023
Recorded Videos
1000+ Concept Builder Video Lessons for XAT Focussed Topics Section/ Module Wise
Actual XAT Decision-Making Questions (2015-2020)
Ebooks
120+ CATKing Bible LOD 1 and 2 Practice eBooks
50 Must do XAT Decision Making Questions eBook
Mock, Practice & analysis
10 Actual XAT Level Full-Length Mocks made by XAT Toppers
Mocks Analysis Dashboard with In-depth Section-wise Analysis
10 Decision-Making Sectional Tests to Enhance Your XAT Preparation
50+ Topicwise Special Tests for each topic of QA & DI, LS, LR
GK Zone: Complete GK Preparation for Static GK, Current Affairs & XAT Specific GK
Whatsapp group for important updates and notifications
Frequently Asked Questions
We cover 90% of your syllabus in the 40 days challenge and after that, we pick up the pending portion and advance actual CAT questions. Lectures will be live till your exam.
Yes we have weekend lectures. Every Saturday and Sundays 2 hours each and additionally you will have to attend only 2 weekday lectures which are Wednesdays and Fridays.
Yes, we do have morning batches for the CAT Intensive & Turbo Course.
It will take (1-3 days) after the lecture for it to be available on the CATKing portal.
You can post your doubts between lectures to the faculty but it is recommended to use the CATKing Doubt Forum for clearing all the doubts.
We complete 90% of your syllabus in 40 days and the live lectures will be continued after the 40 days challenge as well. Your lectures will be on till your exam. Post 40 days challenge we focus on Advance lectures and strategy sessions as well.
For Verbal we have Rahul sir (Director of CATKing, MBA SP Jain Mumbai, Exec Management Harvard Business School), for QA/LRDI we have Sudhanshu Sir (IIM Lucknow), Biswadip sir (NMIMS), Sahil Sir (CAT QA 99%iler), Krishna Sir (Nitie) and Anisha ma'am (MBA NMIMS, PMNO Harvard Business School)
No, you cannot download the videos/ebooks. You have to be logged in to the portal to be able to use it.
No, books are available online on the CATKing portal. As the exam is going to be online too, it is recommended to build a habit to refer to online notes instead of hard copy books.
Still have queries? Contact Us
Already enrolled in other institutes get a special discount on CAT Intensive & CAT Turbo Courses.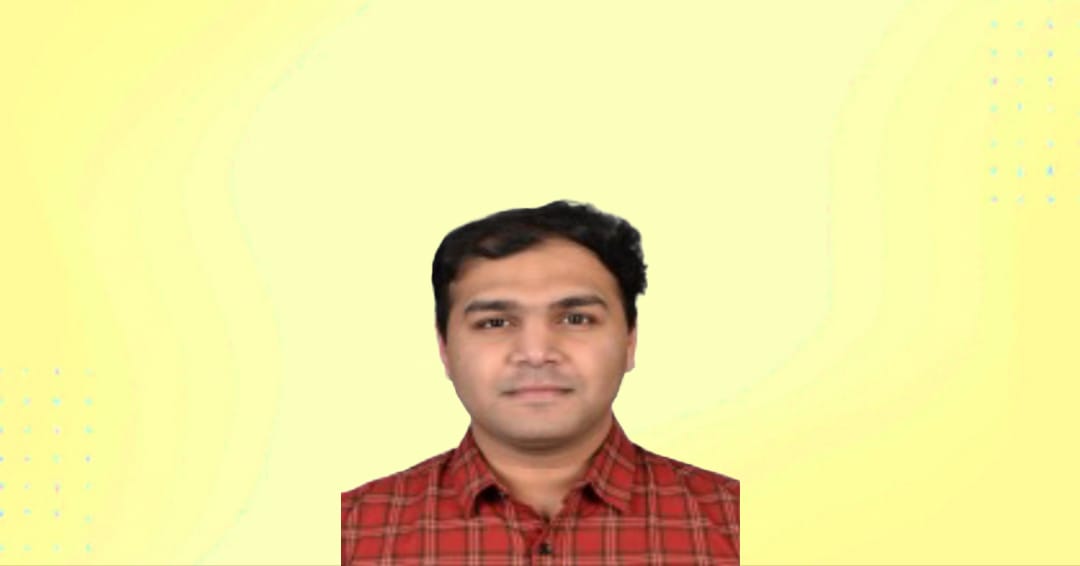 Pradhyumn Pradeep
I got introduced to CATKing from the YouTube Channel when I was researching various examinations for...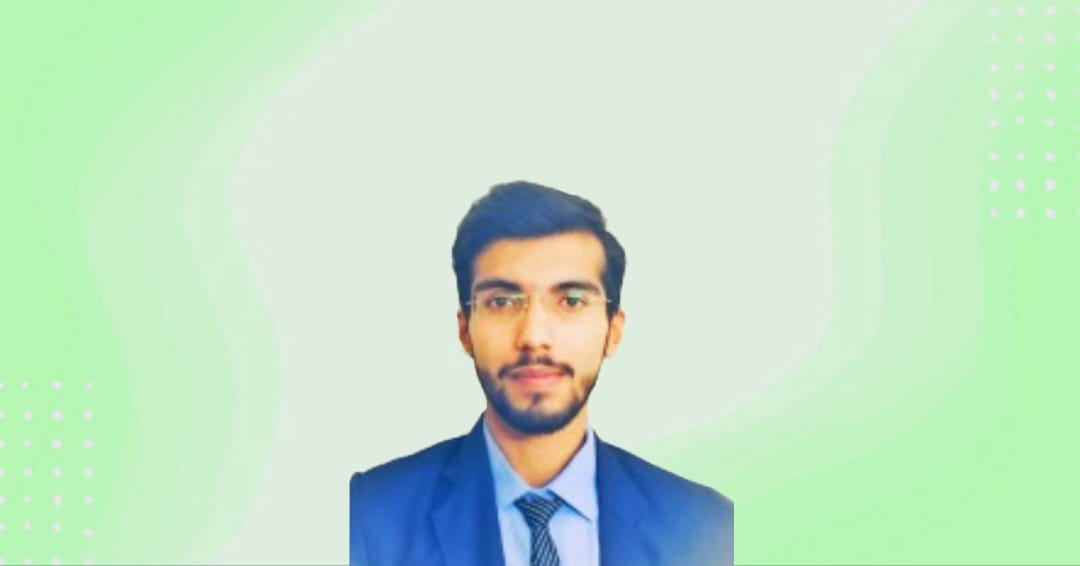 Yash Kumar
I joined CATKing on the recommendation of my brother who happened to be a student in 2021 and conver...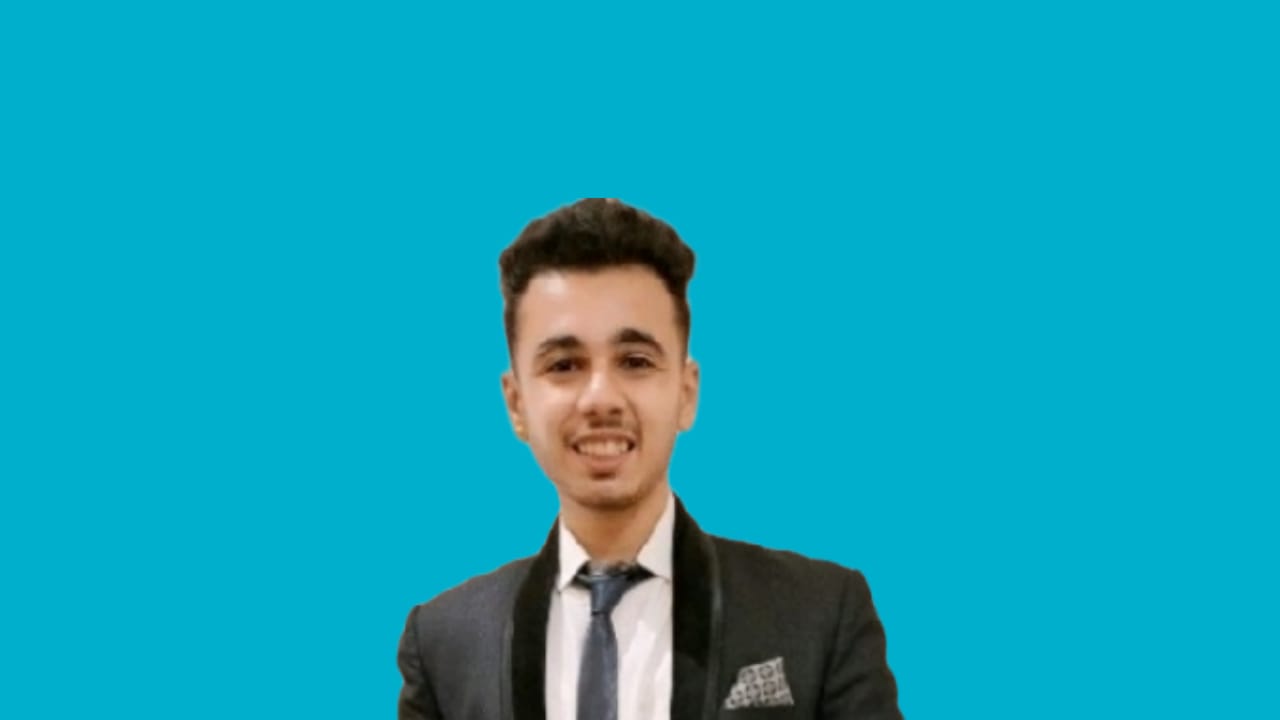 Satwik Soni
I was a student at CATKing and I must say, the dashboard they've created is very helpful especially...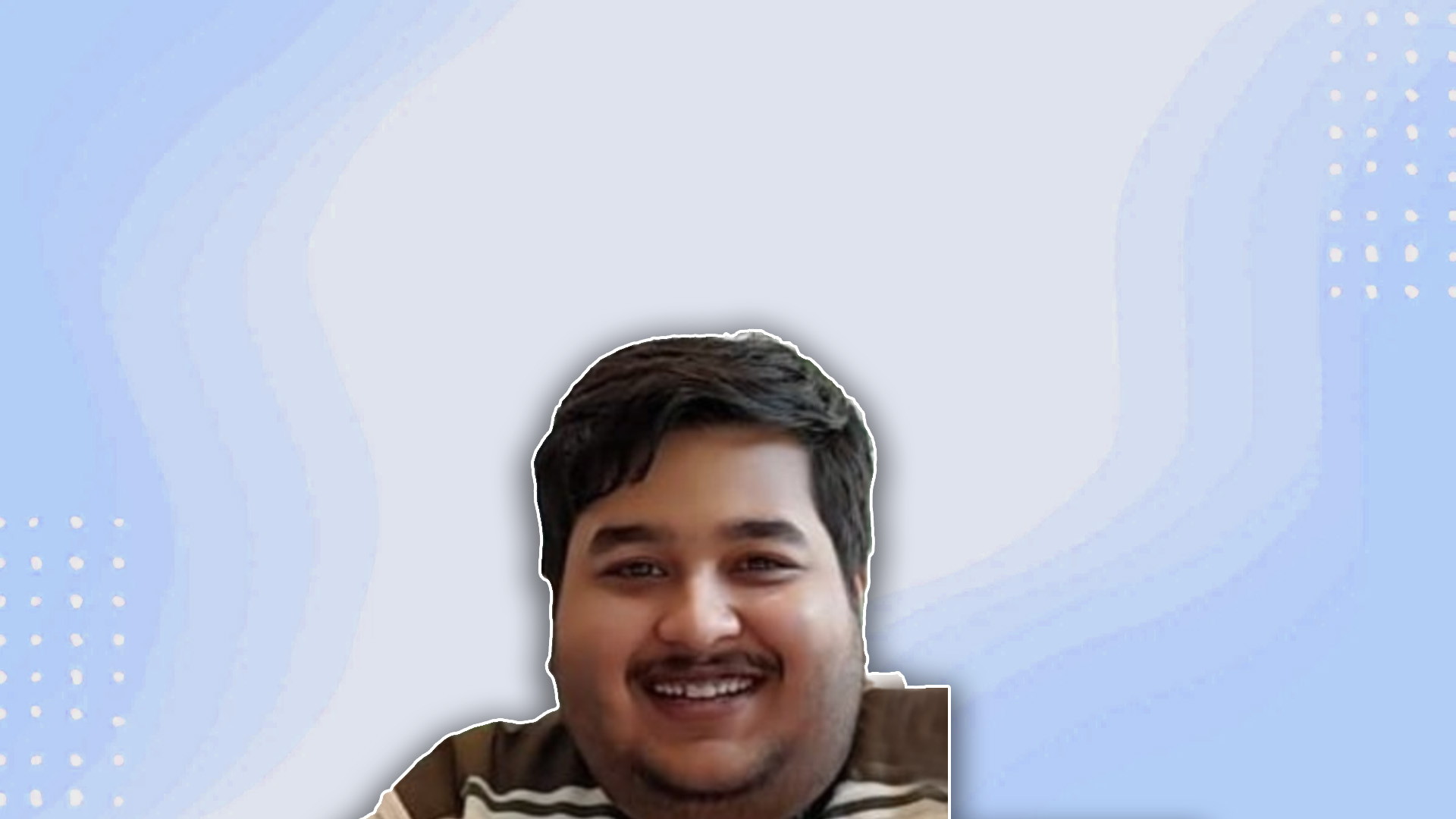 Kislay Bhardwaj
I had joined CATKing for my preparation of car 2022 in July after watching video of the channel on Y...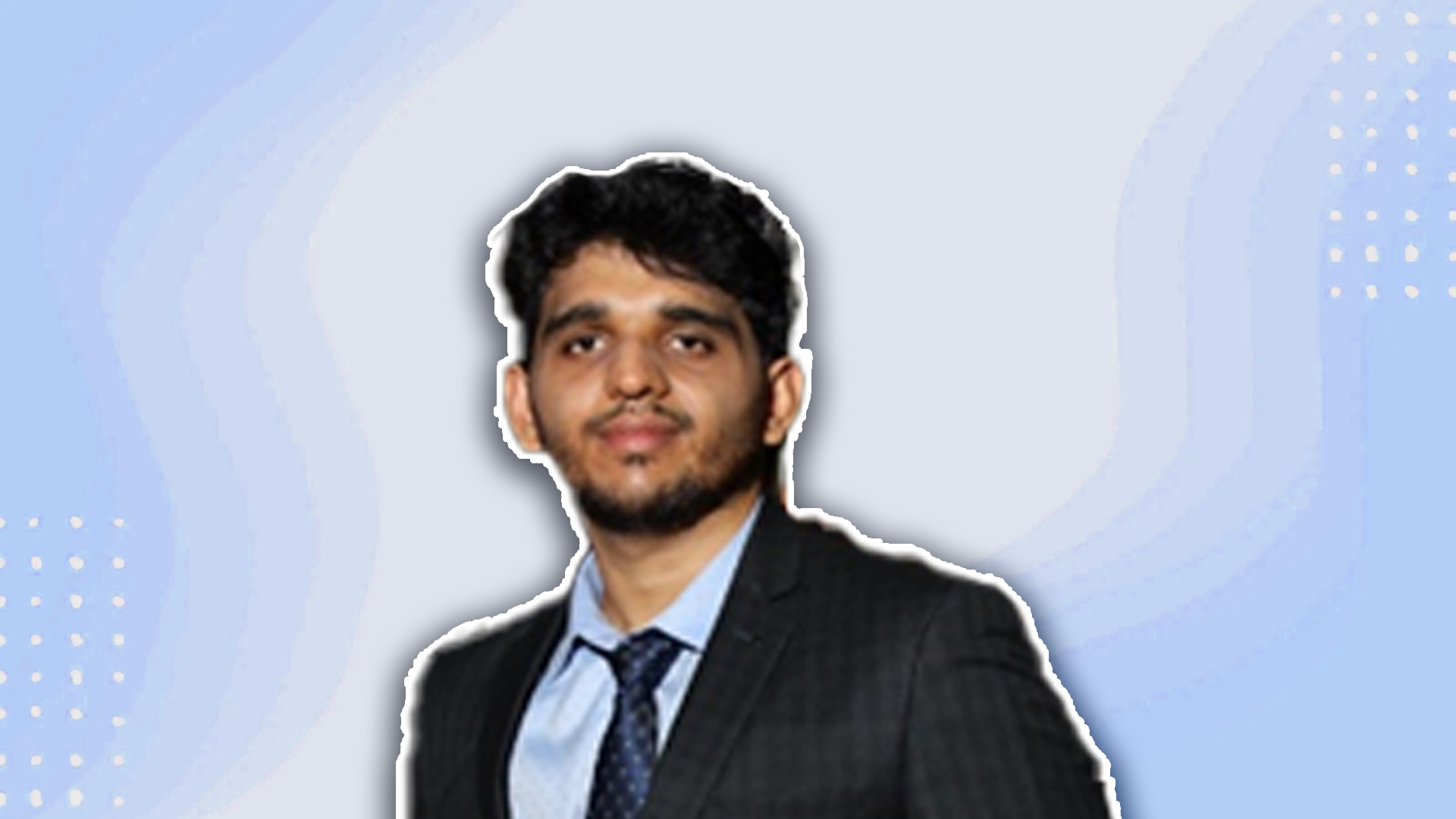 Vedant Kapil
There are many factors that I feel helped me during my journey. 1. Constant Motivation: Many of you...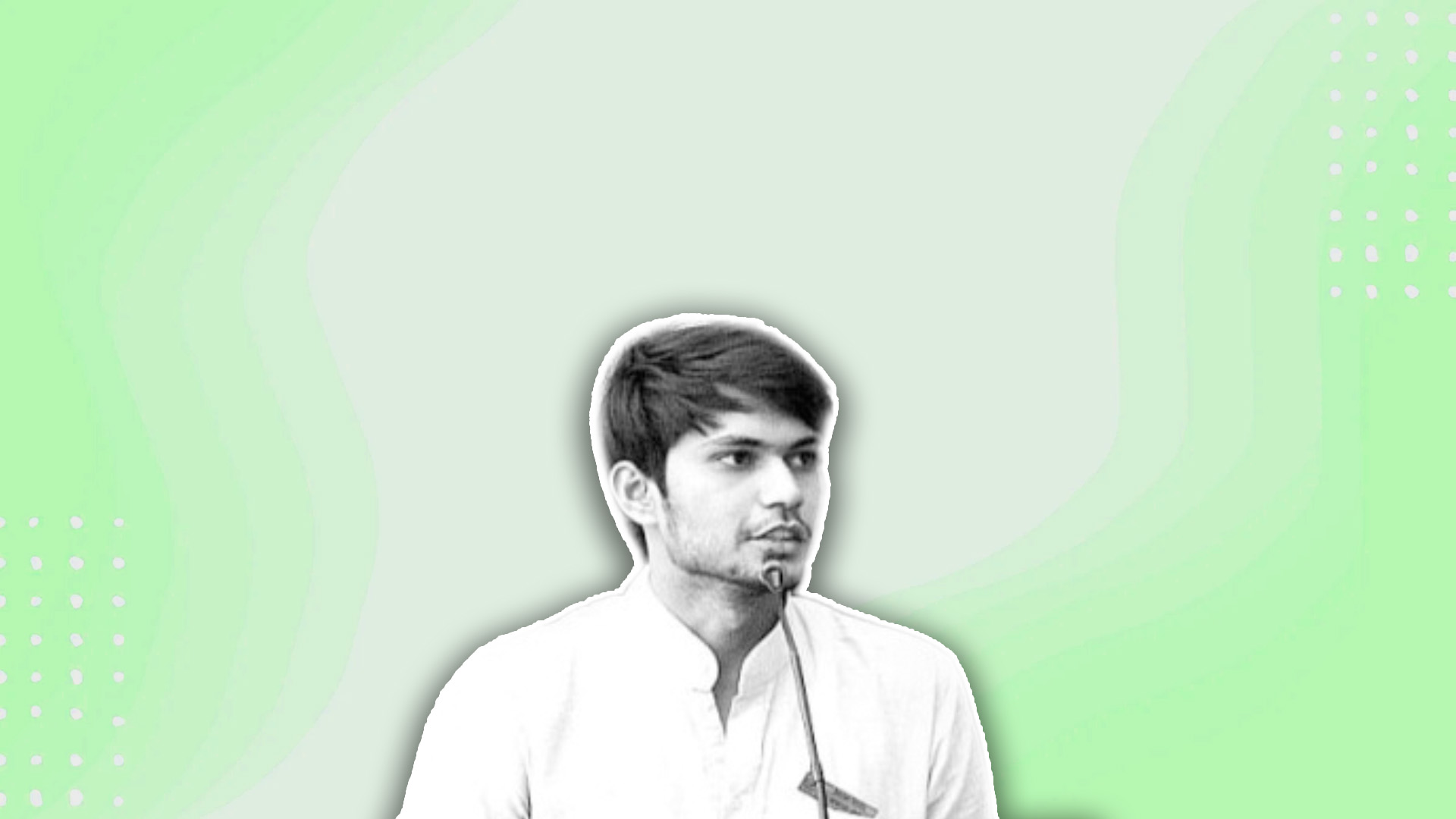 Raghav Rozra
Thank you so much CATKIng for all your help. I was able to crack XAT and convert XLRI, I prepared f...
After Buying this course you can give feedback.