CAT Course for Repeaters
Get started with the CAT Course for Repeaters. This course will help boost your prep.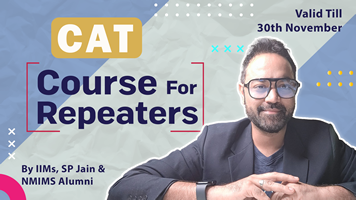 ₹14,999 ₹29,999
Get 50% off use code CATKing50
Course Description
Free Upgrade to CAT 40 Days Challenge
Live Classes
Concept Builders (LOD 1): Monday to Friday with CAT Toppers
Masterclass Advance (LOD 2): Saturday and Sunday Solve Actual CAT Questions
Advance shortcut videos for DILR / Quants to boost your scores to 99%ile
Recorded videos
1000+ Concept Builder Video Lessons for CAT Focussed Topics Section/ Module Wise
Shortcut Videos Module wise for Quants, DILR by IIM Ahmedabad, Lucknow, and NITIE Alumni
Arun Sharma Simplified Concept and Practice question Video Lessons
Actual CAT Solved Questions Video Lessons for 2015 to 2021
Ebooks
50 Must-do Caselets CAT Special Bible eBook with Video Solutions
100+ CATKing Bible eBooks (LOD 1 and LOD 2) to practice and boost your confidence
Mocks and analysis
30 Real CAT Mocks (20 Proctored) made by IIM and FMS Alumni, CAT 99& 100%tilers
How a Topper Solves the Real CAT Mock video with every Mock by FMS Alumni, CAT 99%iler
30 Sectional Tests for the practice of each section
Real CAT Mock Analysis Live Videos along with detailed Mock Analysis Dashboard
48 Topicwise tests for each Topic of QA/VARC/DI-LR
Whatsapp group to stay updated with important notifications
Frequently Asked Questions
Yes, we do have morning batches for the CAT Intensive & Turbo Course.
Yes, all the live lectures that are missed are added on your CATKing Portal. Validity of the videos / portal depends on the course you have registered for. If Turbo then the validity is till November (CAT exam), if Intensive course then the validity is till April (All NON CAT exams included).
You can post your doubts between lectures to the faculty but it is recommended to use the CATKing Doubt Forum for clearing all the doubts.
We complete 90% of your syllabus in 40 days and the live lectures will be continued after the 40 days challenge as well. Your lectures will be on till your exam. Post 40 days challenge we focus on Advance lectures and strategy sessions as well.
For Verbal we have Rahul sir (Director of CATKing, MBA SP Jain Mumbai, Exec Management Harvard Business School), for QA/LRDI we have Sudhanshu Sir (IIM Lucknow), Biswadip sir (NMIMS), Sahil Sir (CAT QA 99%iler), Krishna Sir (Nitie) and Anisha ma'am (MBA NMIMS, PMNO Harvard Business School)
No, you cannot download the videos/ebooks. You have to be logged in to the portal to be able to use it.
No, books are available online on the CATKing portal. As the exam is going to be online too, it is recommended to build a habit to refer to online notes instead of hard copy books.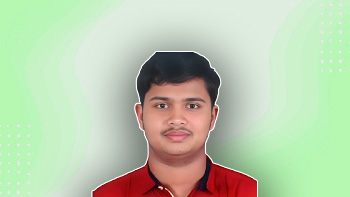 Samarth Pai Angle
CATKing Coaching Classes is an excellent coaching center for students who are preparing for manageme...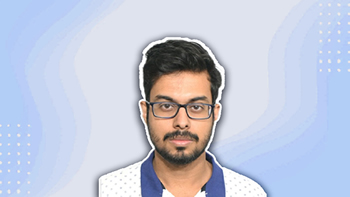 Sarojit Auddya
Prior to joining CATKing, I was clueless when it came to my preparation. However CATKing's material...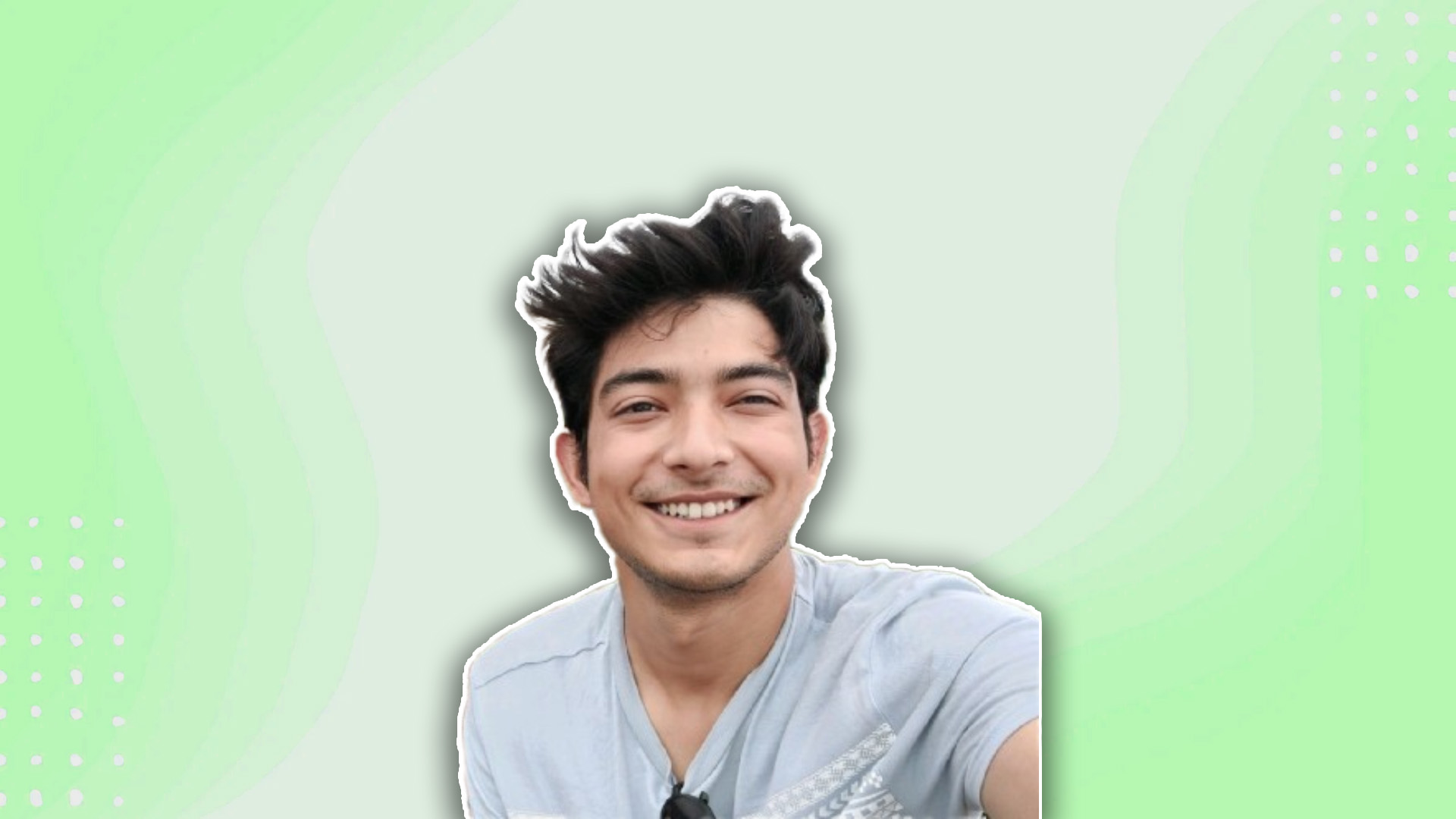 Makrand Mishra
After the failure, I was completely dejected and felt as if I can not do anything worth while, I fil...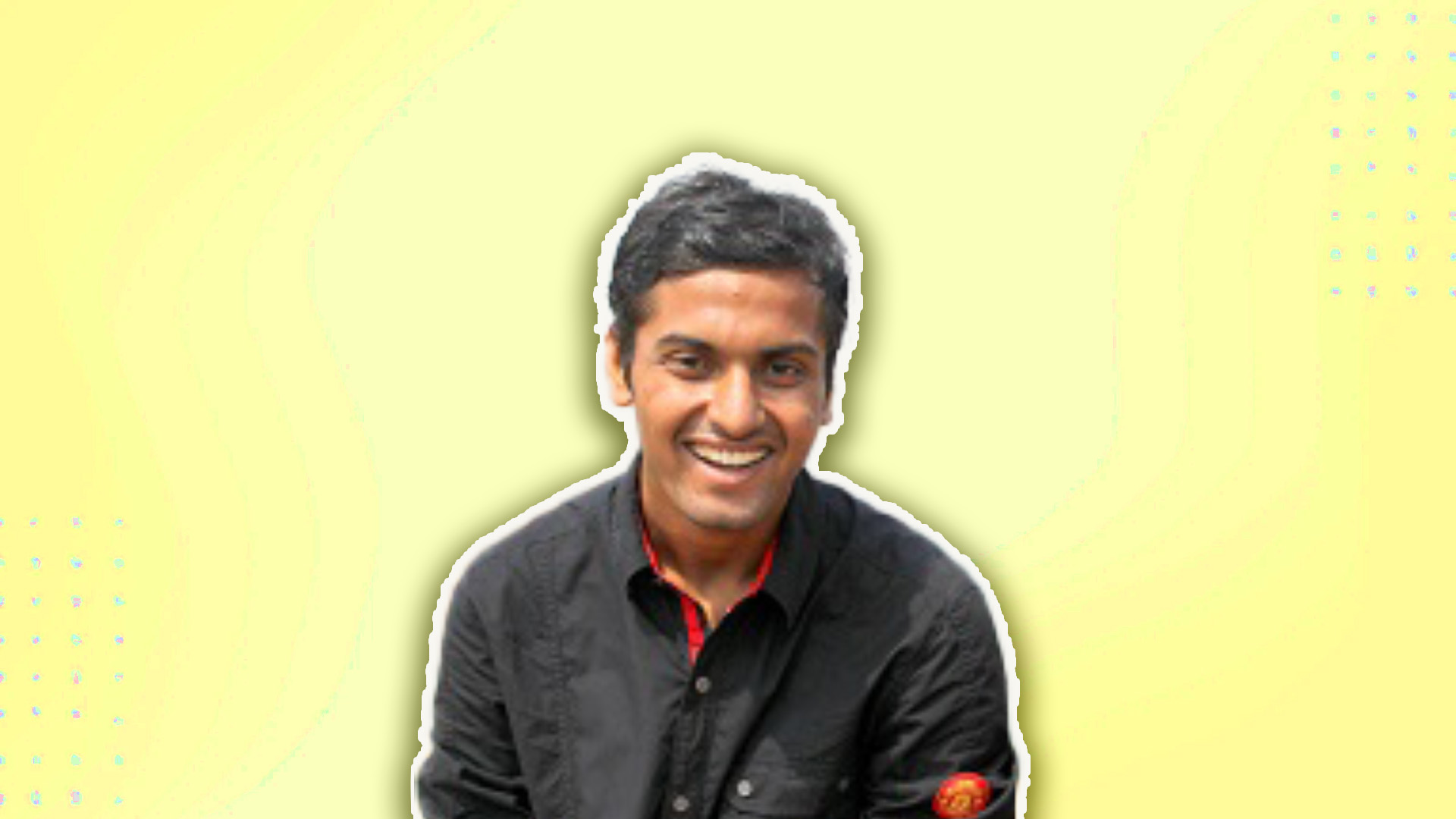 Vaibhav
I have been associated with CATKing since I began my journey; it has been nothing short of a wonder....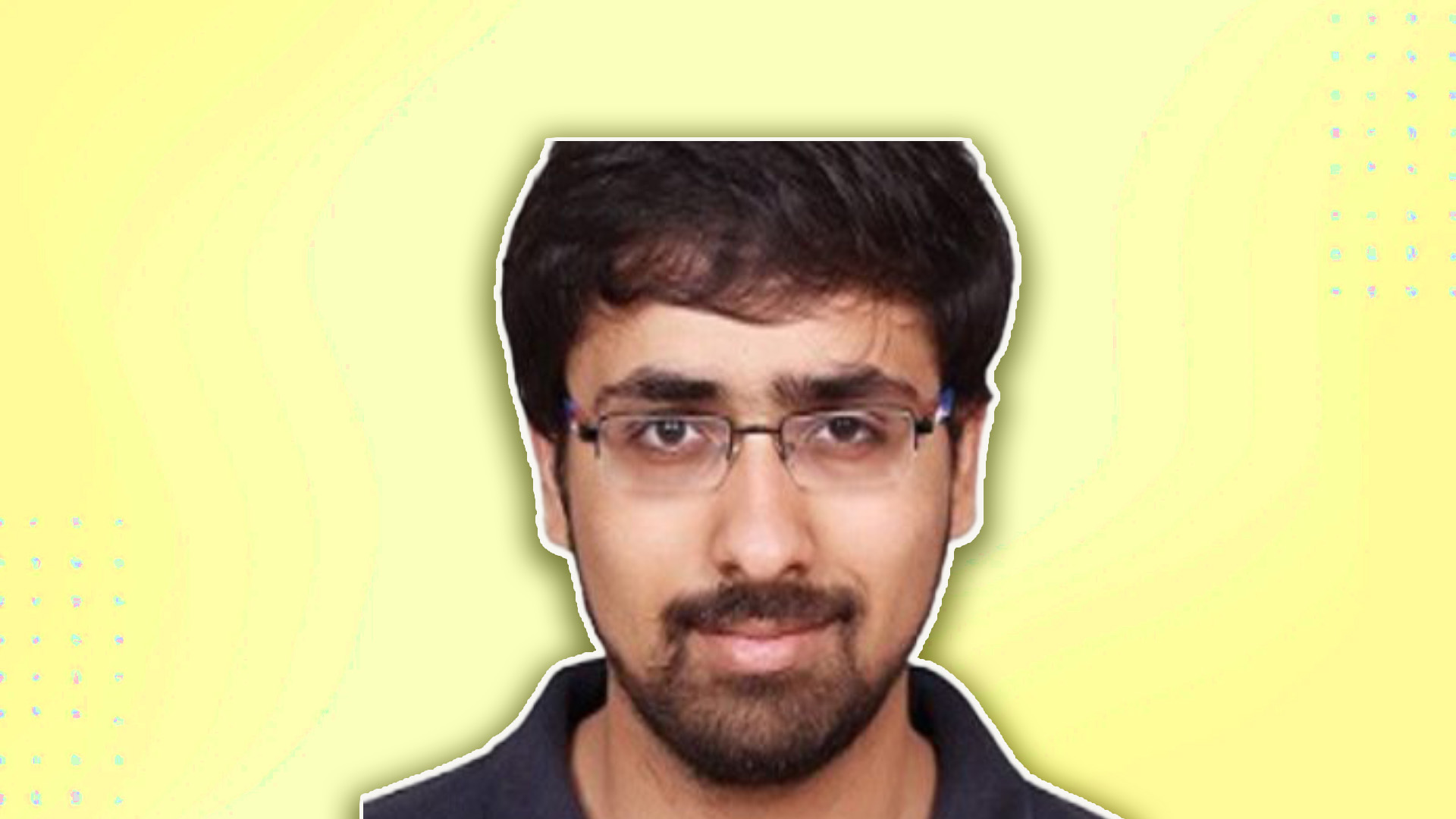 Prathamesh
I am very happy with my decision to join CATKing for my MBA entrance preparation. CATKing has excell...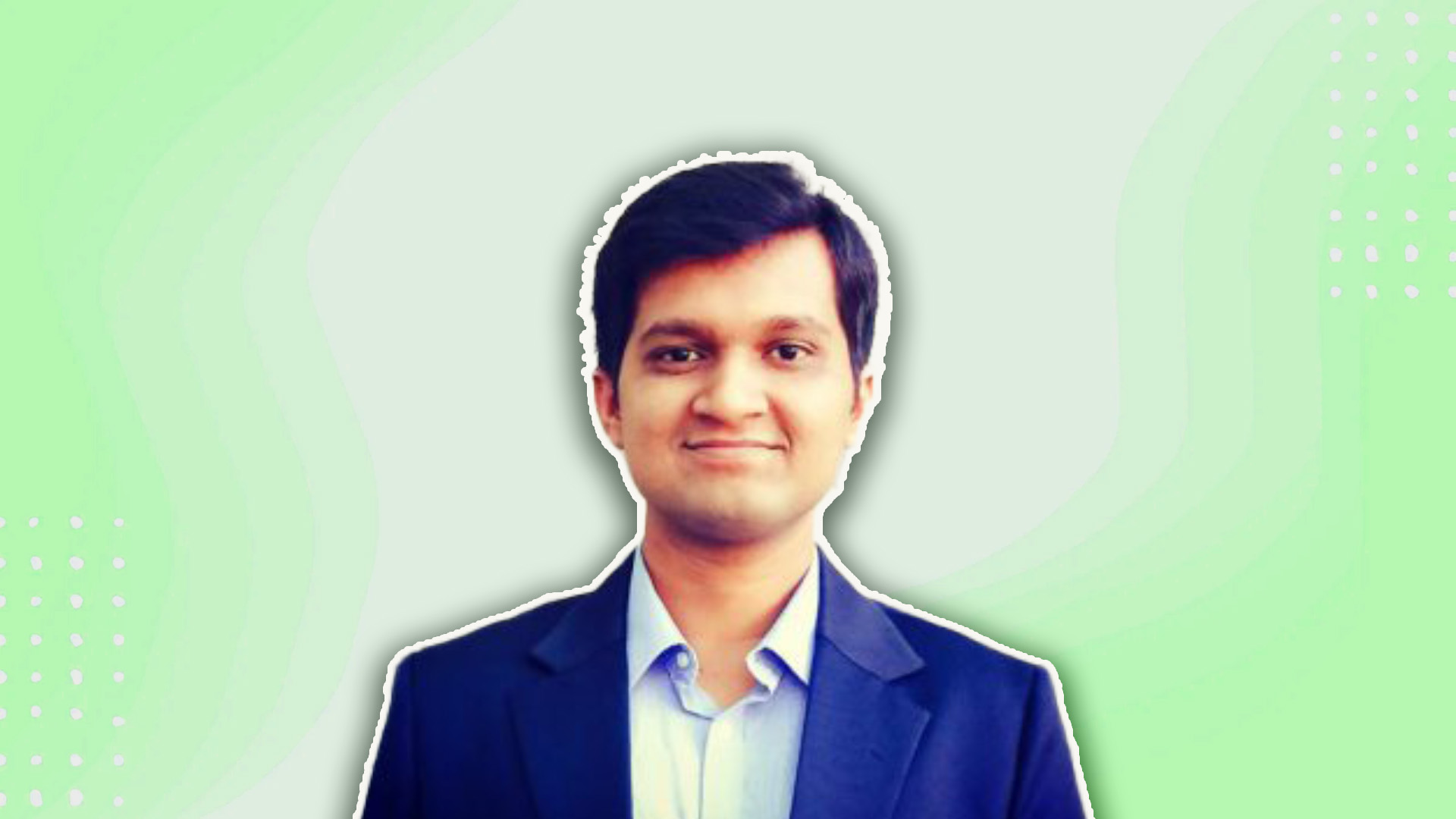 Vivek
I would like to thank Rahul sir for firing a spark in me to prepare for CAT and go for MBA. I was no...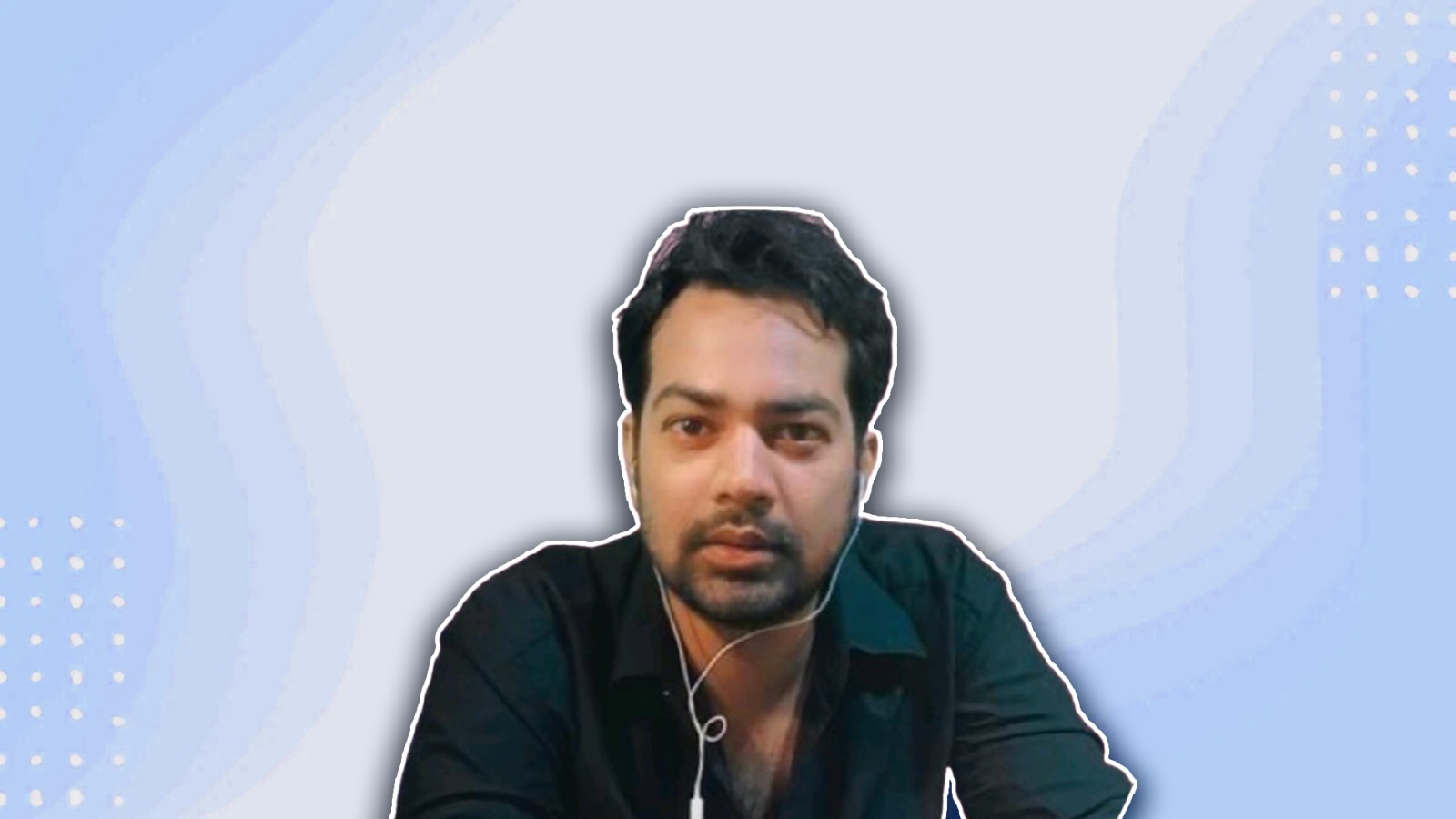 Animesh
I just wanted to thank you so much for all the assistance and guidance. It really helped a lot. I ha...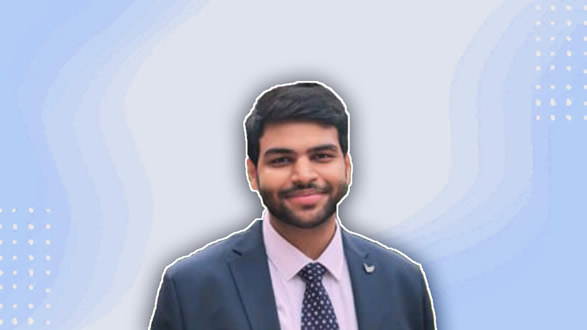 Nischal
I want to thank Sumit sir for his guidance and mentorship. I owe my success to him, I still remember...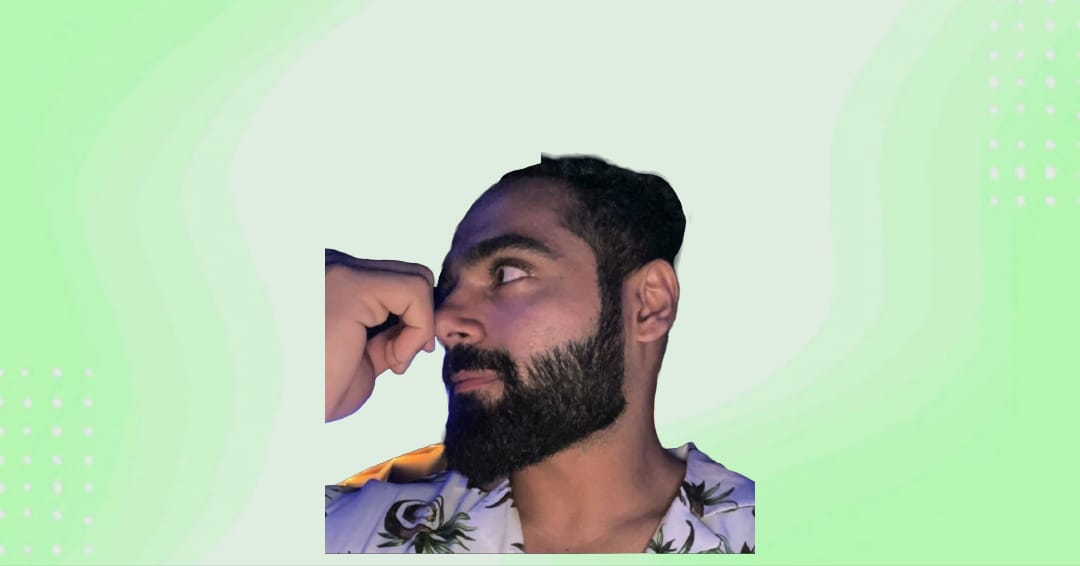 Jai
CATKing online sprint workshops are by far the best ones if you want to get your entire portion of C...
After Buying this course you can give feedback.