Get Started With CAT 2024/25
Prepare for CAT in a smart way with the strategic approach to Crack CAT and make it to IIM.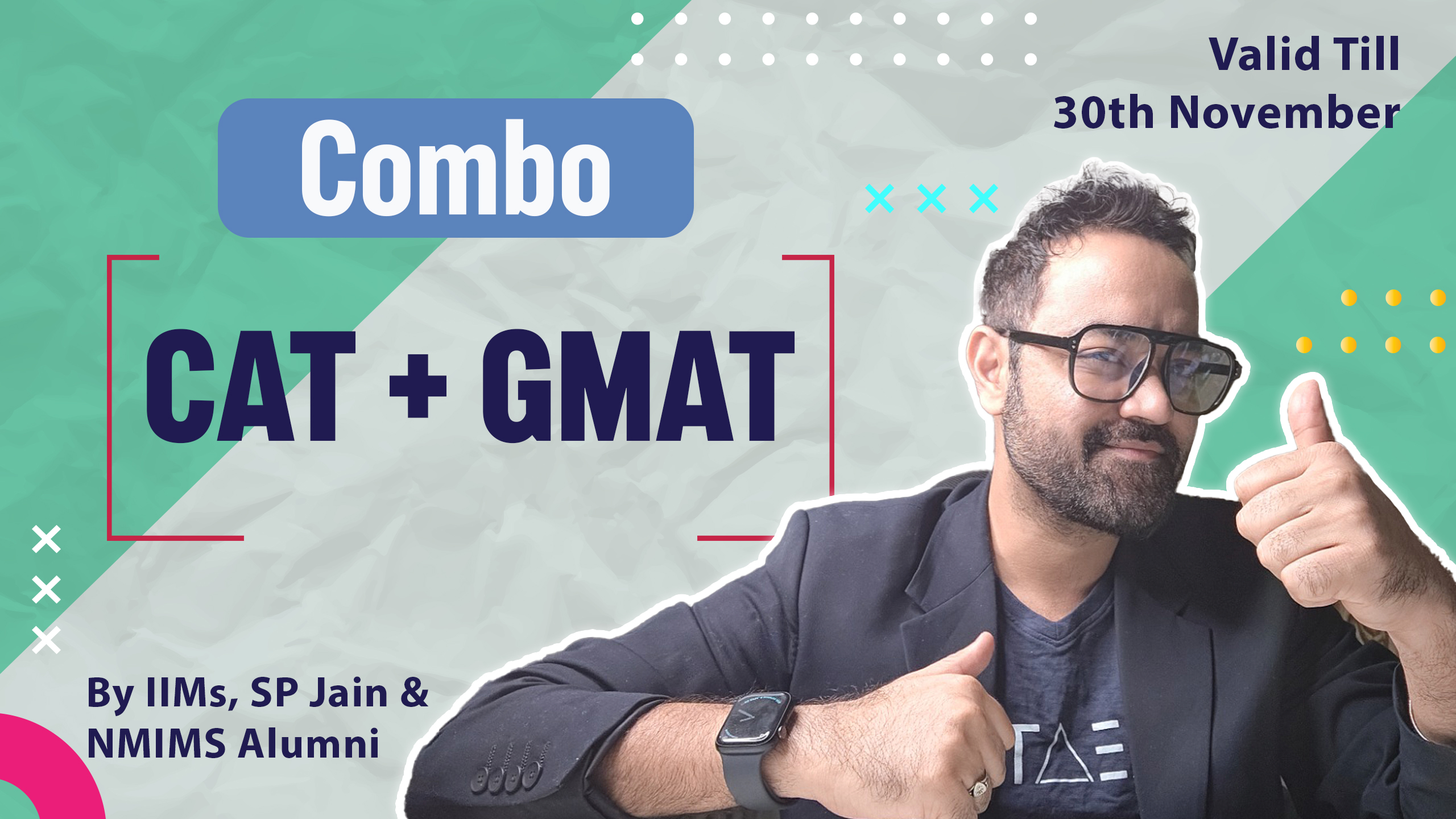 ₹17,499 ₹34,999
Get 50% off use code CATKing50
Course Description
turbo course installment 2024 cat
Frequently Asked Questions
No FAQ questions have been added yet.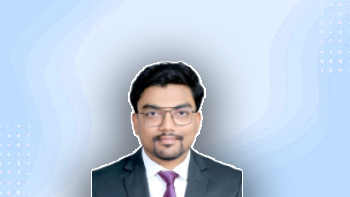 Pratik Walke
It all started in 2020, when I was rejected from Interview of MPSC ( Maharashtra Public Service Comm...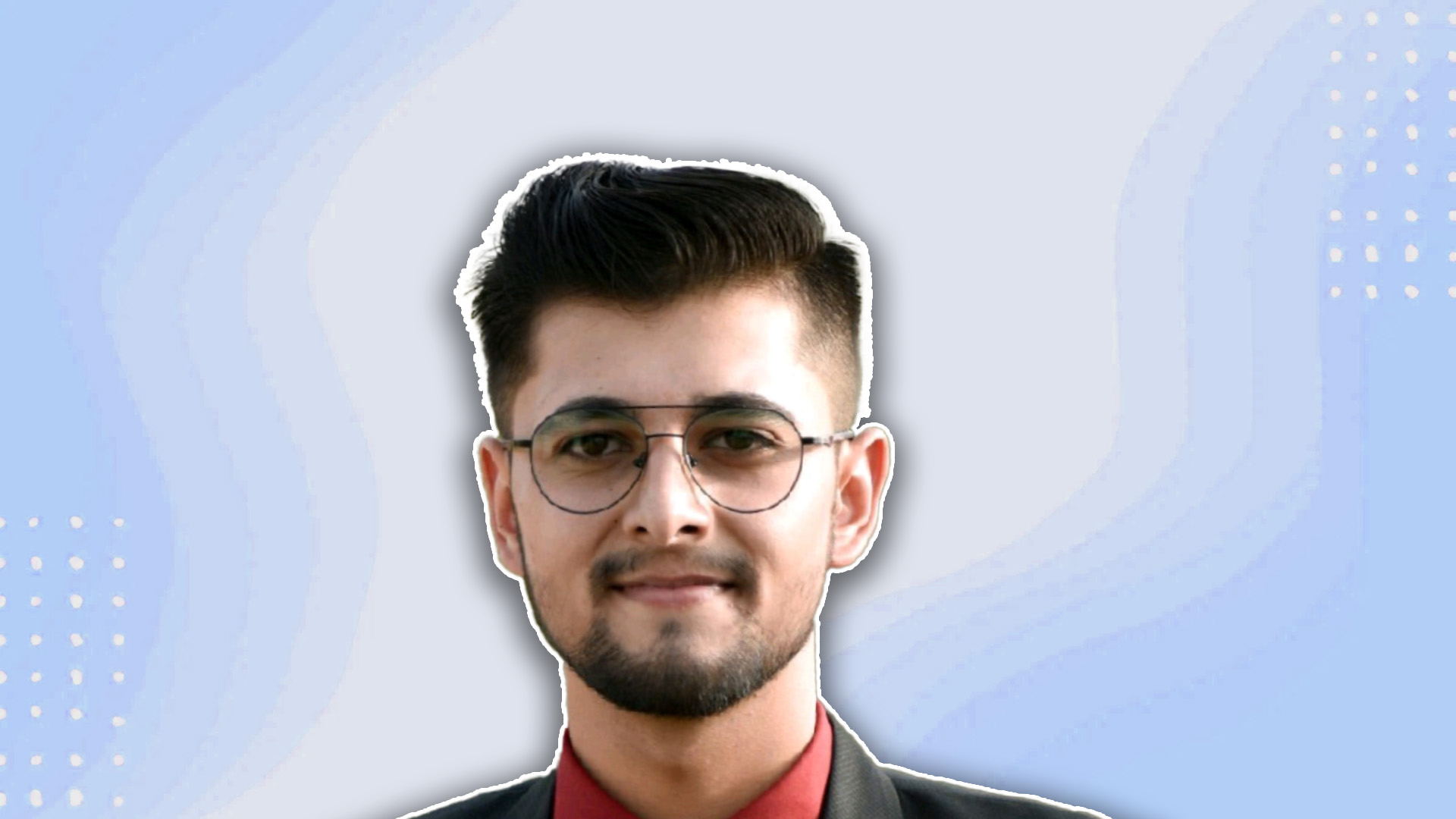 Abhijeet Rai
"If you genuinely want to boost up your CAT preparation then surely CATKing is a no brainer for you....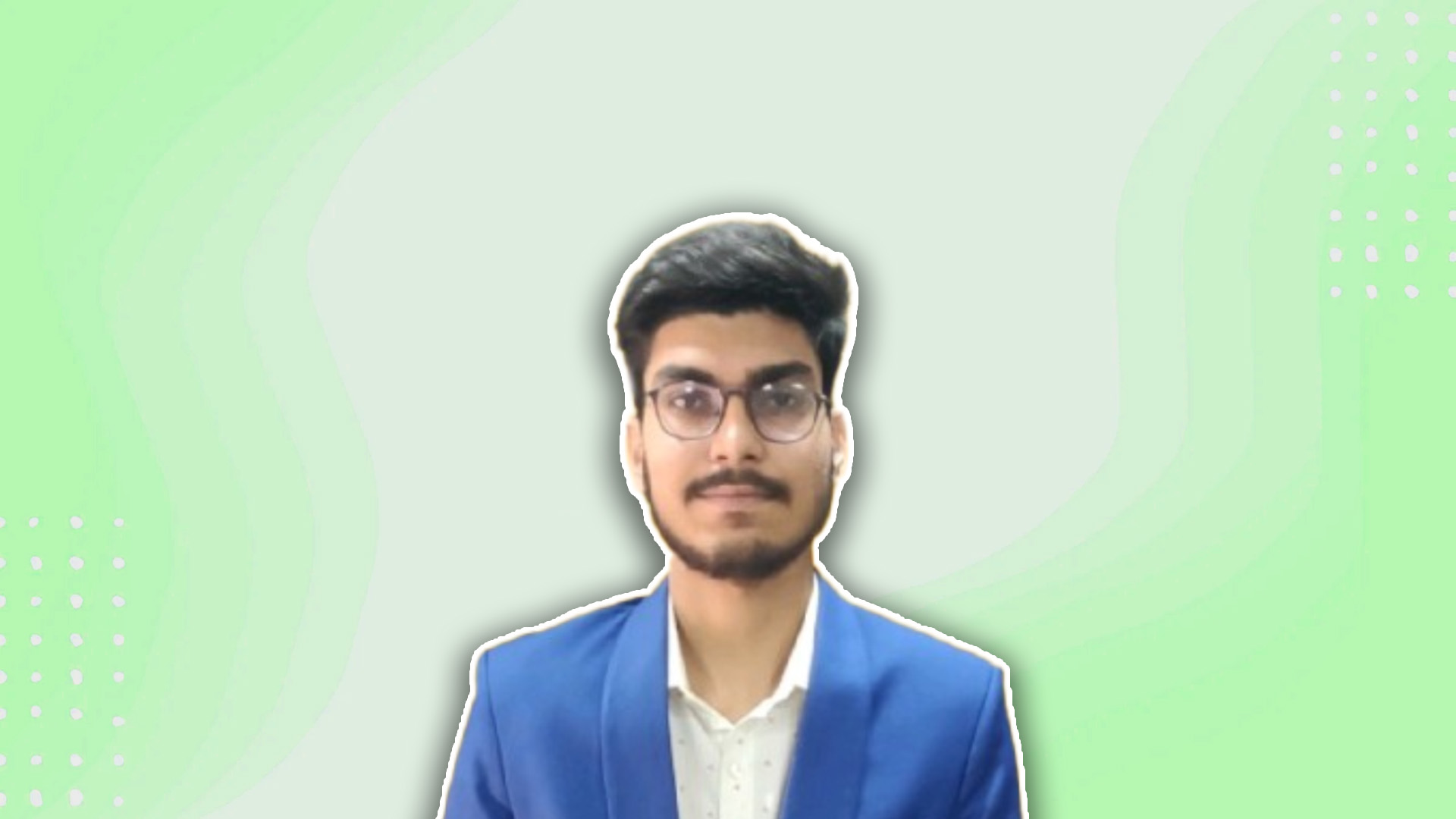 Dikshant Agrawal
Yes, if you had already prepared for any competitive exam offline you can join CATKing for CAT prep,...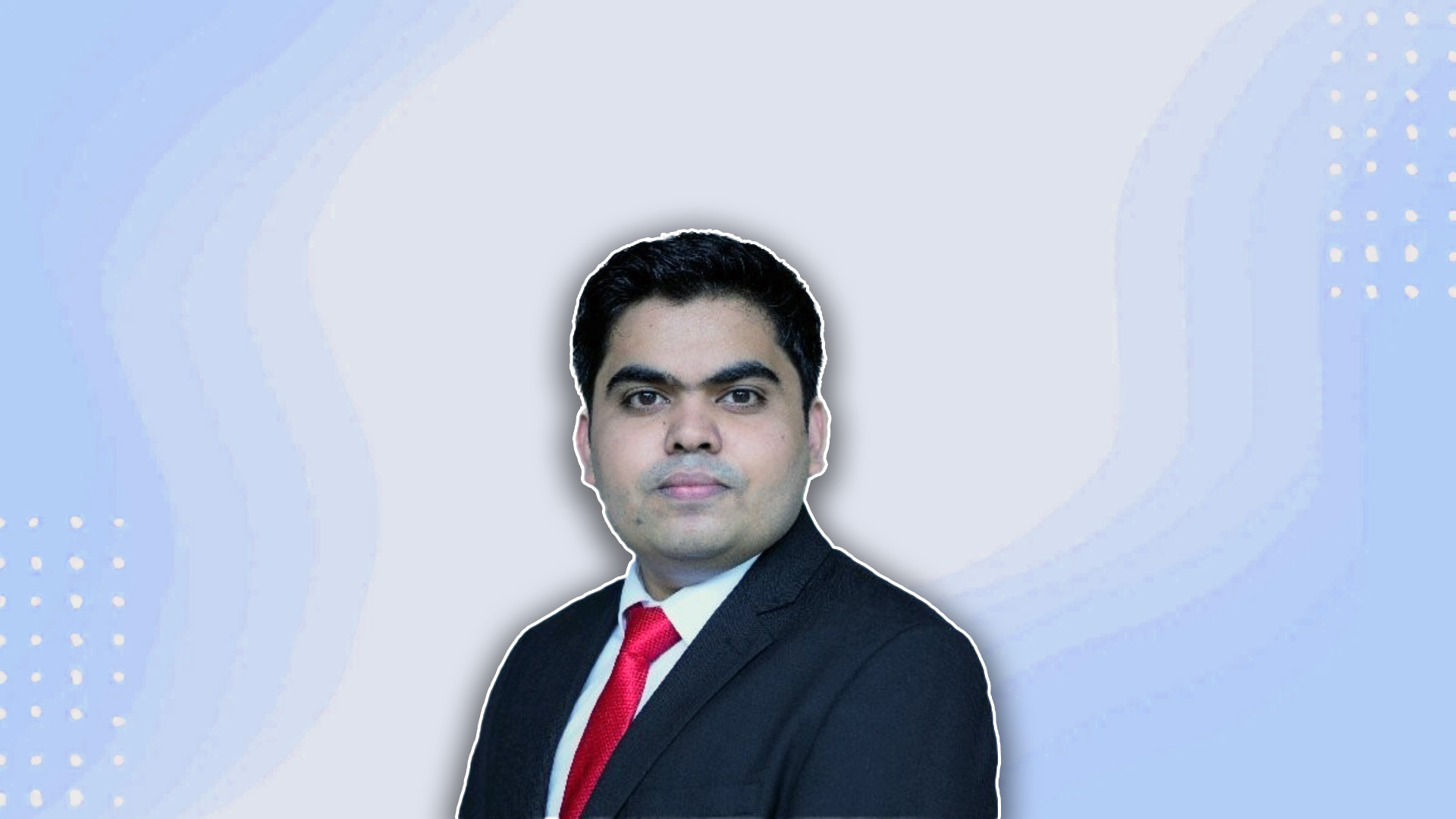 Vivek Singh
"CATKing is really amazing for me. I had enrolled for CATKing course, and it is the best coaching fo...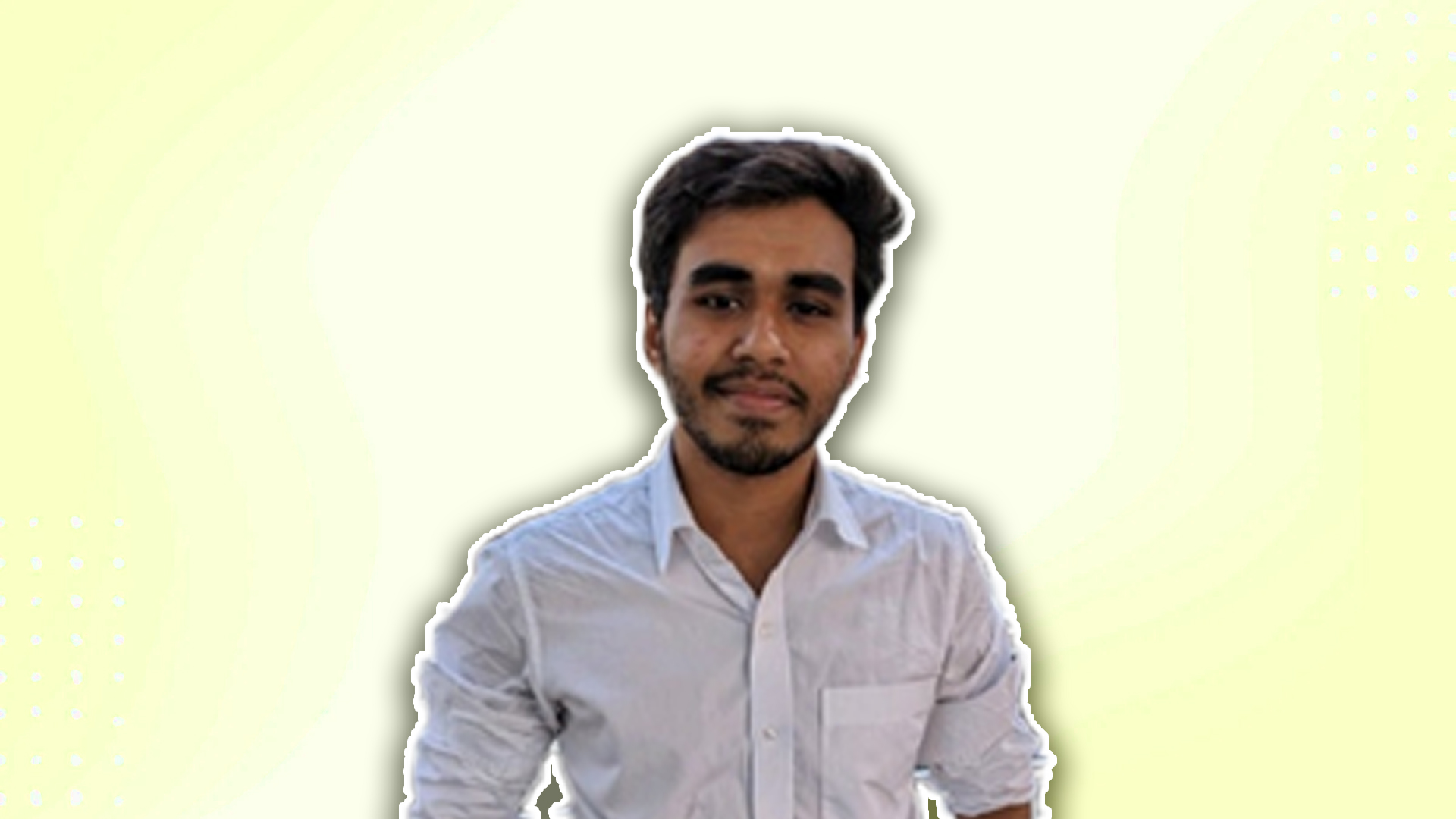 Tushar Sarkar
I was a student of CATKing and appeared for CAT 2022( 99.80 percentile). The overall ecosystem that...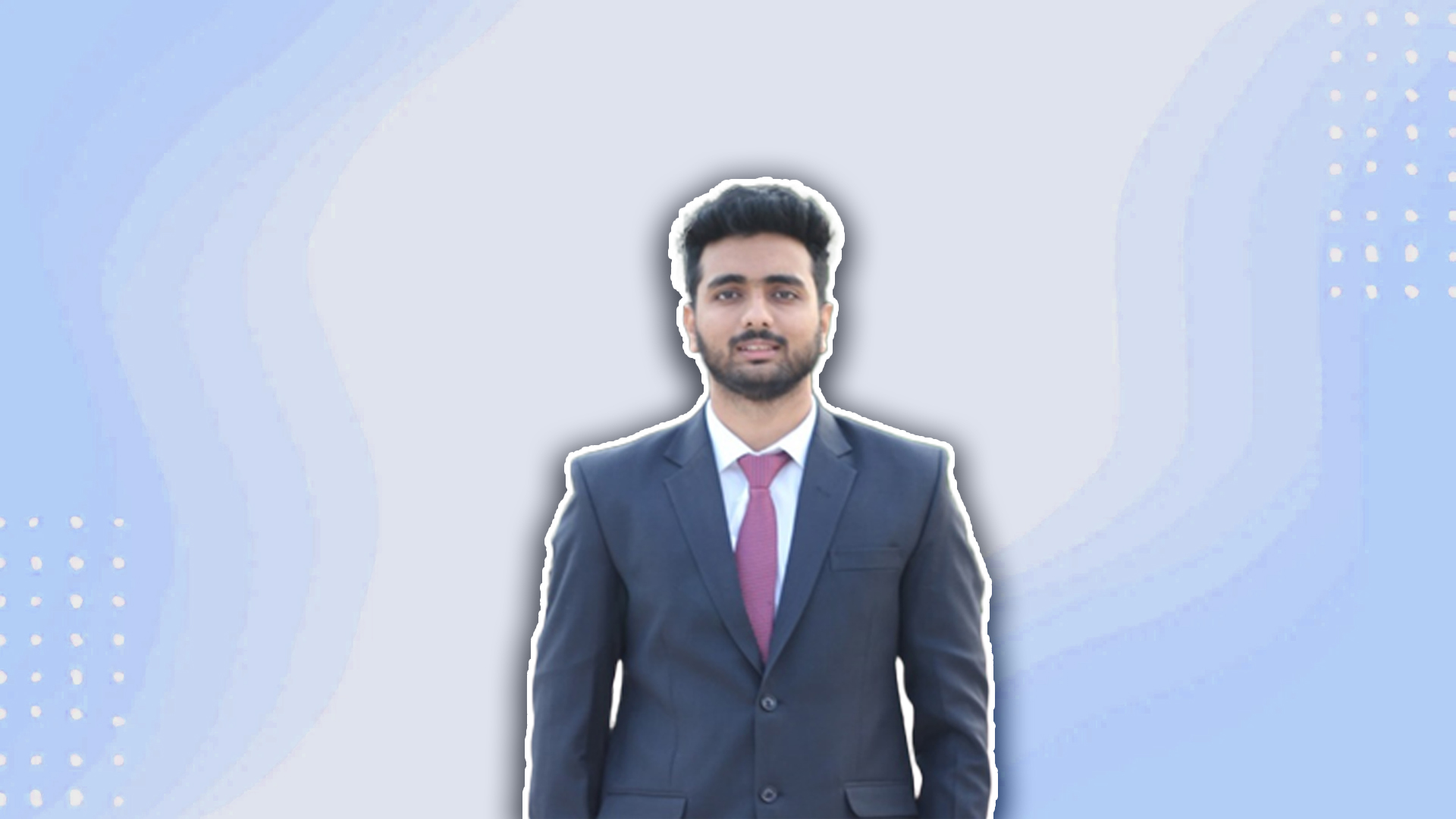 Adarsh Nagar
"My CAT'22 score is 98.83 %ile. I am a student of CATKing and in my opinion, CATKing was worth join...
CATKing Student
98.83 %ile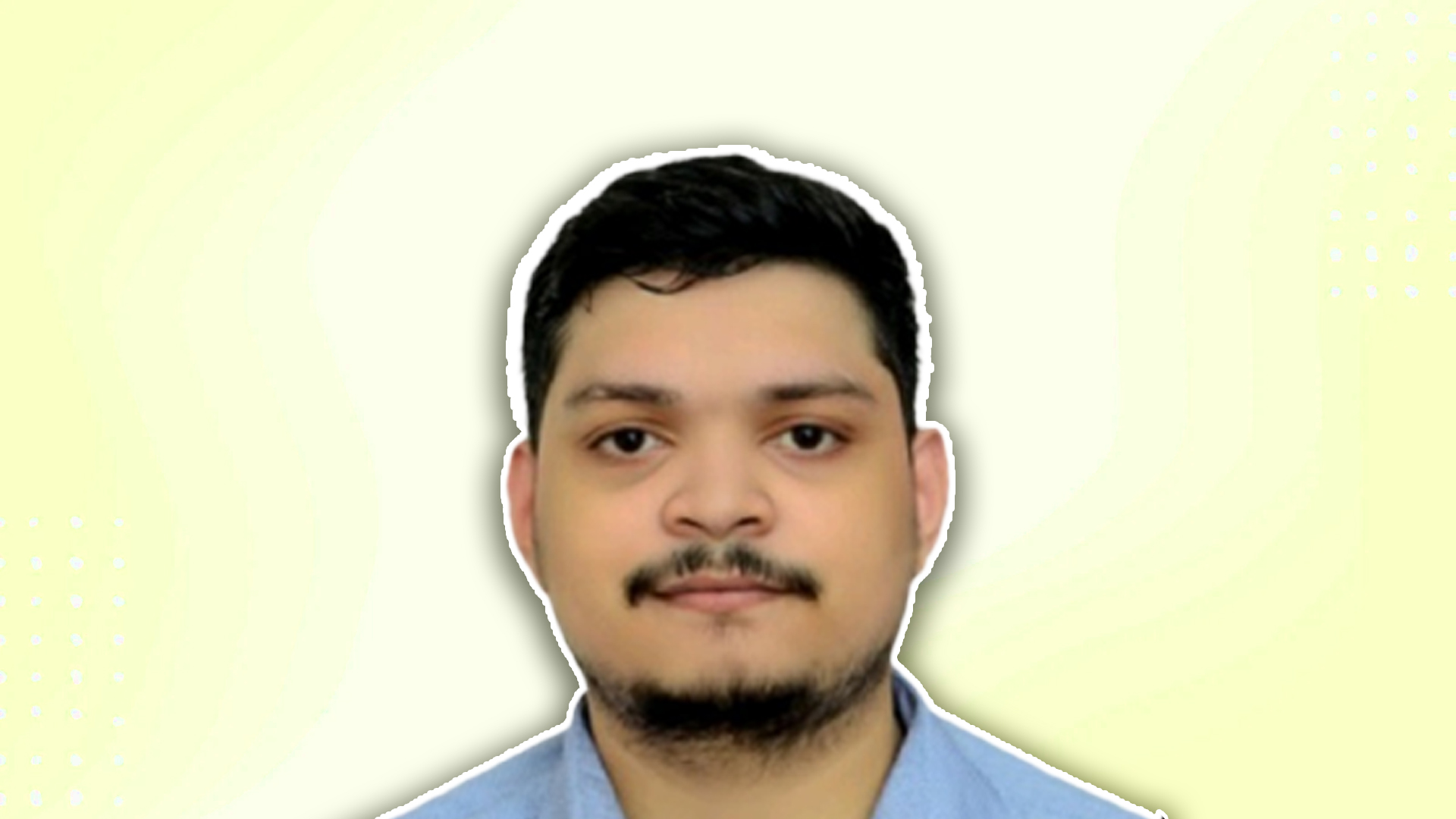 Abhishek Talukdar
" From my personal experience CATKing is worth joining as they helped me a lot during my preparation...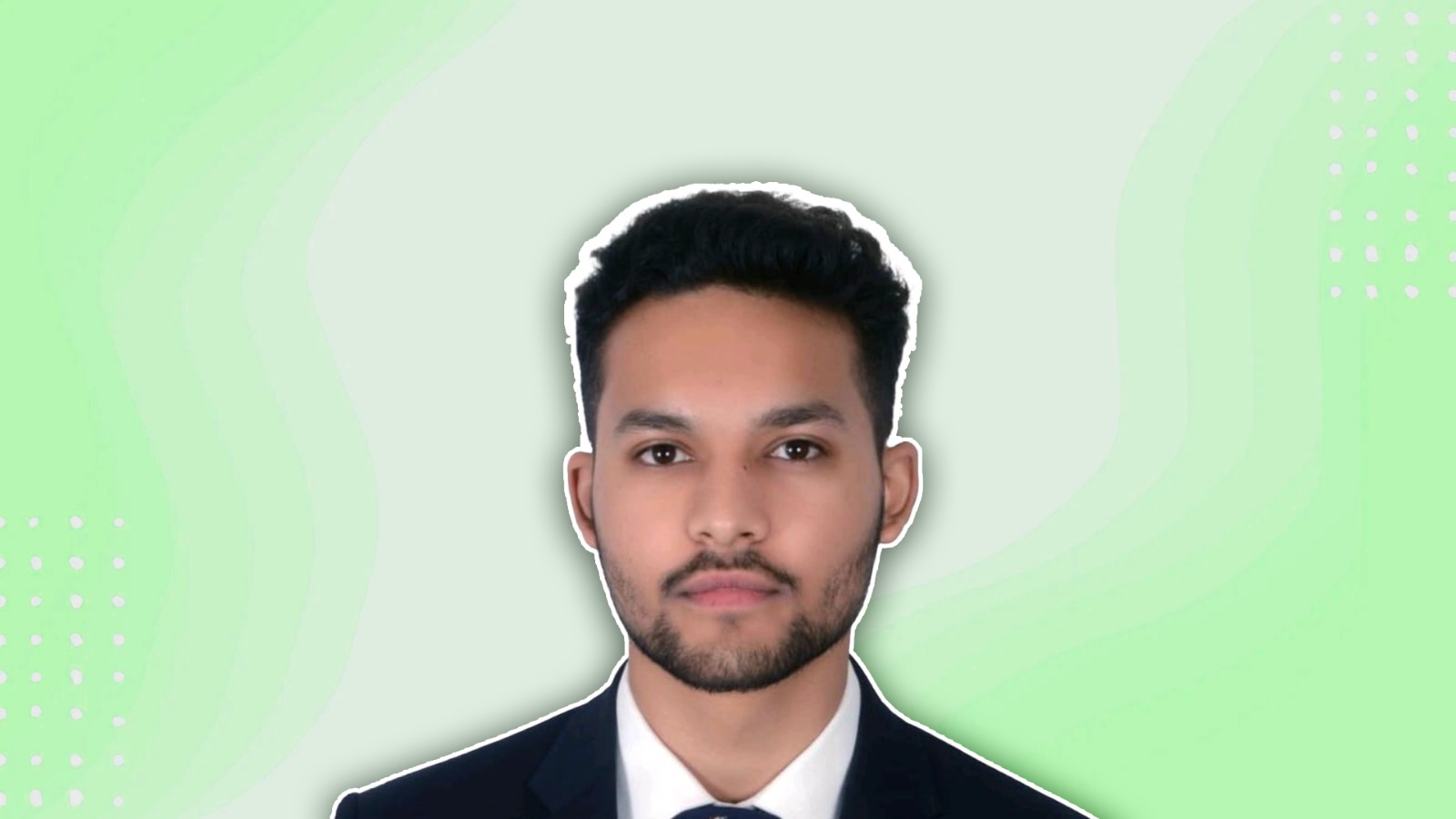 Kuldeep Suhalka
I have converted 5 IIMs (Kashipur, Sirmaur, Sambalpur, Nagpur, Jammu and in the waiting list of Tri...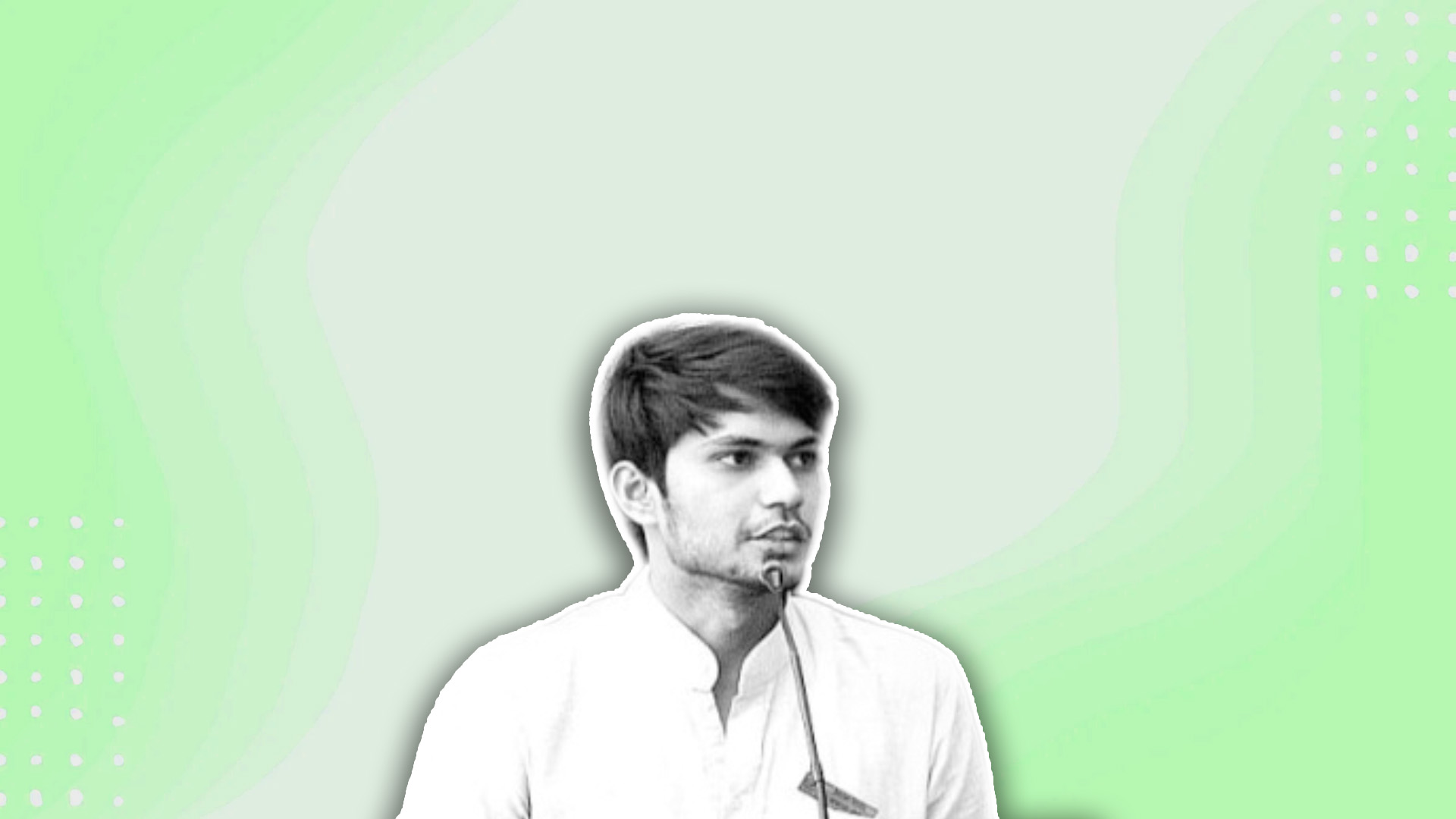 Raghav Rozra
Thank you so much for all your help and all those brainstorming sessions. I converted XLRI, I was a...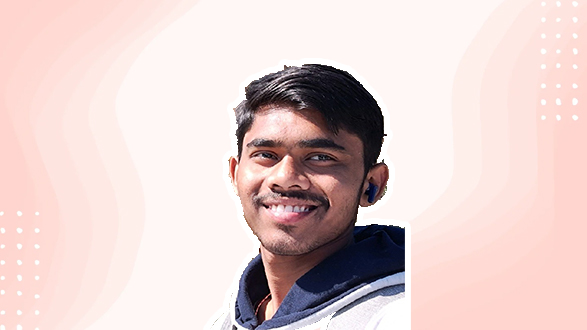 Manideep
Thank you so much Sumit Sir and the entire CATKing team. The CATKing dashboard made me pace up faste...
After Buying this course you can give feedback.