EMI and Upgrade Payment Links
Course Description
upgrade from cat intensive to GAP program
Frequently Asked Questions
No FAQ questions have been added yet.
Still have queries? Contact Us
Already enrolled in other institute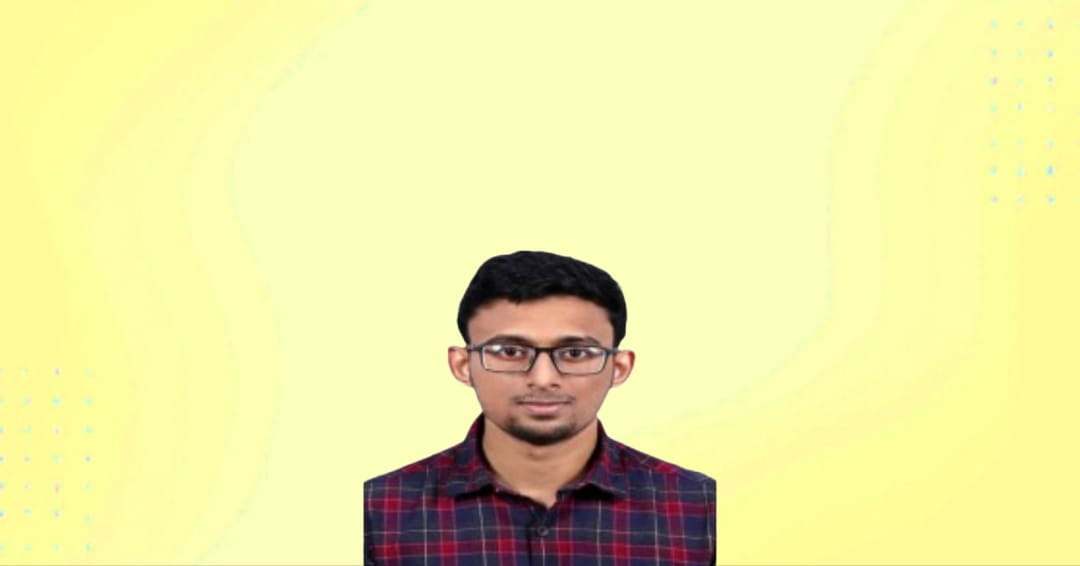 Rahul
It was of great use. The mocks and lectures were wonderful as we encountered each and every type of...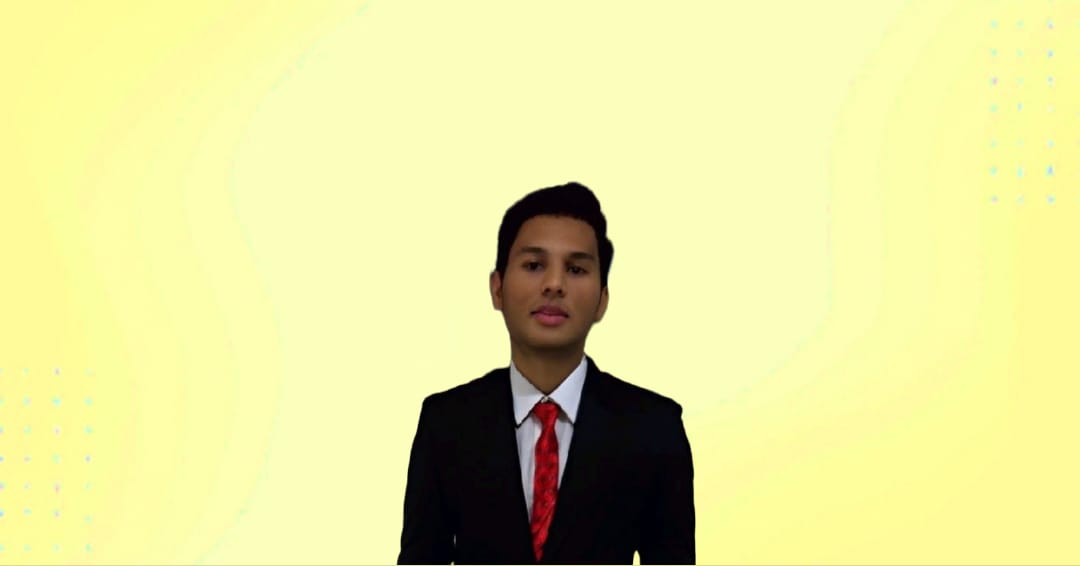 Om Gheewala
Firstly, let me share with you my profile; CAT'22: 99.28%ile, IIFT'22: 97.06 %ile, Background: B.Tec...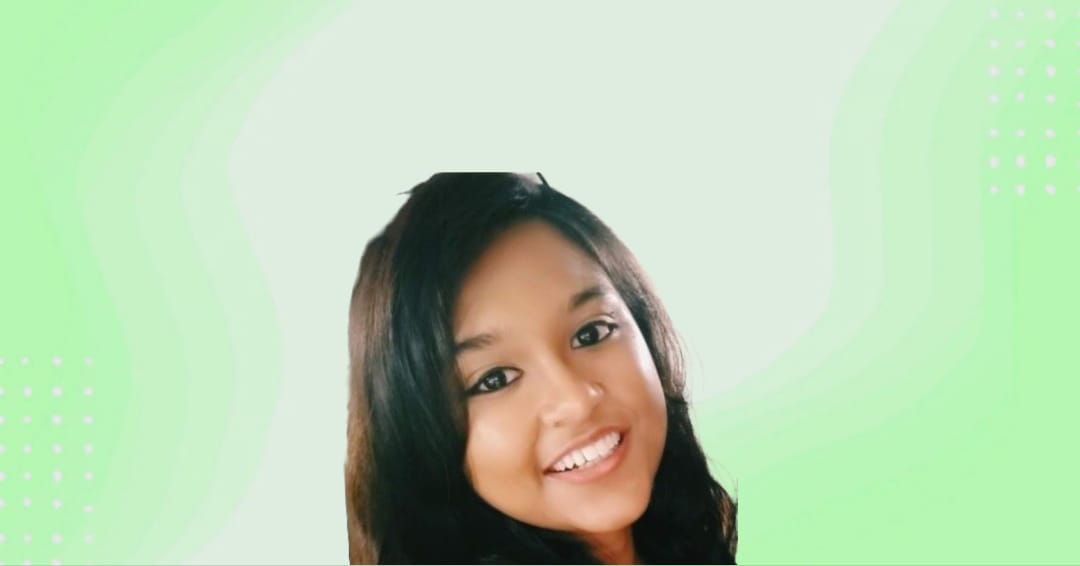 Shalbani Ghosh
Initially, I had taken the CATKing mocks when it was 5 months left for CAT 2022, and then after 1 m...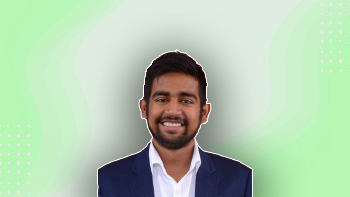 Abhishek Kumar
I am immensely grateful to CATKing Coaching Institute for their teaching and guidance during my CAT2...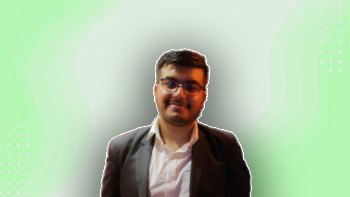 Vishal Shukla
CATKIng is best place for CAT preparation. Their GDPI modules are extremely detailed and versatile,...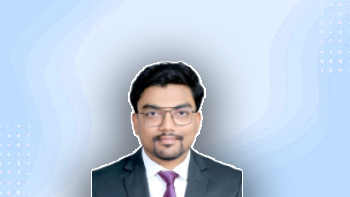 Pratik Walke
It all started in 2020, when I was rejected from Interview of MPSC ( Maharashtra Public Service Comm...
Adarsha Karmakar
I am a Computer Science engineering graduate from a State-run government college. This was the firs...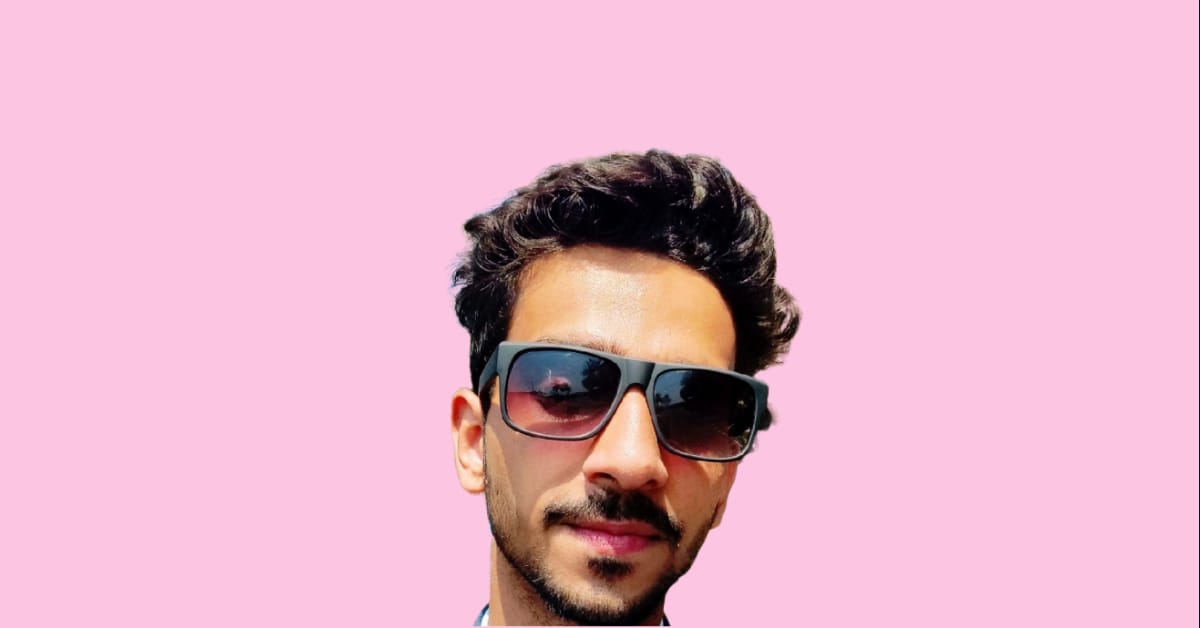 Deepanshu Sharma
I joined CATKing for my CAT preparation and I must say it was one of the best decisions I ever made....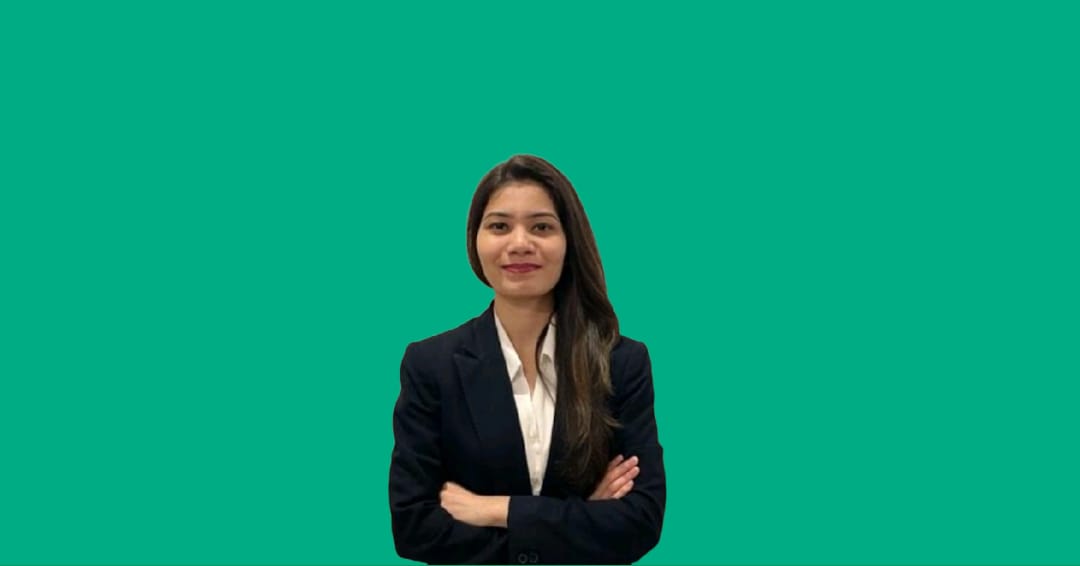 Nikita Darvesh
I have been a student of CATKing since 2021, In the first attempt I got only 12 percentile and this...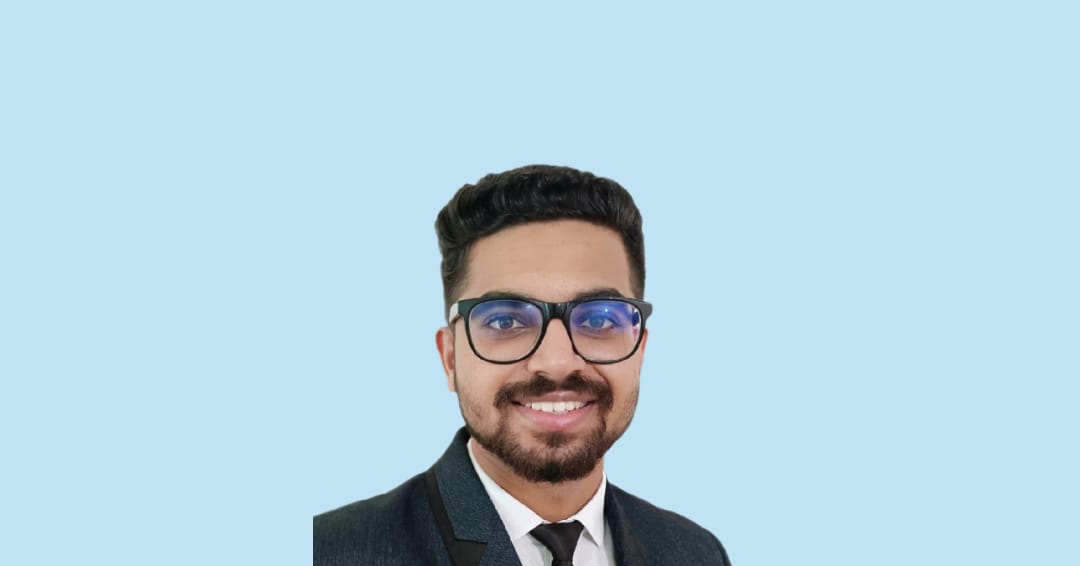 Jatin Yadav
I took the catking mock for cat 2022 they were really helpful in my prep for CAT , and after that i...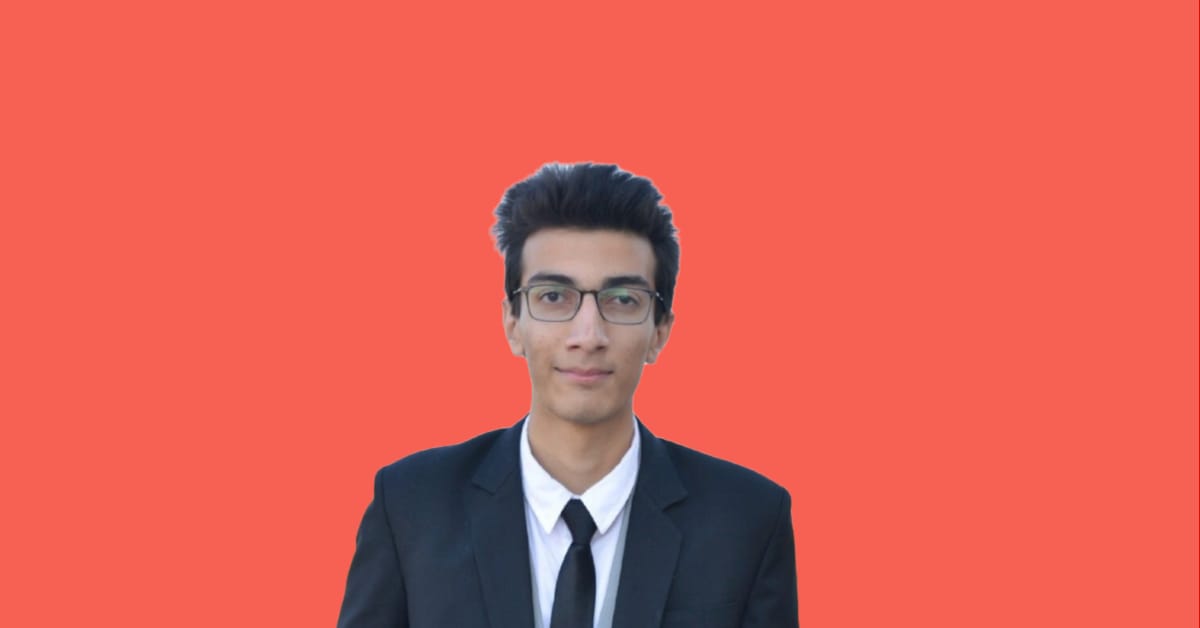 Raghvendra Gupta
I signed up for CATKing to prepare for my GD/PI. The well-written dockets for the various managemen...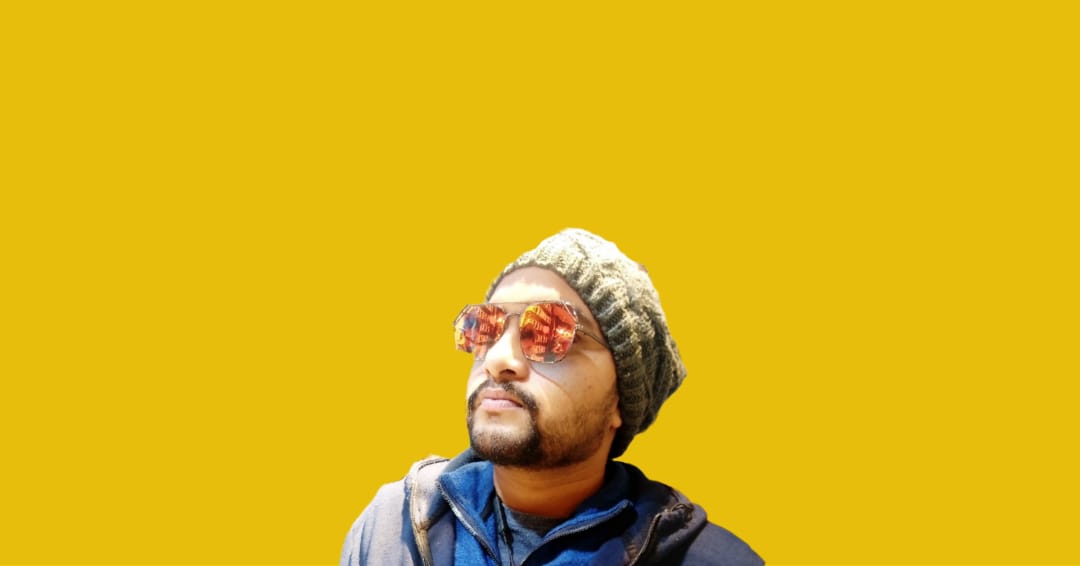 Narottam Patro
It's worth joining if you dire need of a constant motivator and proper guidance till you appear your...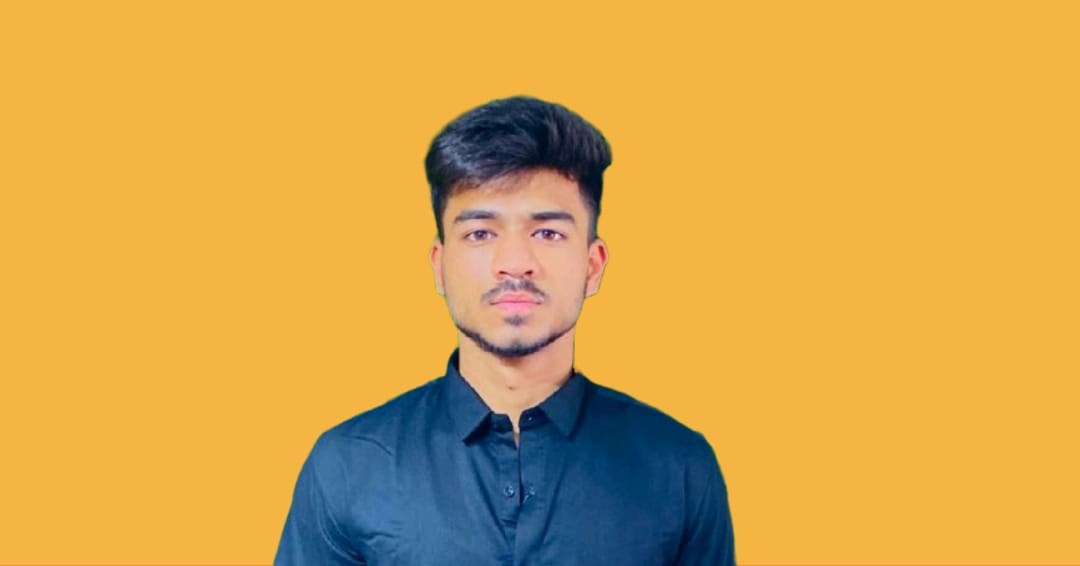 Somen Kalokhe
I gave CAT 2022, and being a CATKing student for about 11 months now i can say that I got a CAT 202...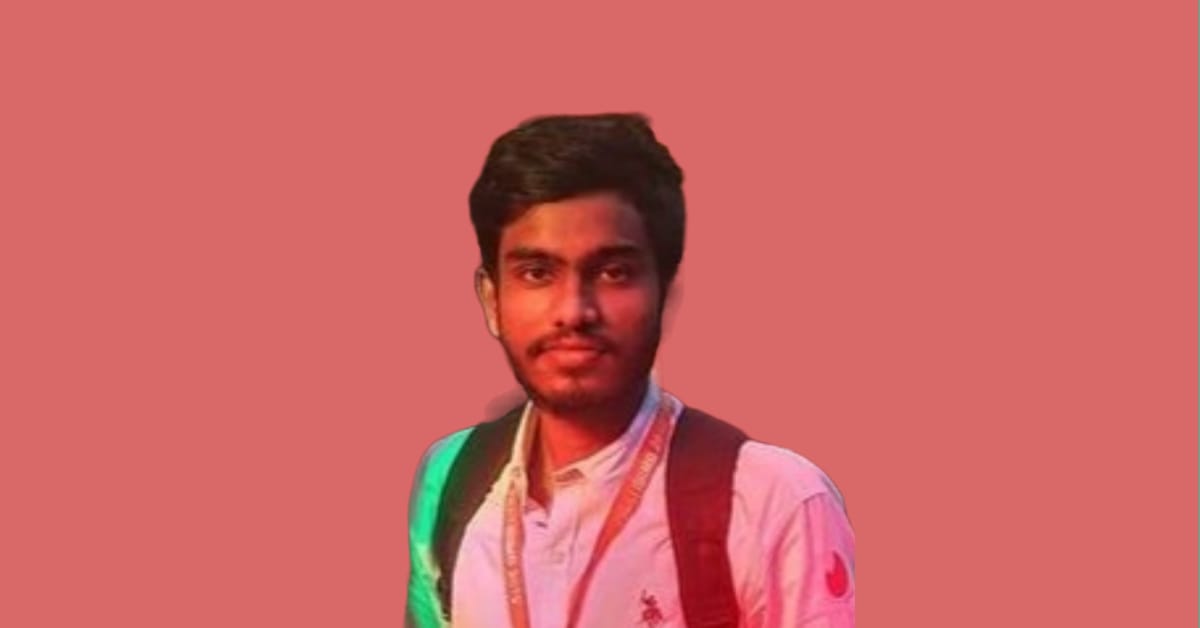 Swagat Gongle
I recently had the privilege of being a student at Catking, and I must say that it was an exceptiona...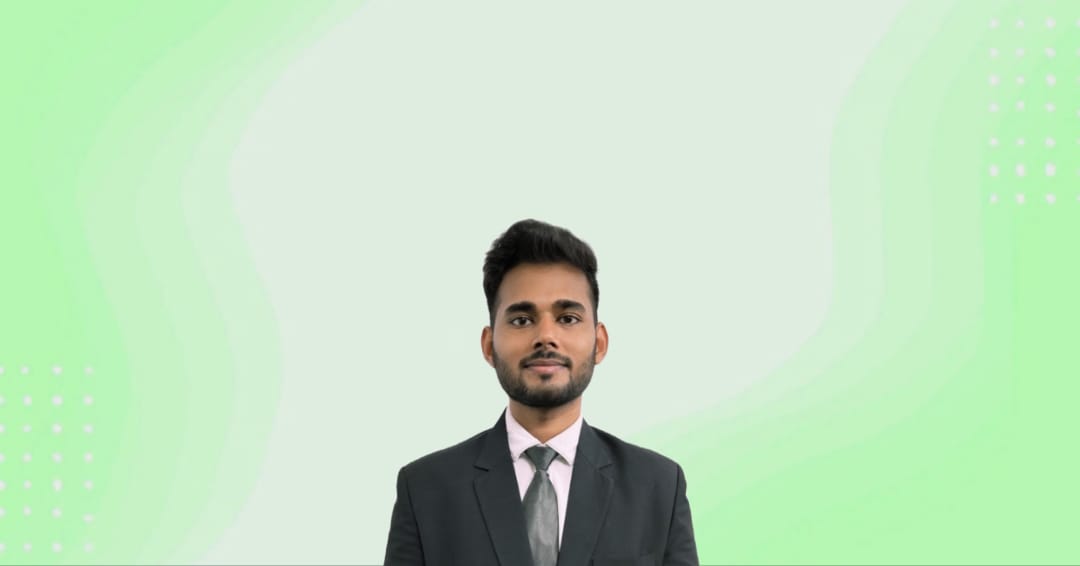 Tushar Bhattacharjee
Yes!! Rahul Sir who runs the show at CATKing is doing everything right that needs to be done and has...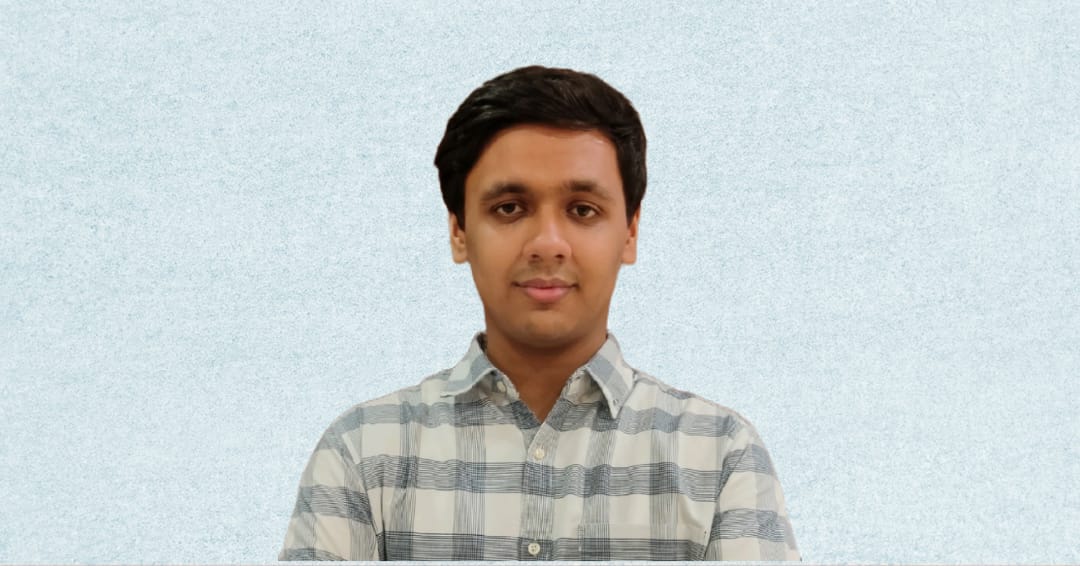 Saarthak Sethi
CATKing is one of the best coaching to go for if you are looking for a B-School admissions. The stud...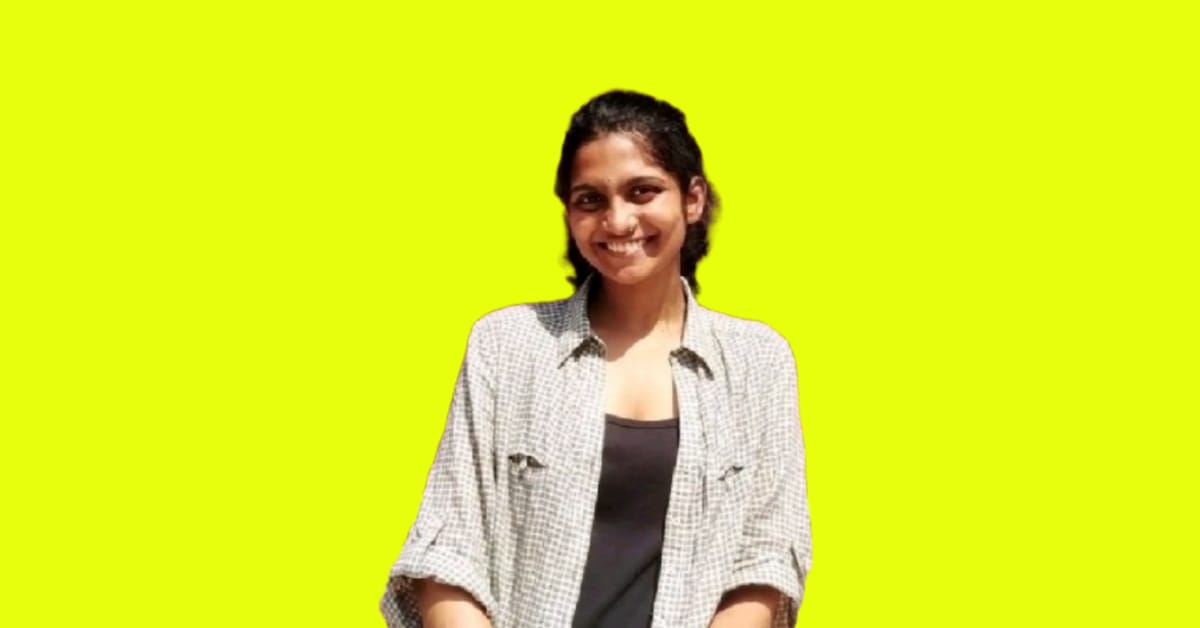 Lekshmi N
I am not entitled to comment on catking classes for the cat exam as I only joined for gdpi prep, and...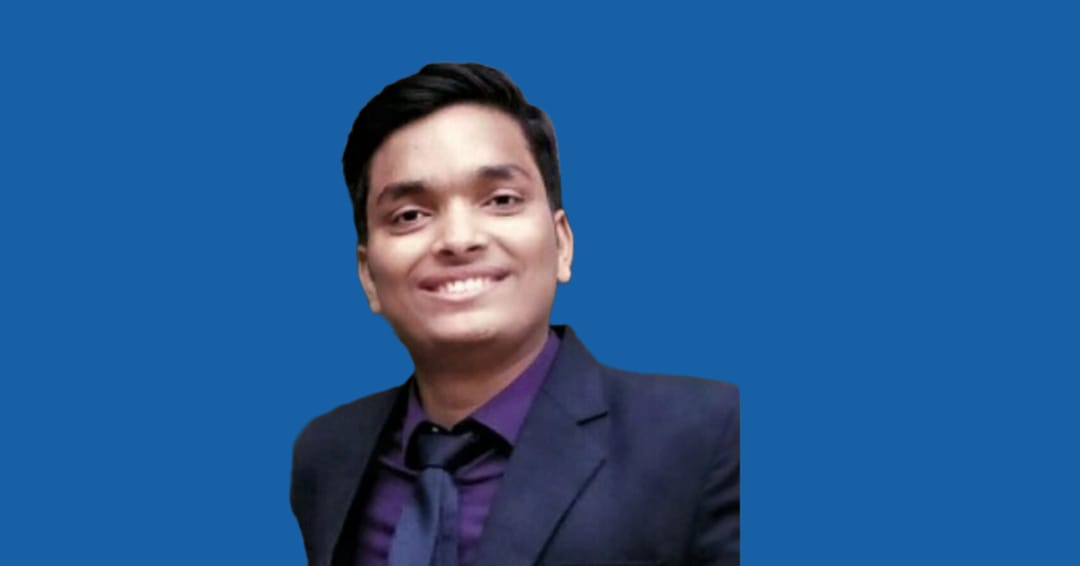 Bhavesh Chaudhari
It was actually my first attempt and that too being a fresher, had to balance college academics and...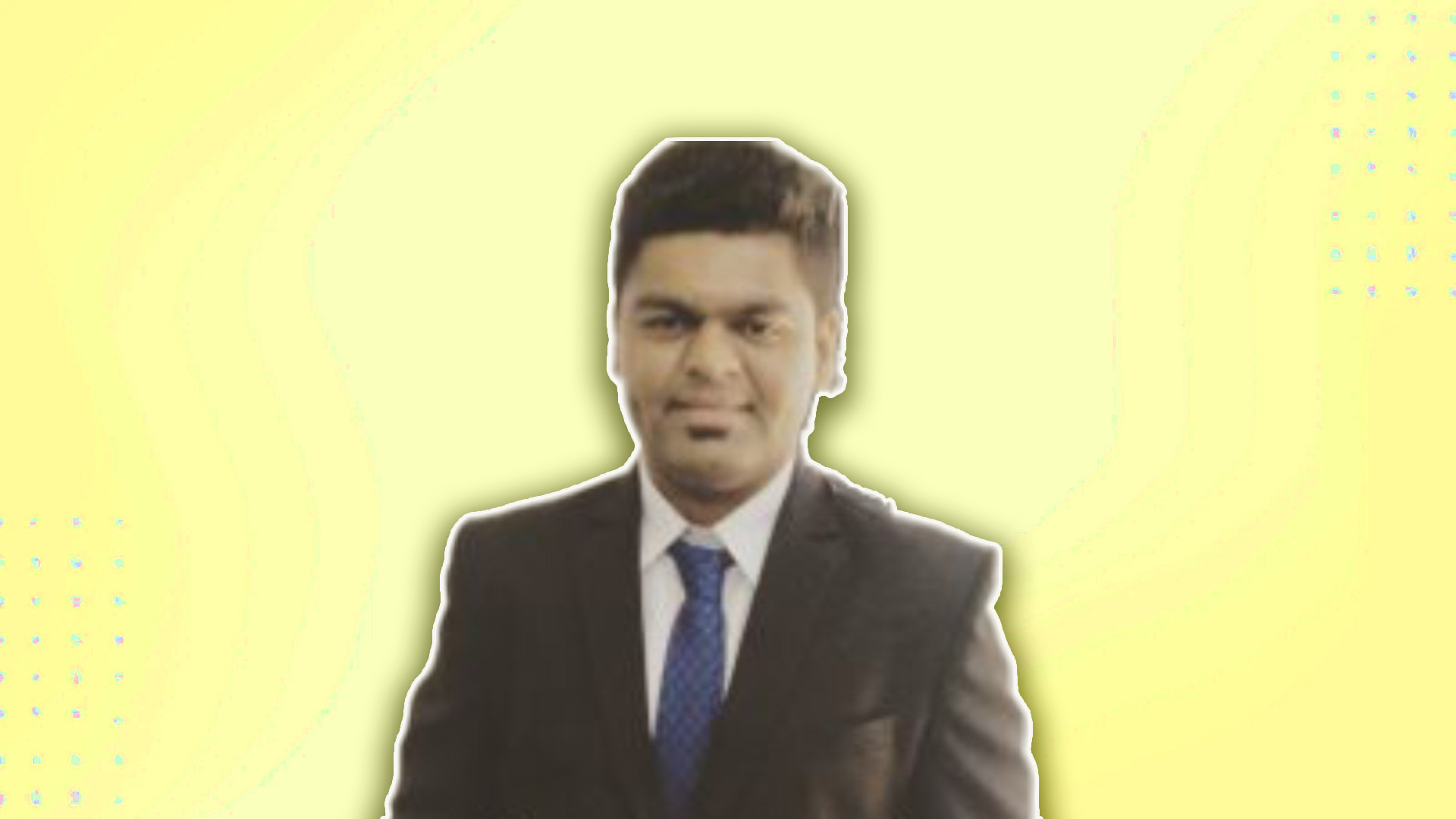 Samay
Being a CA student I had no clue about the MBA system and how to prepare for MBA entrances, but the...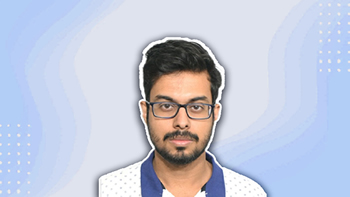 Sarojit Auddya
Prior to joining CATKing, I was clueless when it came to my preparation. However CATKing's material...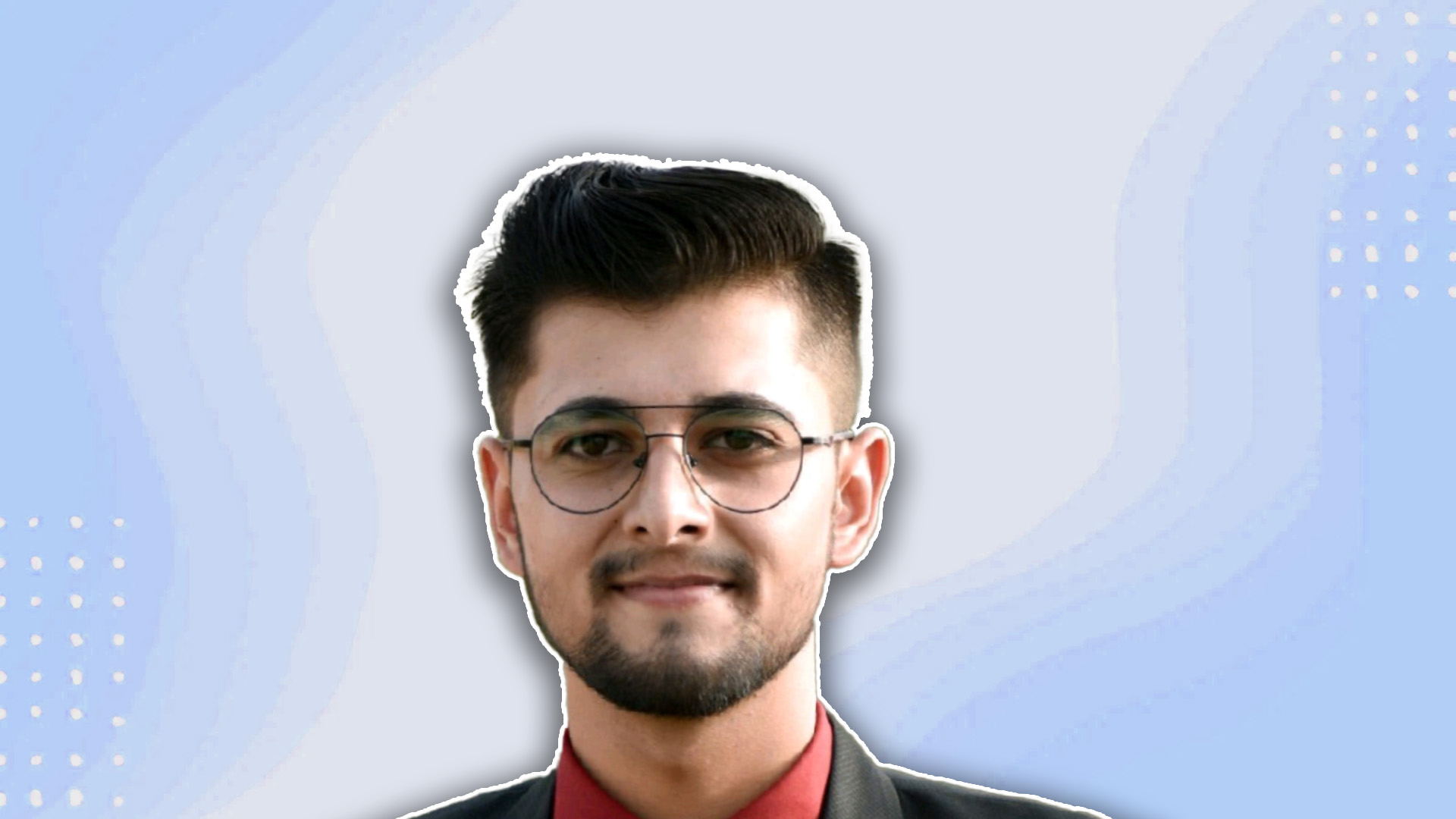 Abhijeet Rai
"If you genuinely want to boost up your CAT preparation then surely CATKing is a no brainer for you....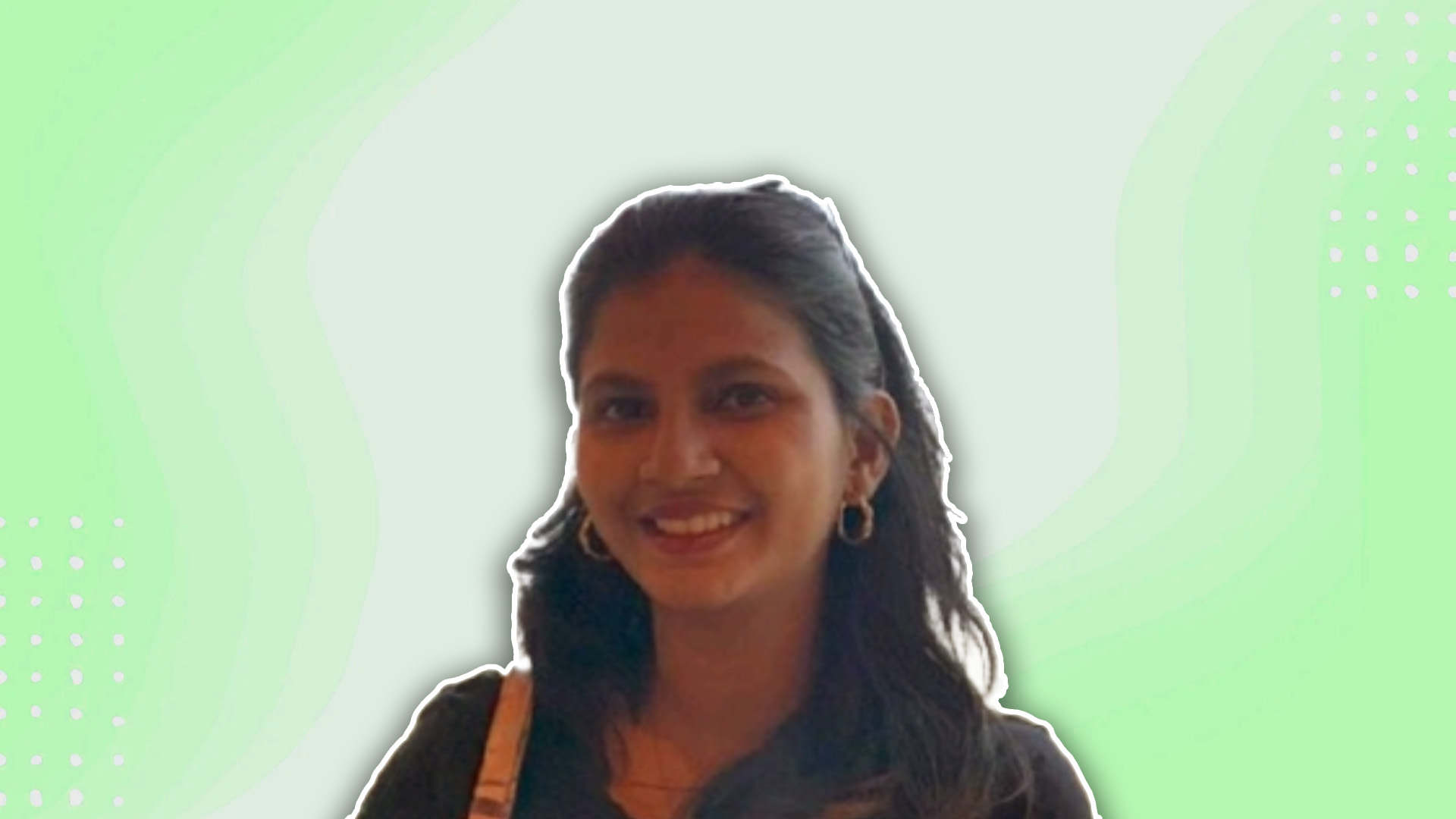 Siddhi Wayal
Being a non-engineer I was so nervous about the CAT exam in the first place when I decided I will gi...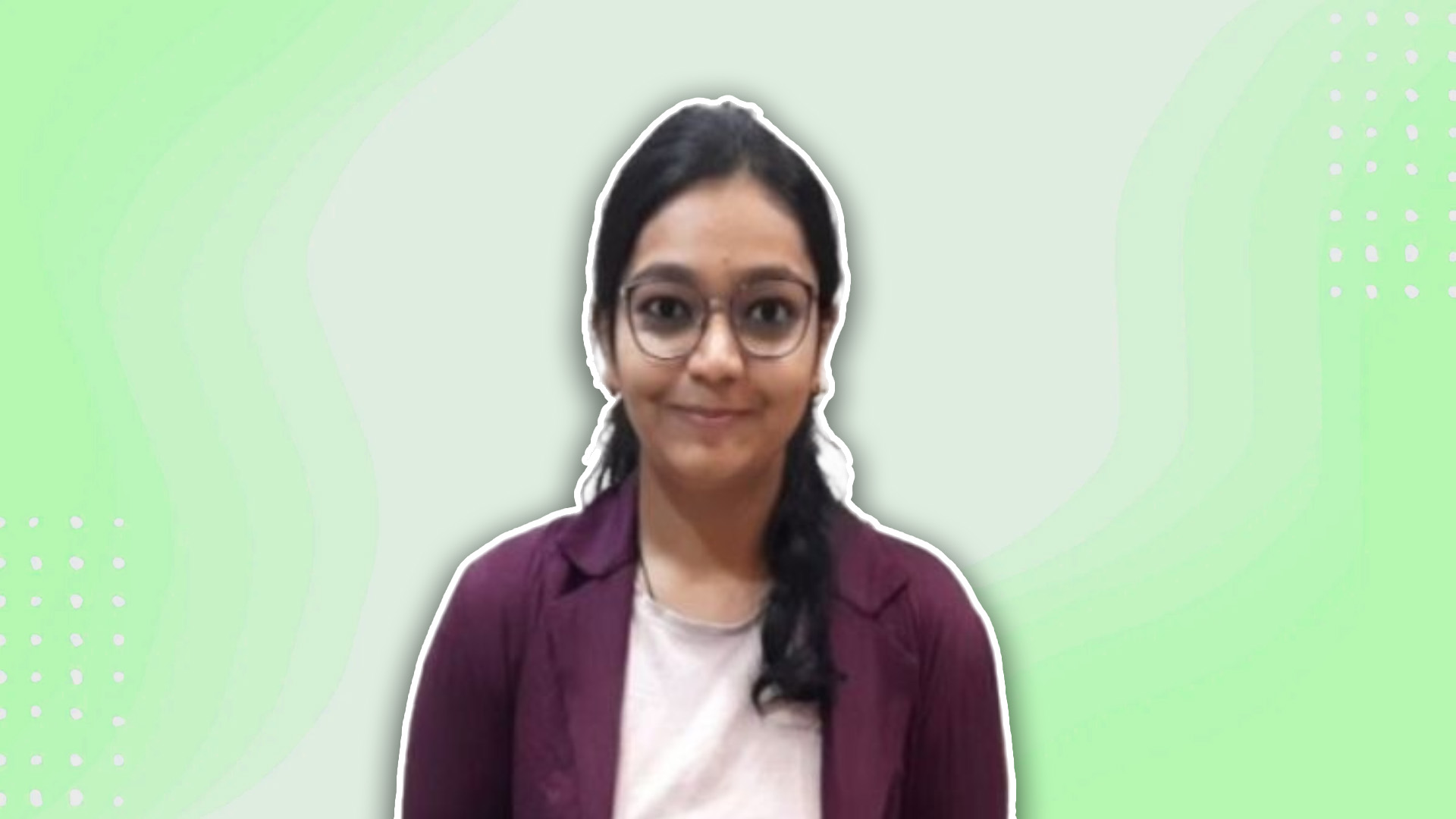 Roocha Divate
"The best part about CATKing is the peer group and connections with people of varying seniority. The...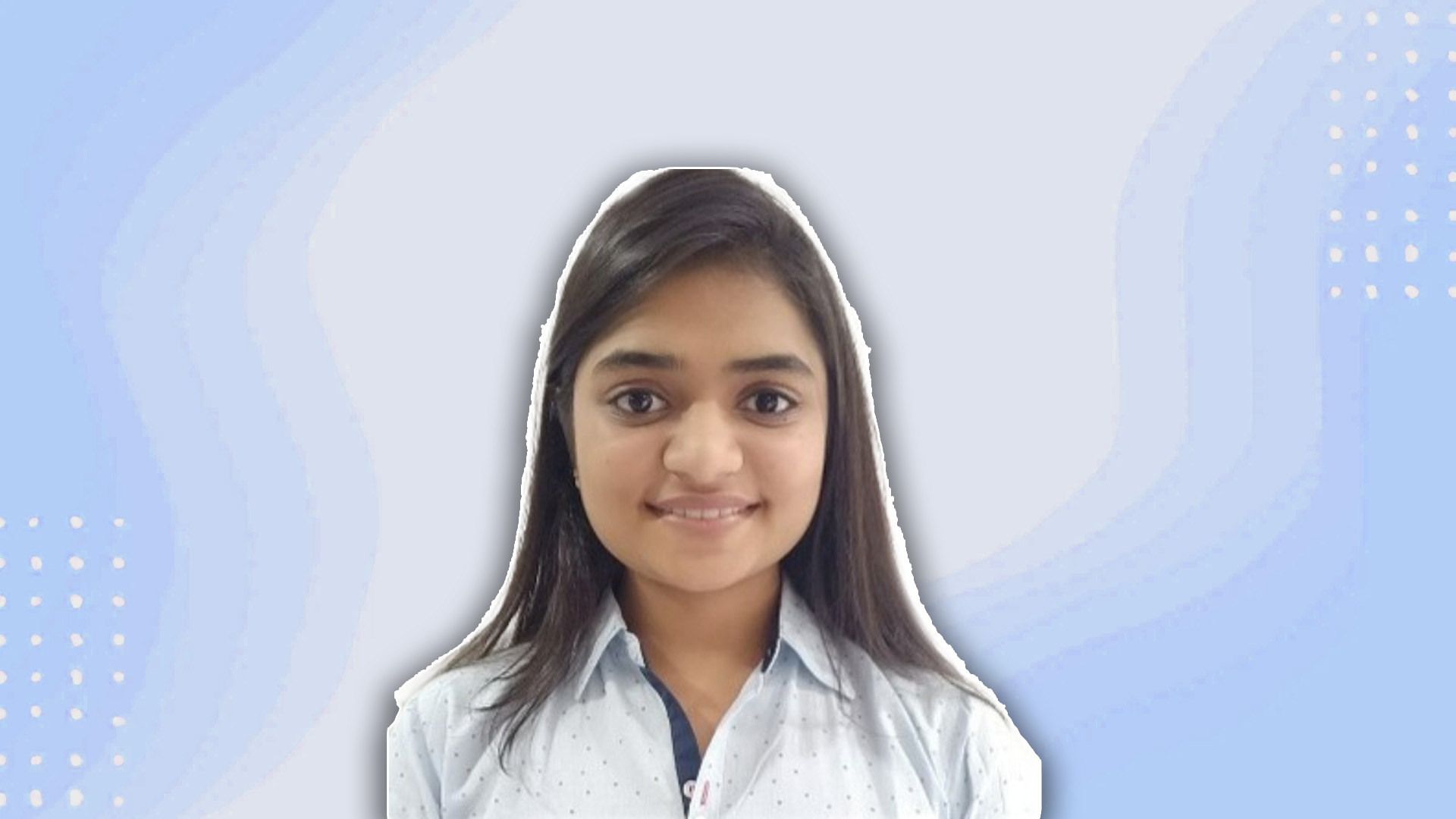 Rajvi Doshi
The CAT curriculum is also very well designed. They have tailor made batches for all kinds of studen...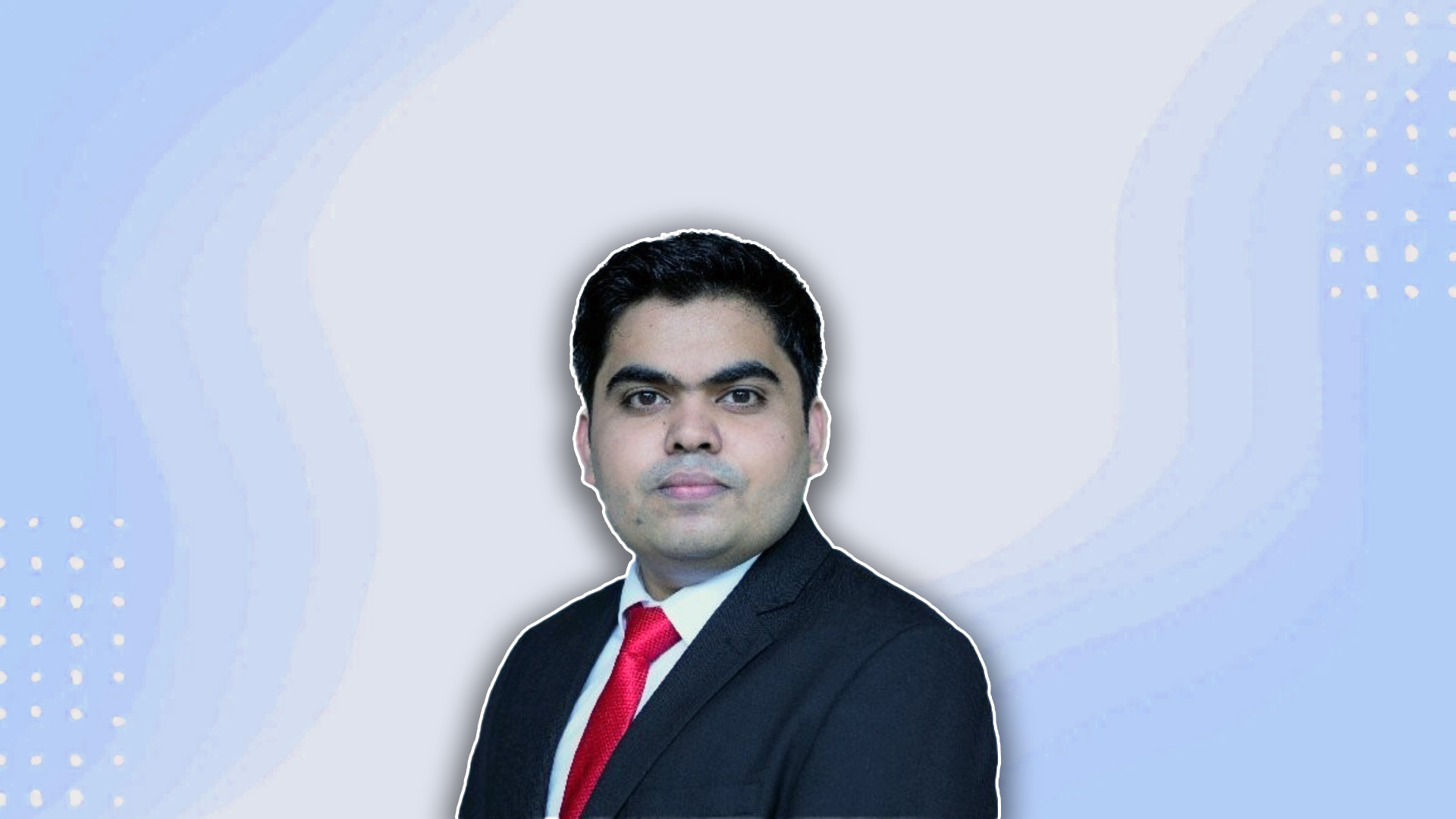 Vivek Singh
"CATKing is really amazing for me. I had enrolled for CATKing course, and it is the best coaching fo...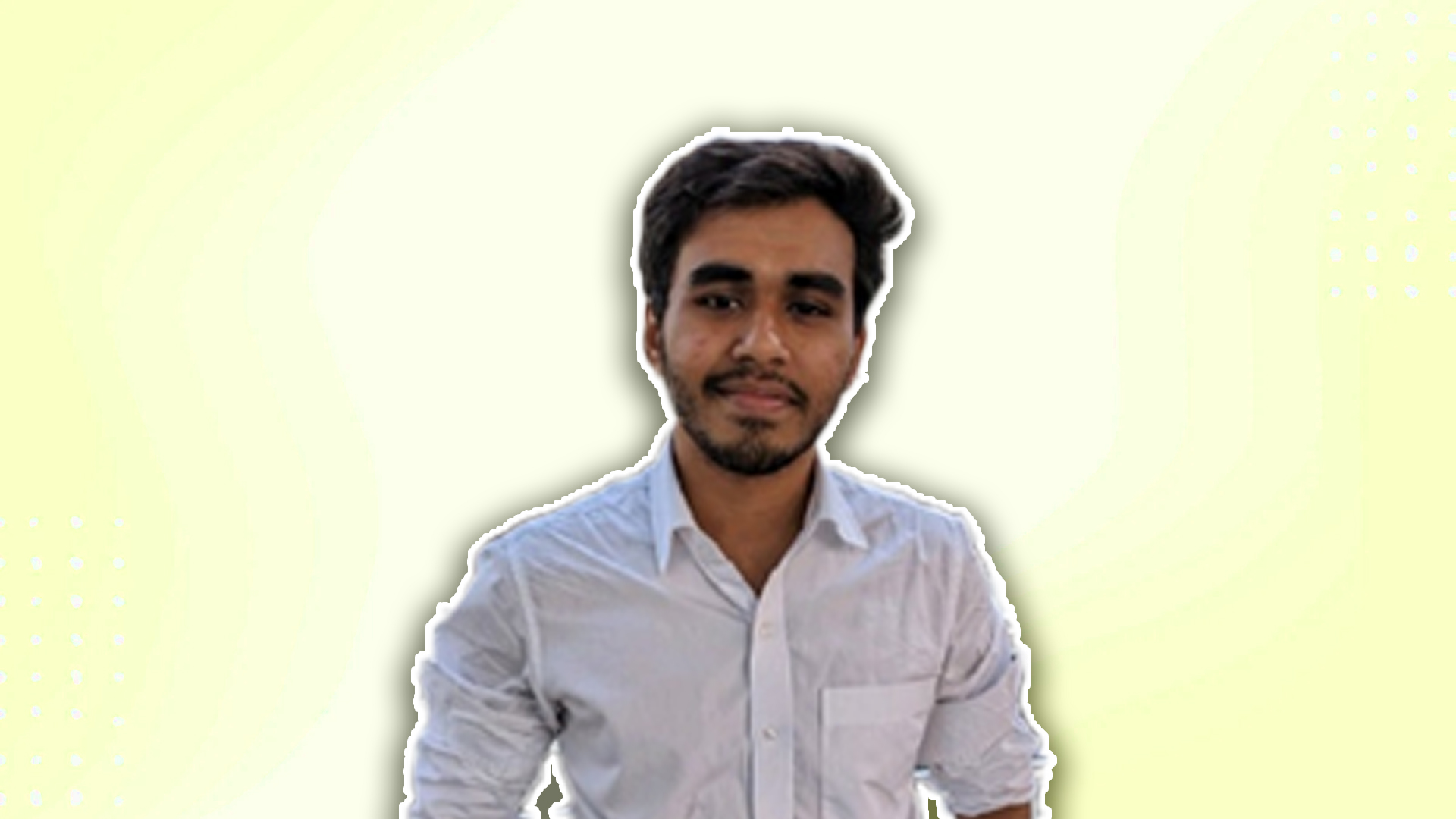 Tushar Sarkar
I was a student of CATKing and appeared for CAT 2022( 99.80 percentile). The overall ecosystem that...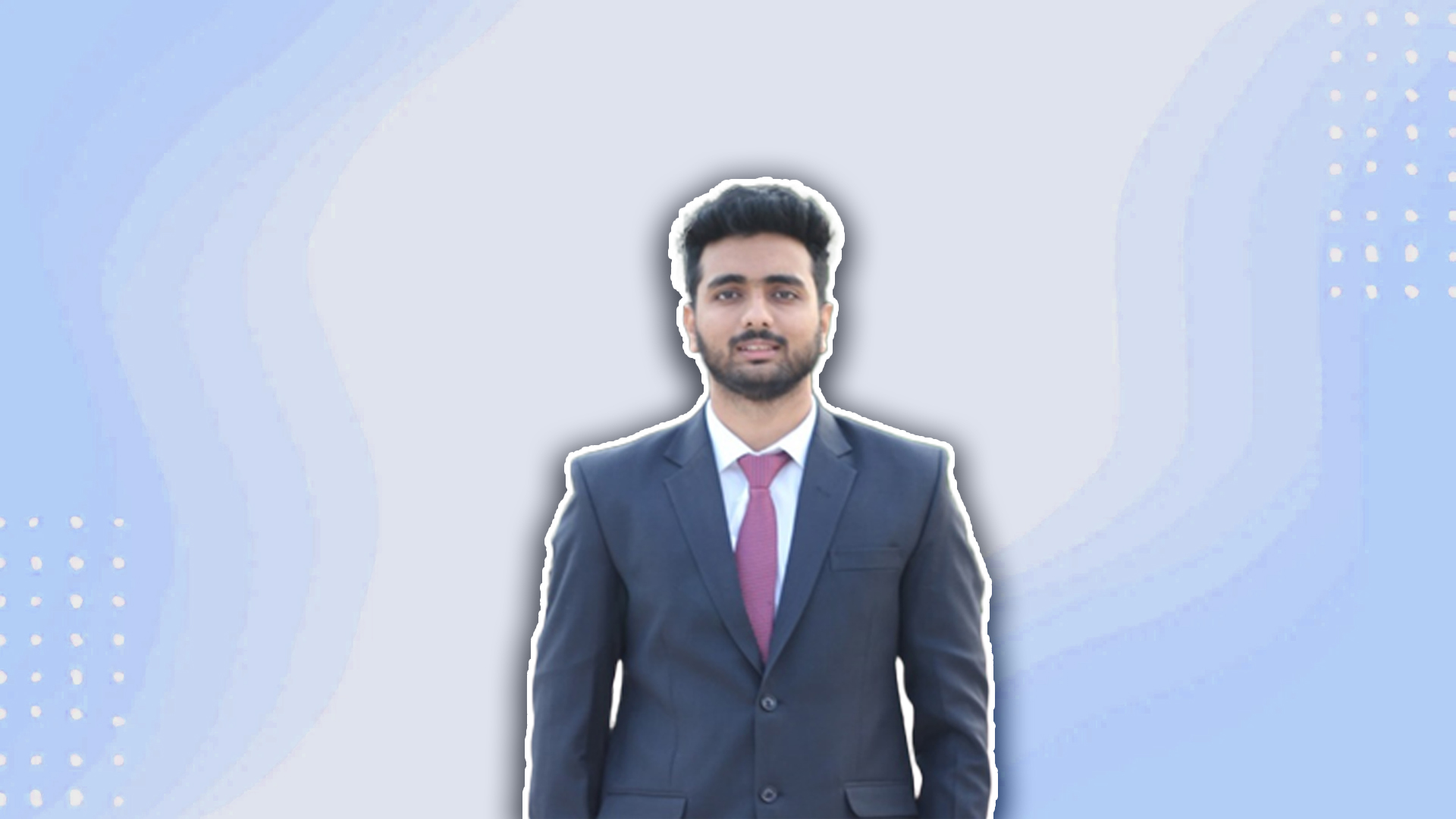 Adarsh Nagar
"My CAT'22 score is 98.83 %ile. I am a student of CATKing and in my opinion, CATKing was worth join...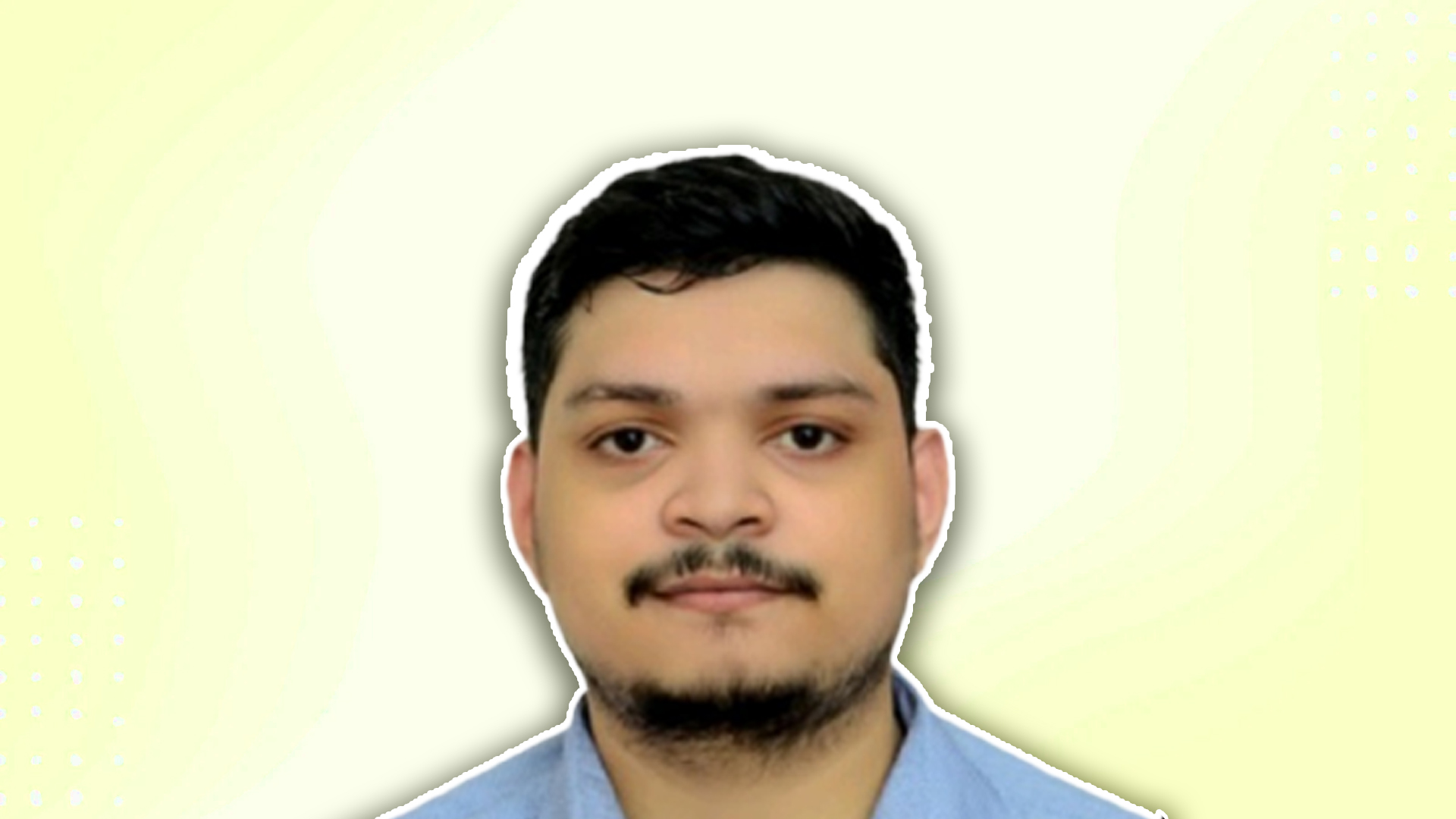 Abhishek Talukdar
" From my personal experience CATKing is worth joining as they helped me a lot during my preparation...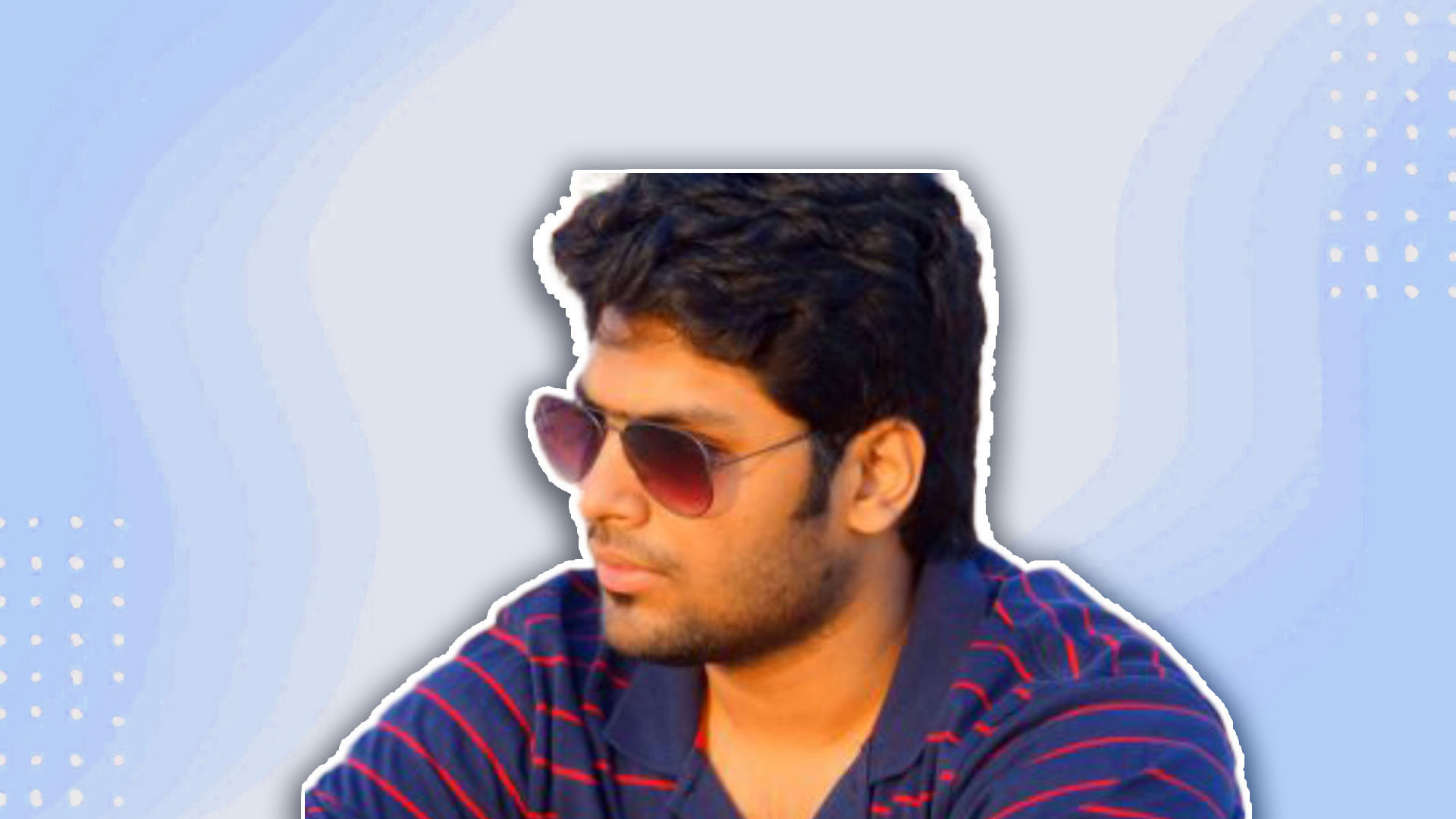 Gaurav
Excellent faculty with every individual being an expert in their subject. Rahul sir is undoubtedly t...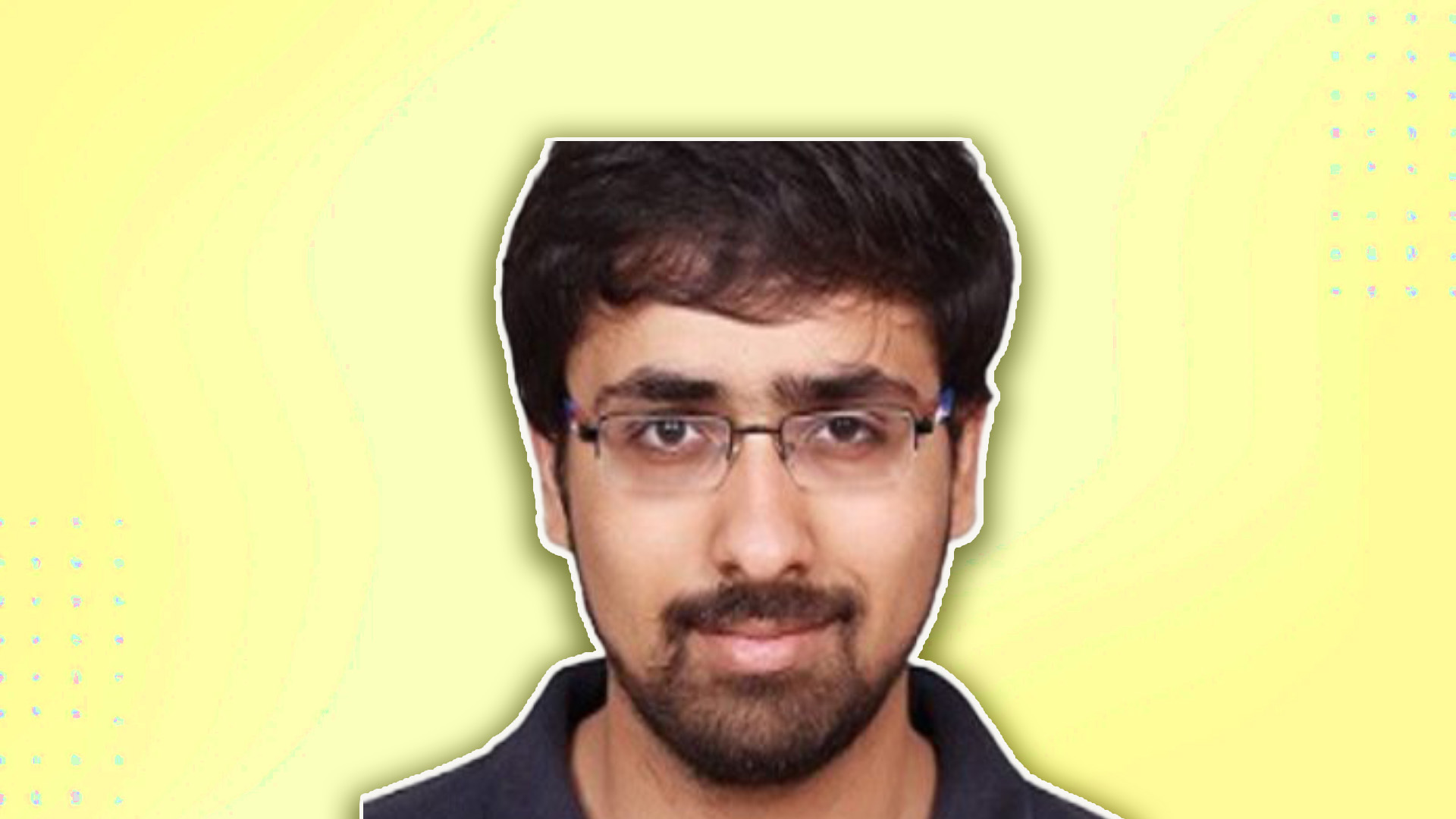 Prathamesh
I am very happy with my decision to join CATKing for my MBA entrance preparation. CATKing has excell...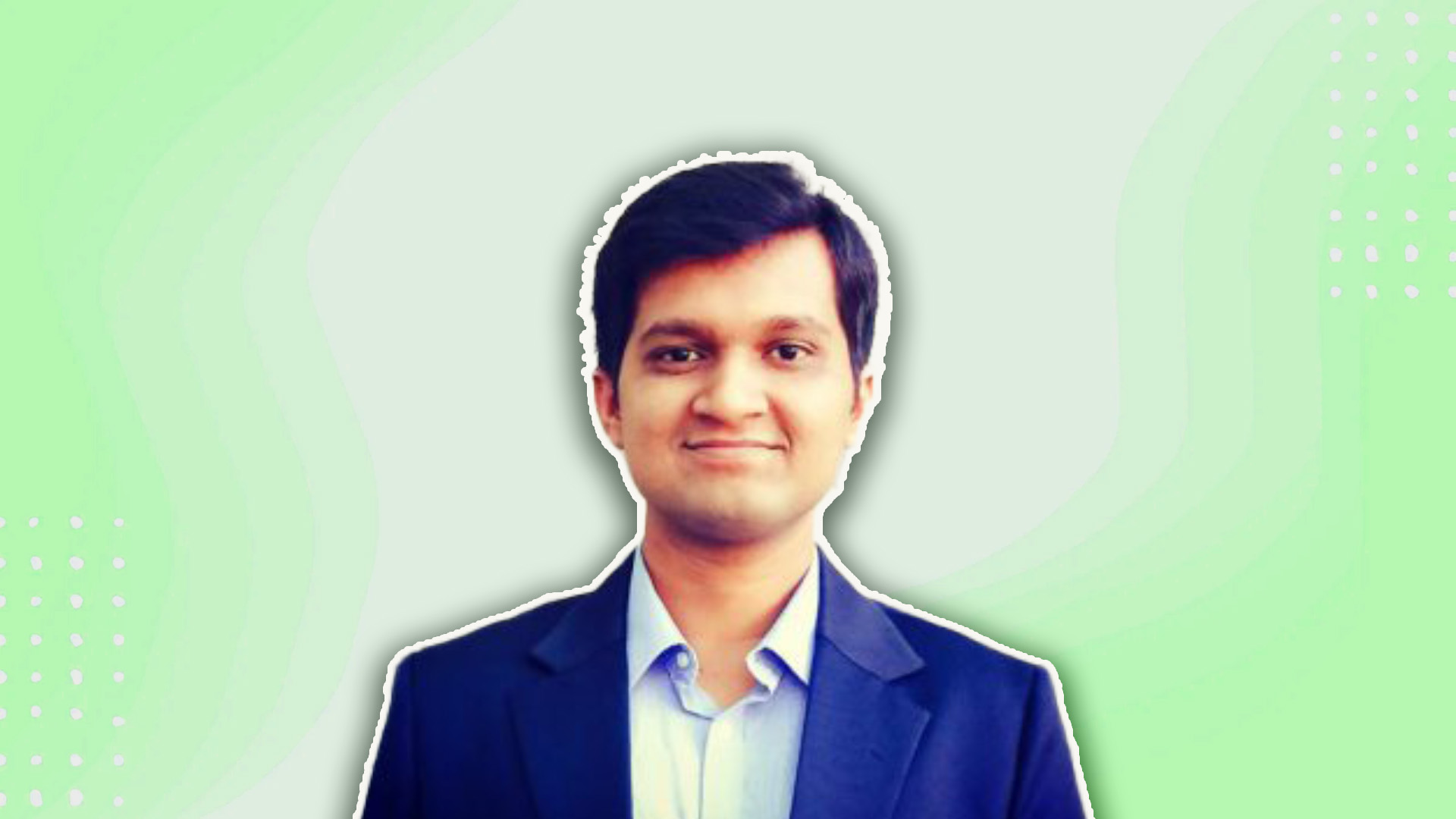 Vivek
I would like to thank Rahul sir for firing a spark in me to prepare for CAT and go for MBA. I was no...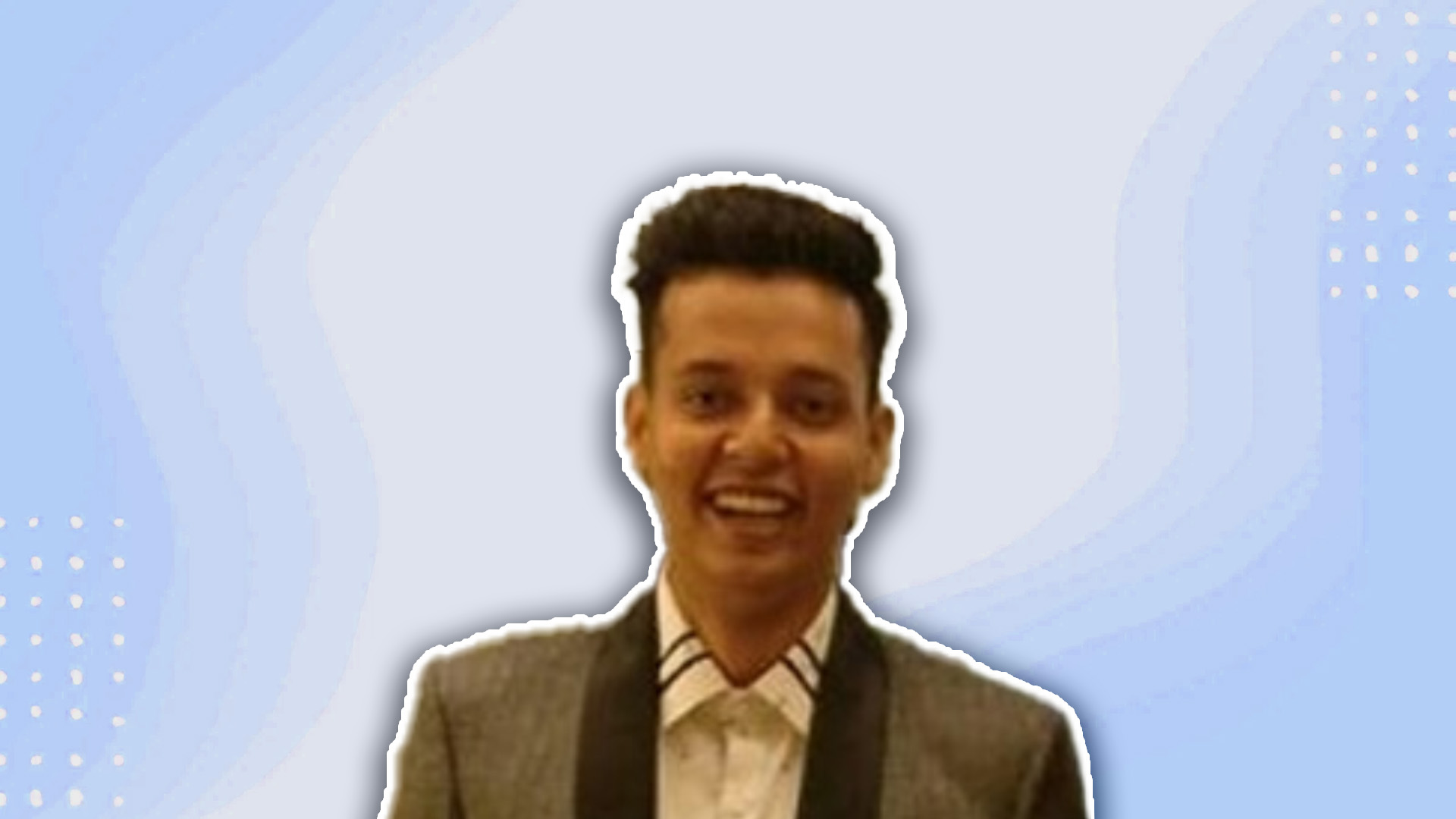 Aftab
It was an incredible journey at CATKing. The faculty here are highly knowledgeable, and dedicated an...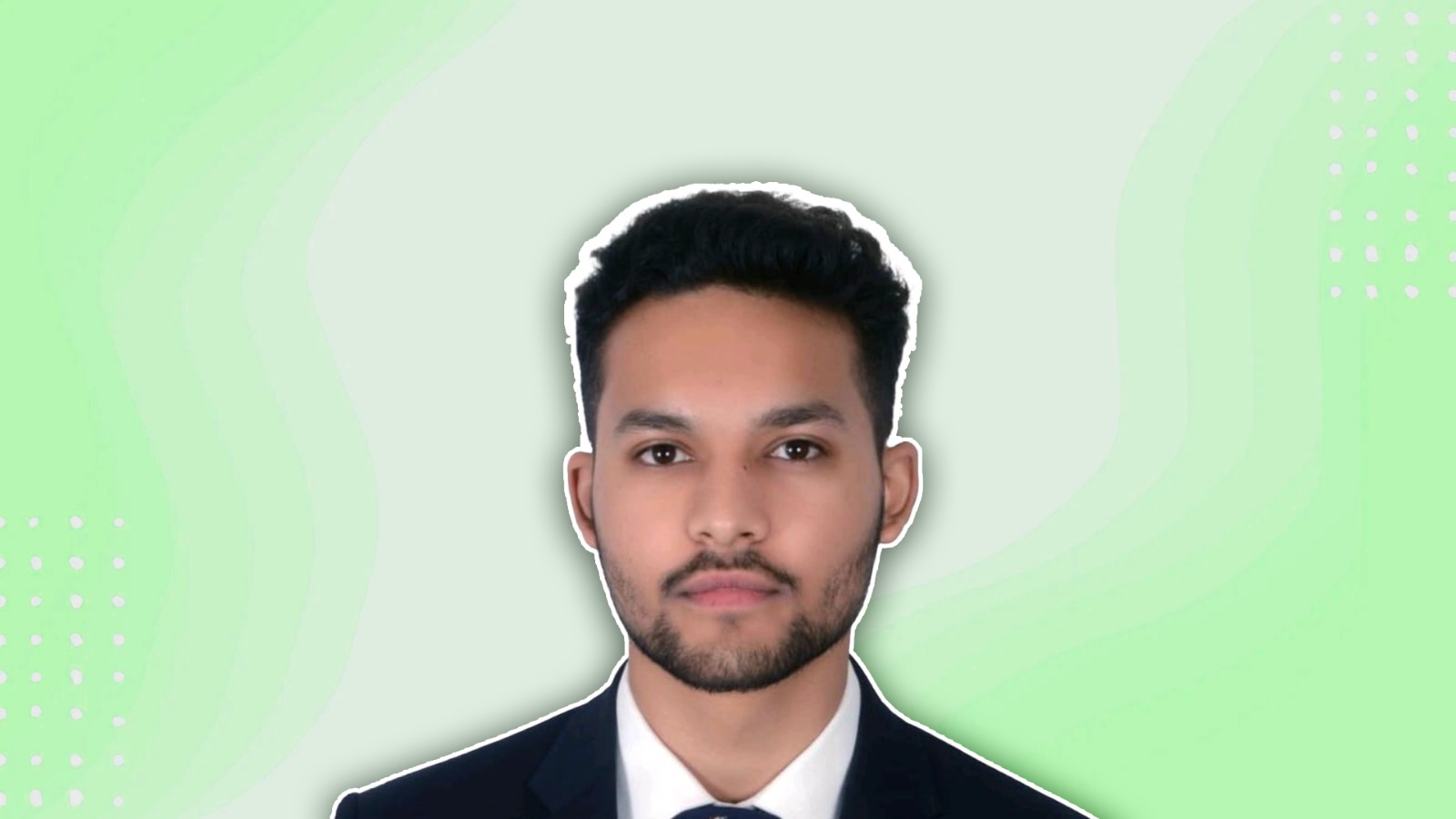 Kuldeep Suhalka
I have converted 5 IIMs (Kashipur, Sirmaur, Sambalpur, Nagpur, Jammu and in the waiting list of Tri...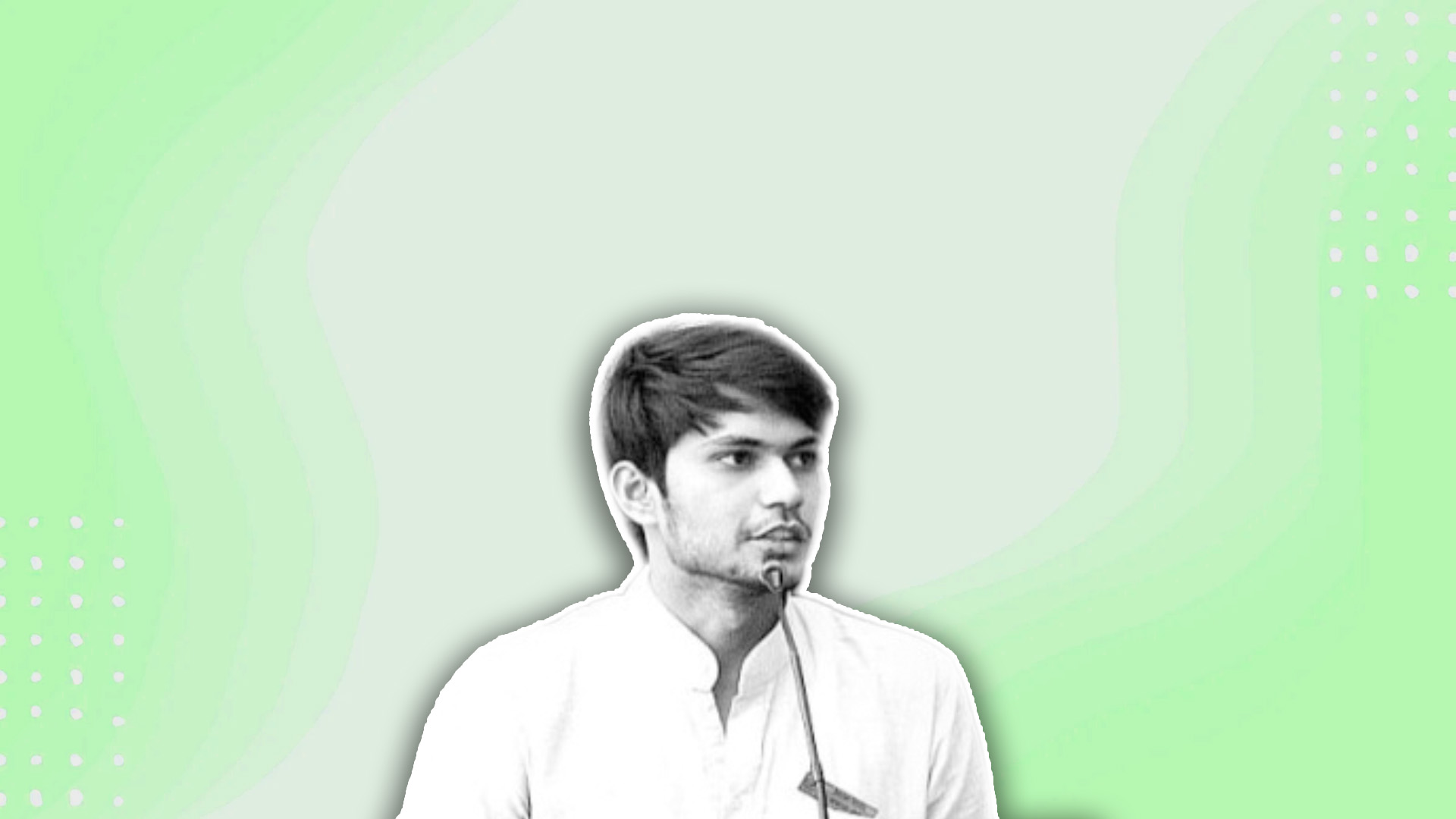 Raghav Rozra
Thank you so much for all your help and all those brainstorming sessions. I converted XLRI, I was a...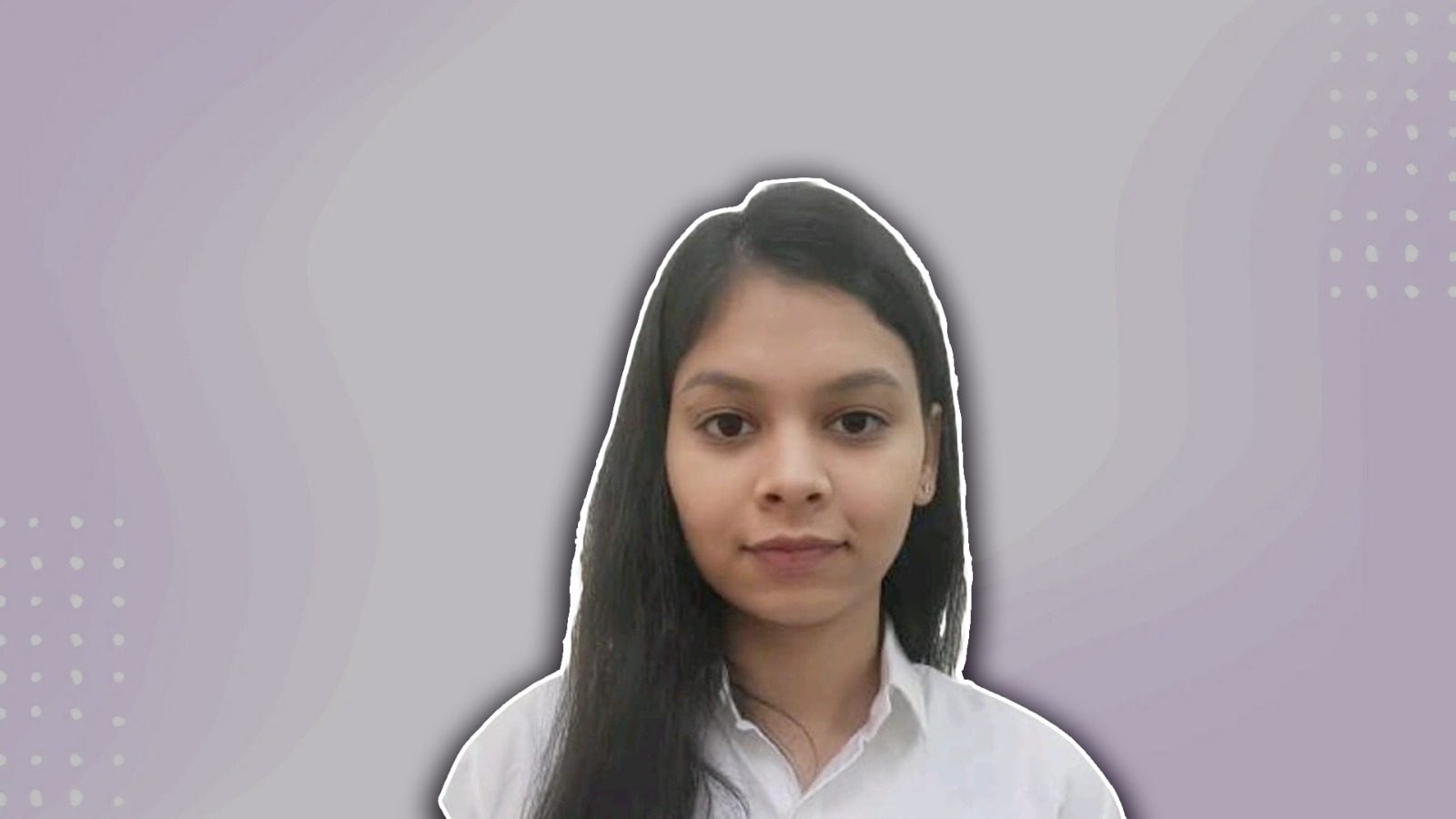 Saloni
Hello Sir, I have converted IIM Rohtak!! All thanks to you, Sir. It was completely possible because...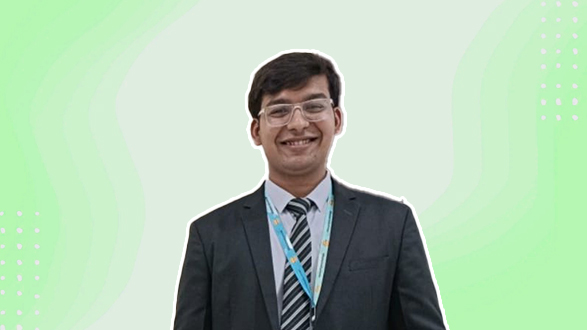 Anmol Agarwal
Converted SIBM Pune, All thanks to CATKing people. Since I screwed up my CAT this year and didn't...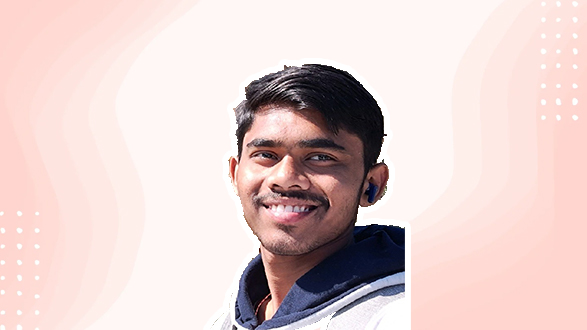 Manideep
Thank you so much Sumit Sir and the entire CATKing team. The CATKing dashboard made me pace up faste...