CATKing CAT Mocks
Get started with the CAT Mocks prepared by the Toppers from IIM Ahmedabad, FMS, SP Jain, and NMIMS
Course Description
Mocks Verified & Tested by 5 IIM-Ahmedabad, FMS, SP Jain Mumbai Alumni
Mocks inspired by the past 5 Years' CAT Papers and Expected Convenor
45 Real CAT Mocks (25 Proctored, 15 Take Home & 5 Super Hard) made by IIM and FMS Alumni, CAT 99& 100%tilers
Learn from the Toppers Attempt to CAT Videos by FMS Alumni, CAT 99.8%iler
Real CAT Mock Solving Live Session along with detailed Mock Analysis Dashboard
100+ CATKing Bible eBooks (LOD 1 and LOD 2) to practice and boost your confidence
CAT Mocks Target Setting Videos for 90%ile, 95%ile by FMS, IIM Ahmedabad Alumni
45 Sectional Tests for the practice of each section
50+ Topic wise tests for each Topic of QA/VARC/DI-LR
6 Actual CAT Mocks 2020 & 2021 (Slot 1, Slot 2, Slot 3)
120+ CATKing Bible LOD 1 and 2 Practice eBooks
Whatsapp group to stay updated with important notifications
Frequently Asked Questions
It depends on the course you register for. The validity of CAT Turbo course is till November because only the preparation of CAT is included in the Turbo course. The validity of Intensive course is till March as all the exams are included in the course and the last exam is CET.
You will be getting eBooks on your dashboard for all the sections. 100+ eBooks (LOD 1 and 2)
No, eBooks are not downloadable. You have to be logged in on your dashboard to be able to access the eBooks.
CAT Turbo course includes material and preparation for CAT exam only. Intensive course includes material and preparation for CAT and OMET as well. (OMET: NMAT, SNAP, CMAT, CET, IIFT, MICAT, XAT and TISSNET)
Yes, you can upgrade your course later on
CATKing had 3000+ IIM Calls last academic year.
Yes, we do have GD and WAT PI courses with us wherein we take care of your interview preparation as well.
Study Material will be provided on the dashboard itself. And as everything is online, it is recommended to be used to studying online as the paper is also online.
We have a different course for GD and WAT PI as well. It is included in the CAT Intensive course not Turbo course.
If you miss any live lecture, you will receive the recording of the live lecture on your CATKing portal.
Yes, the day you register for the course, we will have an induction where we will share the entire schedule with you which you should follow.
Yes, you will be added to a WhatsApp group which will include students of your batch and all important updates will be posted on that group.
We cover 90% of your syllabus in the 40 days challenge and after that, we pick up the pending portion and advance actual CAT questions. Lectures will be live till your exam.
You can post your doubts on the CATKing Doubt Forum and you will receive its solution on the forum itself. Link for the doubt forum: https://tools.catking.in/mba-discussion/
Yes. Every Saturday and Sunday 2 hours each - 6:00pm to 8:00pm. Additional verbal lectures every Wednesday and Friday with Rahul sir (Director of CATKing) - 9:00pm to 10:00pm.
Doubts will be resolved in less than 3 days on the forum.
Yes, we do have morning batches for the CAT Intensive & Turbo Course.
You can post your doubts between lectures to the faculty but it is recommended to use the CATKing Doubt Forum for clearing all the doubts.
For Verbal we have Rahul sir (Director of CATKing, MBA SP Jain Mumbai, Exec Management Harvard Business School), for QA/LRDI we have Sudhanshu Sir (IIM Lucknow), Biswadip sir (NMIMS), Sahil Sir (CAT QA 99%iler), Krishna Sir (Nitie) and Anisha ma'am (MBA NMIMS, PMNO Harvard Business School)
No, you cannot download the videos/ebooks. You have to be logged in to the portal to be able to use it.
No, books are available online on the CATKing portal. As the exam is going to be online too, it is recommended to build a habit to refer to online notes instead of hard copy books.
Still have queries? Contact Us
Already enrolled in other institutes get a special discount on CAT Intensive & CAT Turbo Courses.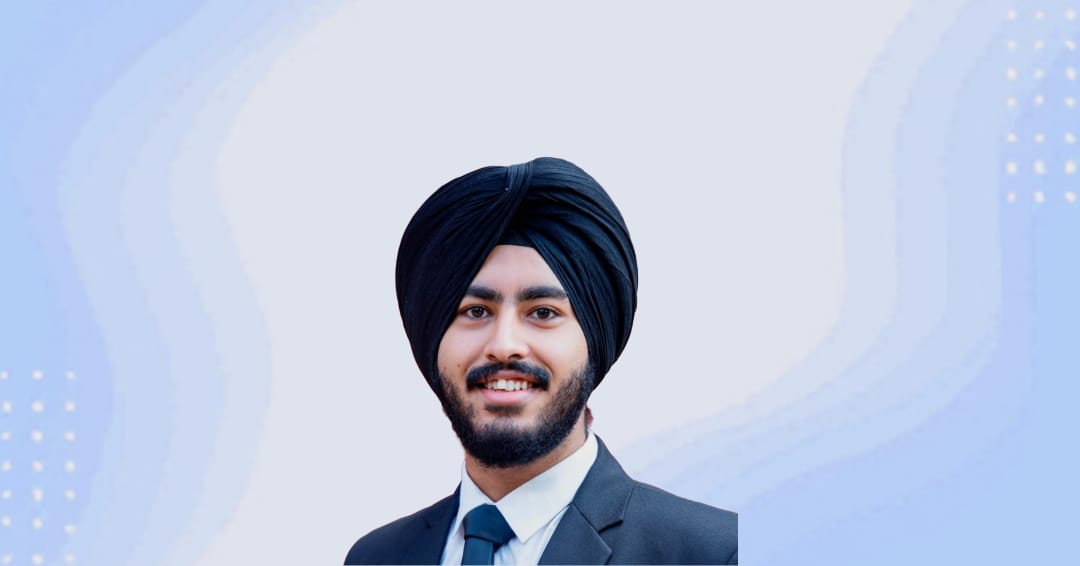 Harbakshish
I came across CATKing via YouTube and had been following the channel even before making up my mind t...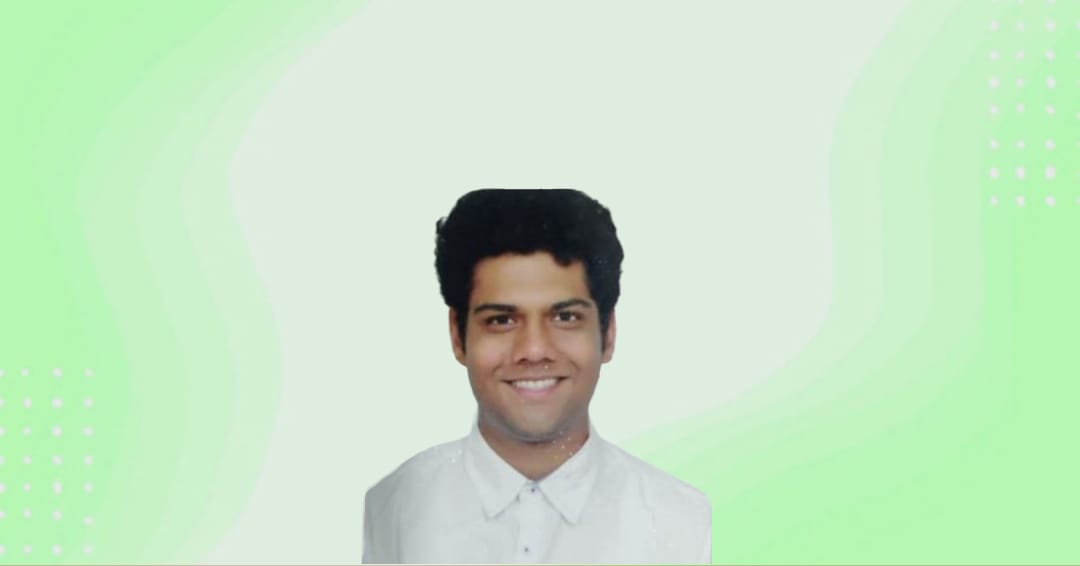 Aman Bhardwaj
I didn't know which coaching institute to join in the first place. A second cousin of mine who's abo...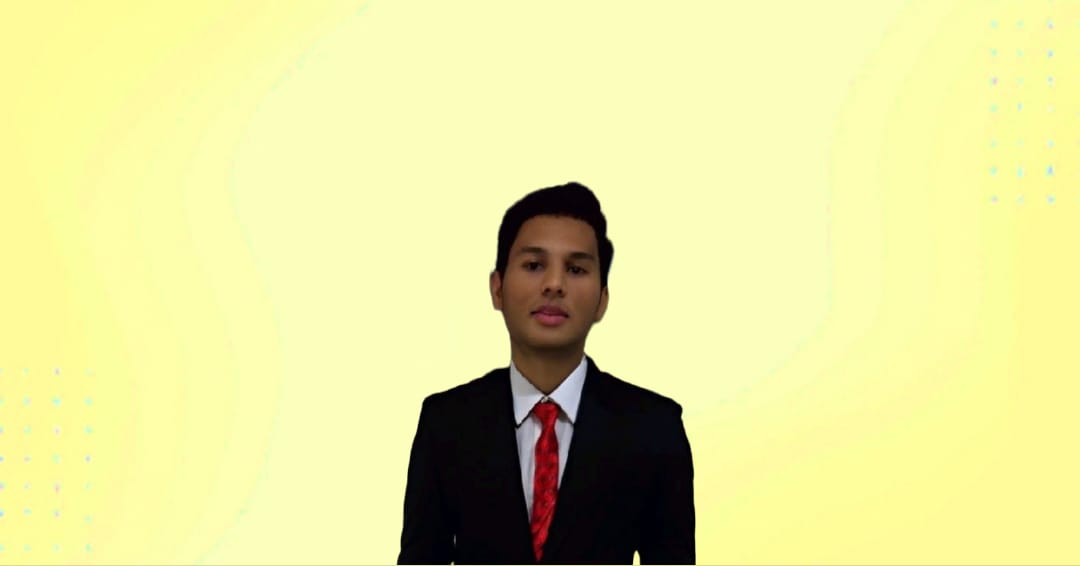 Om Gheewala
Firstly, let me share with you my profile; CAT'22: 99.28%ile, IIFT'22: 97.06 %ile, Background: B.Tec...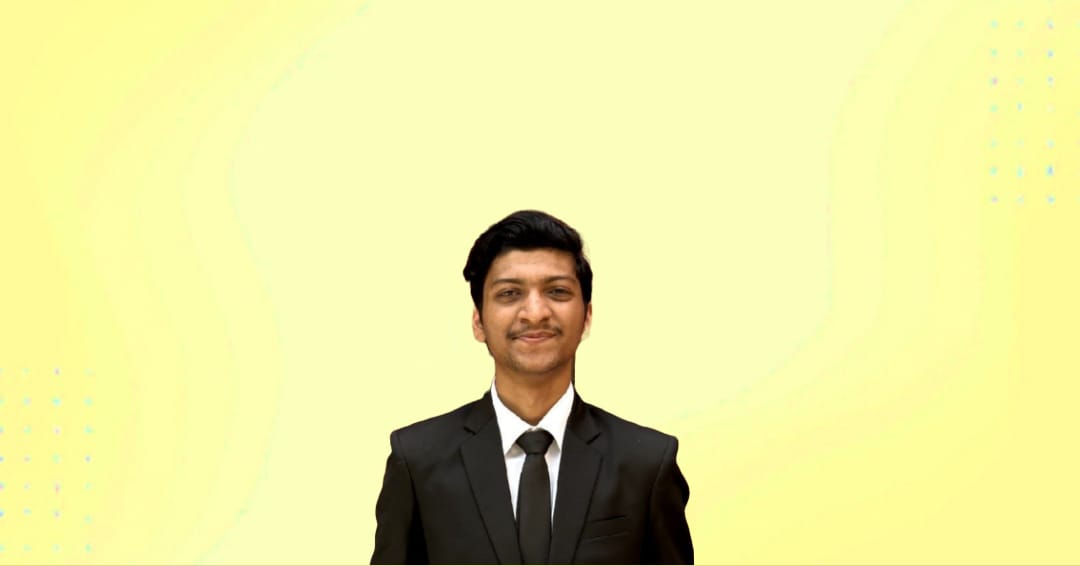 Akshit Agrawal
Based on my experience, I'd say that CATKing is definitely one of the best institutes you can refer...
Adarsha Karmakar
I am a Computer Science engineering graduate from a State-run government college. This was the firs...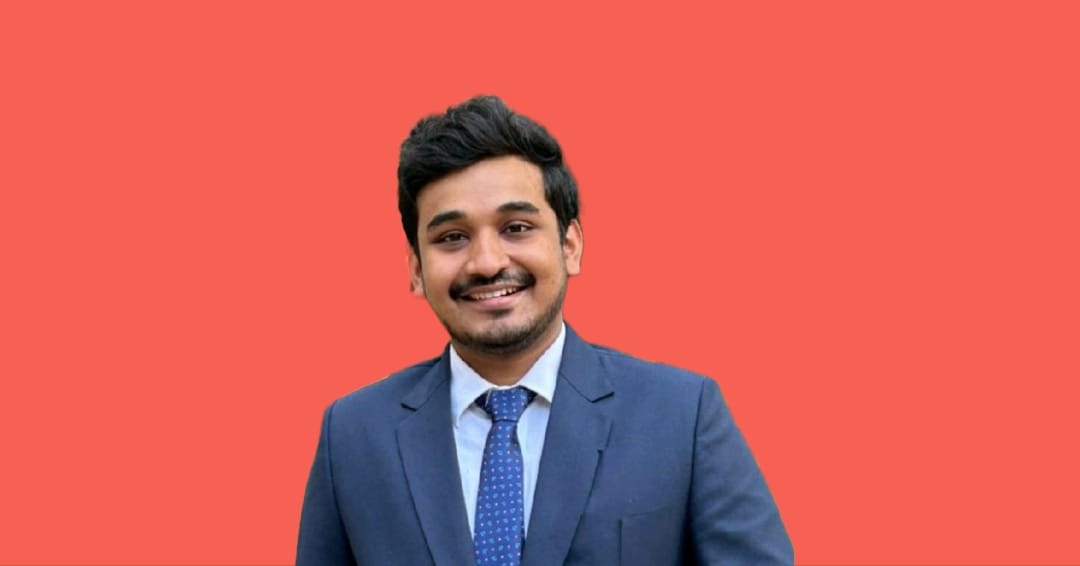 Manas C
I joined CATKing last year for CAT 2022 just for last two months and from my personal experience, it...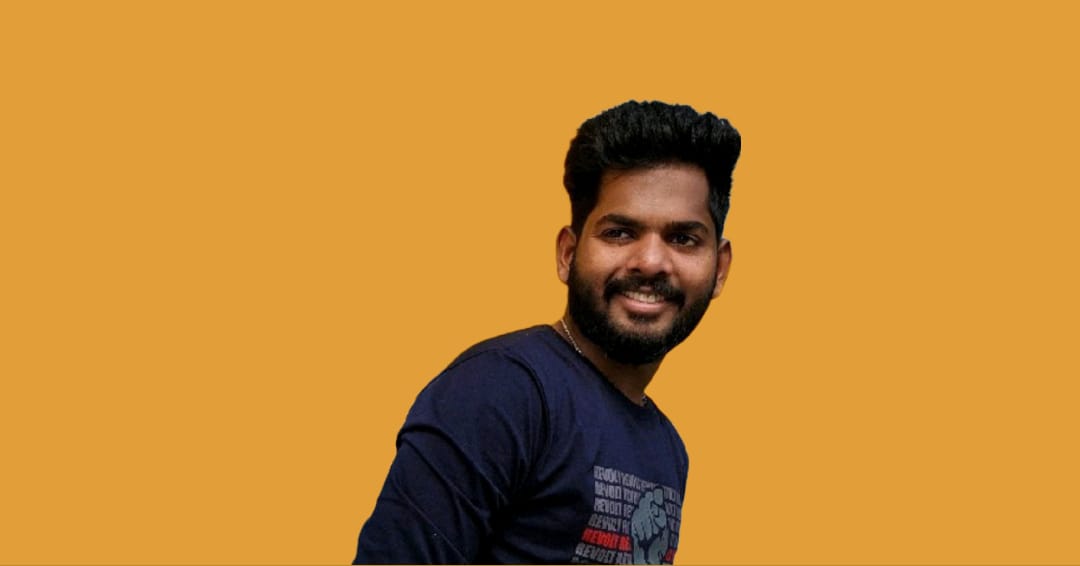 Sai Mahidhar
I discovered CATKing when I was midway through my preparation, and it turned out to be a game-change...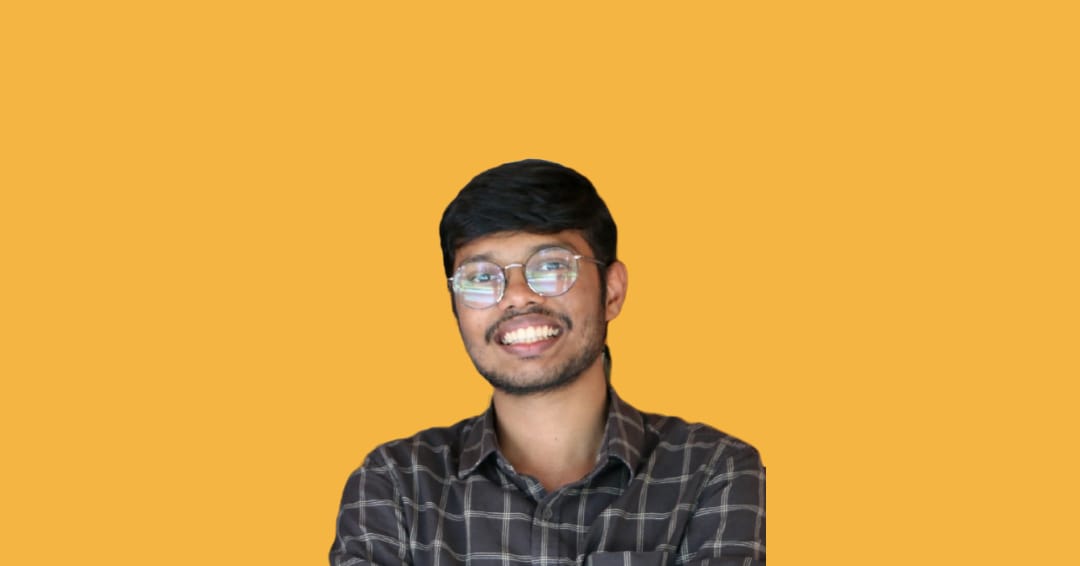 Aji Sagar Razak
I had joined CATKing classes . I would have to say it was worth it. Especially the community they ma...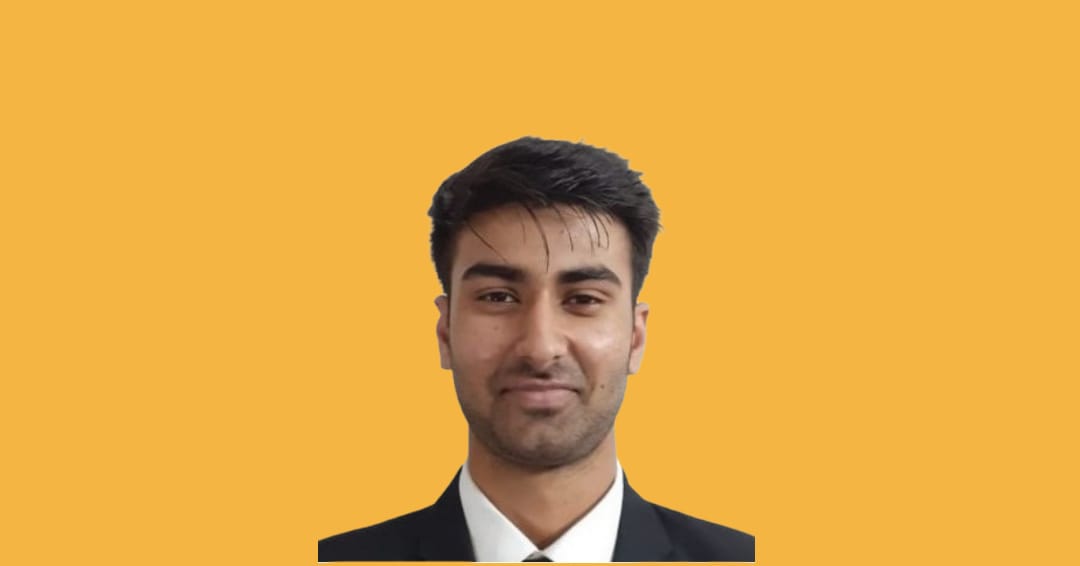 Rohit Krishnia
My journey to IIM Bangalore was a roller-coaster ride, which I won't ever forget. The journey had it...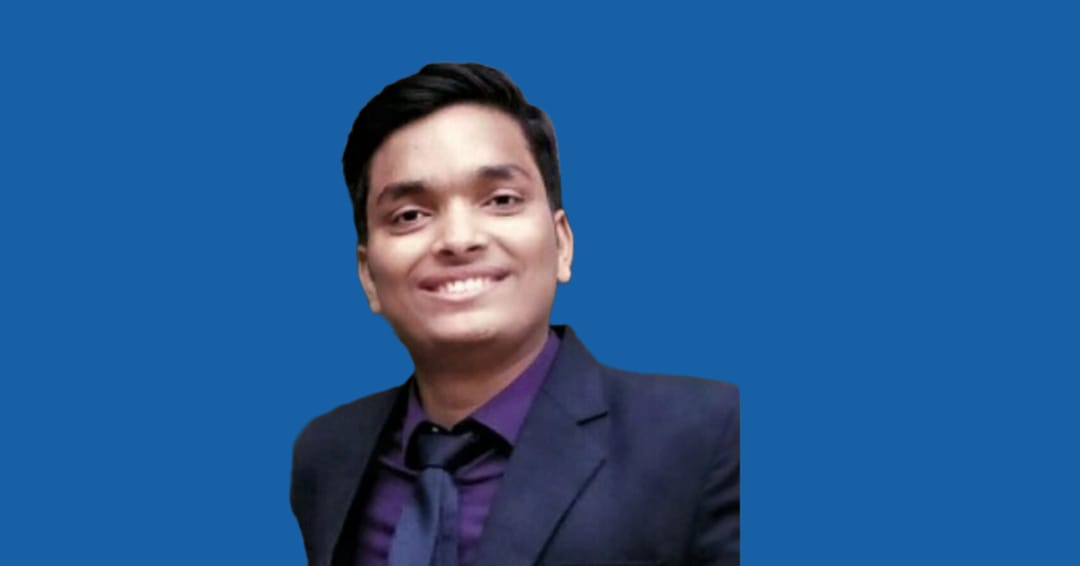 Bhavesh Chaudhari
It was actually my first attempt and that too being a fresher, had to balance college academics and...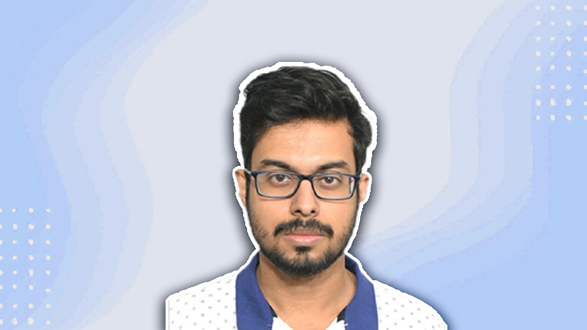 Sarojit Auddya
Prior to joining CATKing, I was clueless when it came to my preparation. However CATKing's material...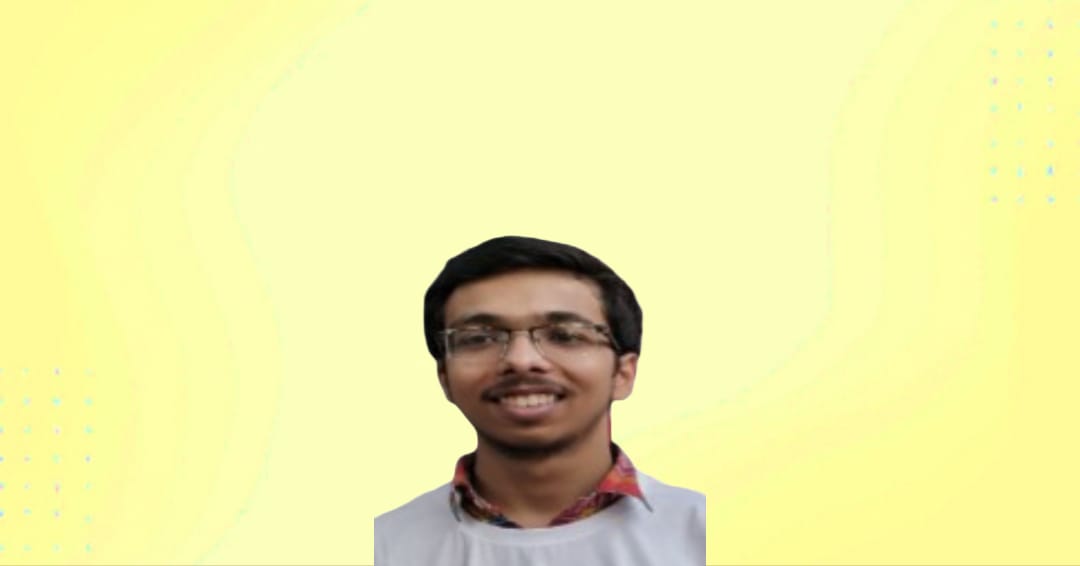 Siddhant Jain
I enrolled in CATKing's course for the year 2022-23, and I can confidently say that it's one of the...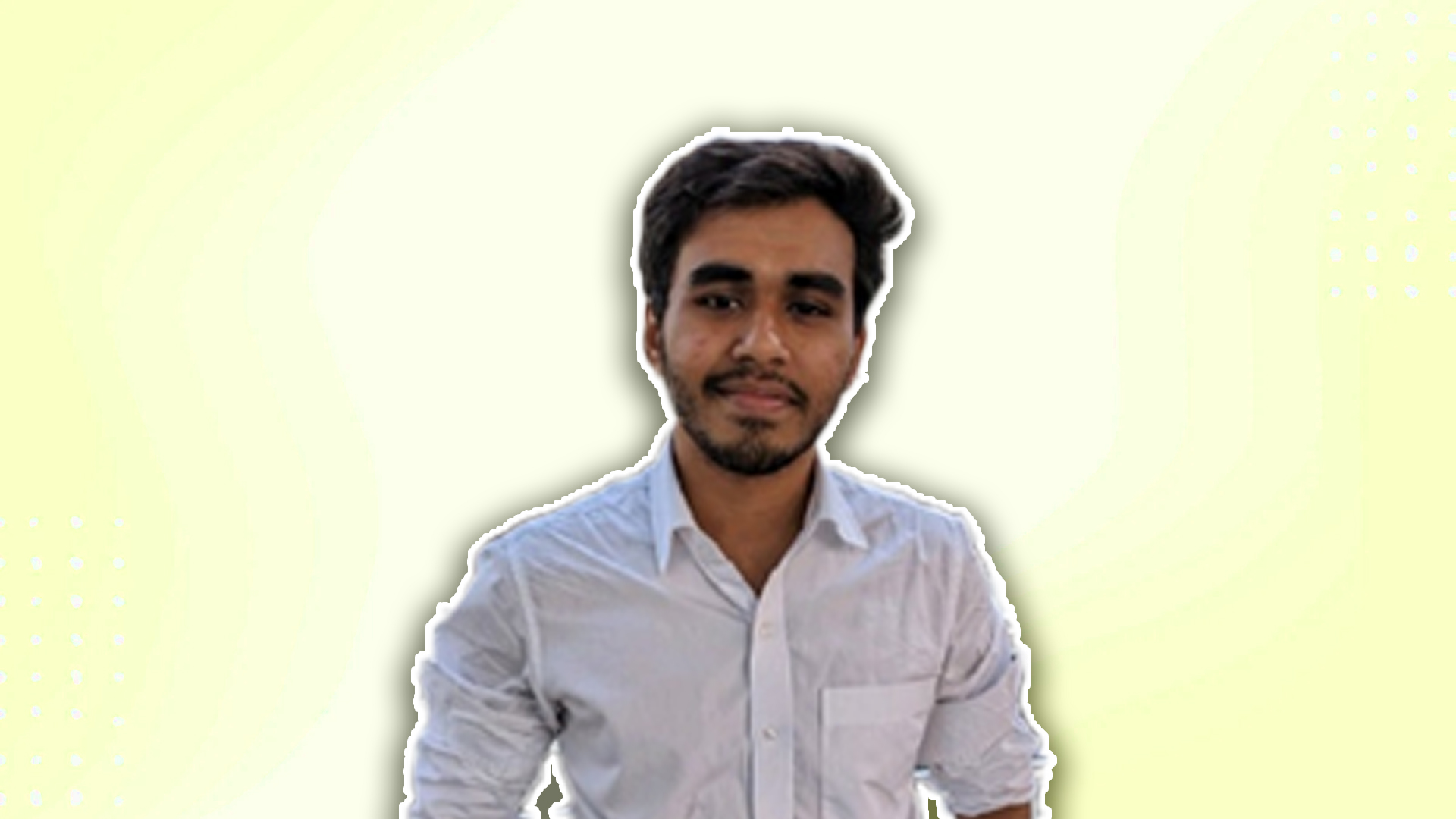 Tushar Sarkar
I was a student of CATKing and appeared for CAT 2022( 99.80 percentile). The overall ecosystem that...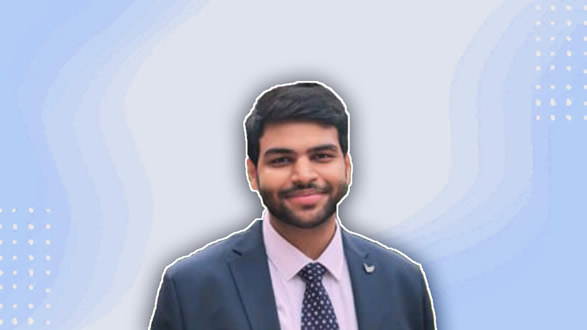 Nischal
I want to thank Sumit sir for his guidance and mentorship. I owe my success to him, I still remember...