GD PI Courses
Accelerate your GD WAT PI Preparation with expert mentors from IIMs, SP Jain, FMS, and NMIMS
Course Description
Get Personal Interview mentorship from alumni of IIMs A, B, C, L, SP Jain, FMS
Building your Interview Skills with Video Series
2 Mock with IIM Mentors with individual feedback and profile review
Comprehensive WAT PI Dockets with all Student Experiences & Most Expected Topics
Strategic Way to Approach WAT & GD
Functional Dossiers to get your Mini MBA Done with Concepts of all Streams
SPJIMR Group Interview and Form B Application Preparation
Frequently Asked Questions
It depends on the course you register for. The validity of CAT Turbo course is till November because only the preparation of CAT is included in the Turbo course. The validity of Intensive course is till March as all the exams are included in the course and the last exam is CET.
Yes, concept builder lectures are scheduled from Monday to Friday and advanced lectures are scheduled Saturdays and Sundays.
There can be around 50 students in one class approximately but it varies.
Schedule will always start from the basics. First week we will be taking care of VPAR which will help make your roots strong. Post the VPAR sessions we will spend 1 week on each module and you will have verbal lectures on consistently every Wednesdays and Fridays.
Yes, the recordings of all the live lectures will be available to you on your dashboard.
No, eBooks are not downloadable. You have to be logged in on your dashboard to be able to access the eBooks.
Yes, you can upgrade your course later on
CATKing had 3000+ IIM Calls last academic year.
Yes, we do have GD and WAT PI courses with us wherein we take care of your interview preparation as well.
Hello, you can post your doubts during the live lectures but it is most recommended to post your doubts on the CATKing Doubt Forum.
Study Material will be provided on the dashboard itself. And as everything is online, it is recommended to be used to studying online as the paper is also online.
We have a different course for GD and WAT PI as well. It is included in the CAT Intensive course not Turbo course.
If you miss any live lecture, you will receive the recording of the live lecture on your CATKing portal.
Yes, the day you register for the course, we will have an induction where we will share the entire schedule with you which you should follow.
Yes, you will be added to a WhatsApp group which will include students of your batch and all important updates will be posted on that group.
We cover 90% of your syllabus in the 40 days challenge and after that, we pick up the pending portion and advance actual CAT questions. Lectures will be live till your exam.
You can post your doubts on the CATKing Doubt Forum and you will receive its solution on the forum itself. Link for the doubt forum: https://tools.catking.in/mba-discussion/
As the exam is approaching, we will have 2 hours a day and every Wed / Fri we have 3 hours of lectures.
Yes we have weekend lectures. Every Saturday and Sundays 2 hours each and additionally you will have to attend only 2 weekday lectures which are Wednesdays and Fridays.
Yes. Every Saturday and Sunday 2 hours each - 6:00pm to 8:00pm. Additional verbal lectures every Wednesday and Friday with Rahul sir (Director of CATKing) - 9:00pm to 10:00pm.
Doubts will be resolved in less than 3 days on the forum.
Yes, we do have morning batches for the CAT Intensive & Turbo Course.
Yes, all the live lectures that are missed are added on your CATKing Portal. Validity of the videos / portal depends on the course you have registered for. If Turbo then the validity is till November (CAT exam), if Intensive course then the validity is till April (All NON CAT exams included).
It will take (1-3 days) after the lecture for it to be available on the CATKing portal.
You can post your doubts between lectures to the faculty but it is recommended to use the CATKing Doubt Forum for clearing all the doubts.
We complete 90% of your syllabus in 40 days and the live lectures will be continued after the 40 days challenge as well. Your lectures will be on till your exam. Post 40 days challenge we focus on Advance lectures and strategy sessions as well.
For Verbal we have Rahul sir (Director of CATKing, MBA SP Jain Mumbai, Exec Management Harvard Business School), for QA/LRDI we have Sudhanshu Sir (IIM Lucknow), Biswadip sir (NMIMS), Sahil Sir (CAT QA 99%iler), Krishna Sir (Nitie) and Anisha ma'am (MBA NMIMS, PMNO Harvard Business School)
No, you cannot download the videos/ebooks. You have to be logged in to the portal to be able to use it.
Still have queries? Contact Us
Already enrolled in other institute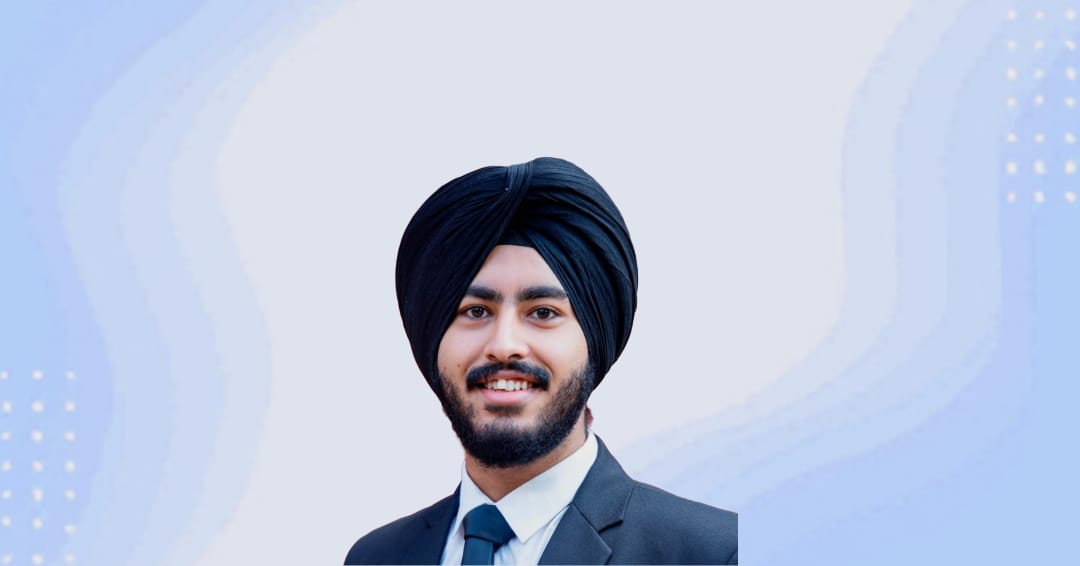 Harbakshish
I came across CATKing via YouTube and had been following the channel even before making up my mind t...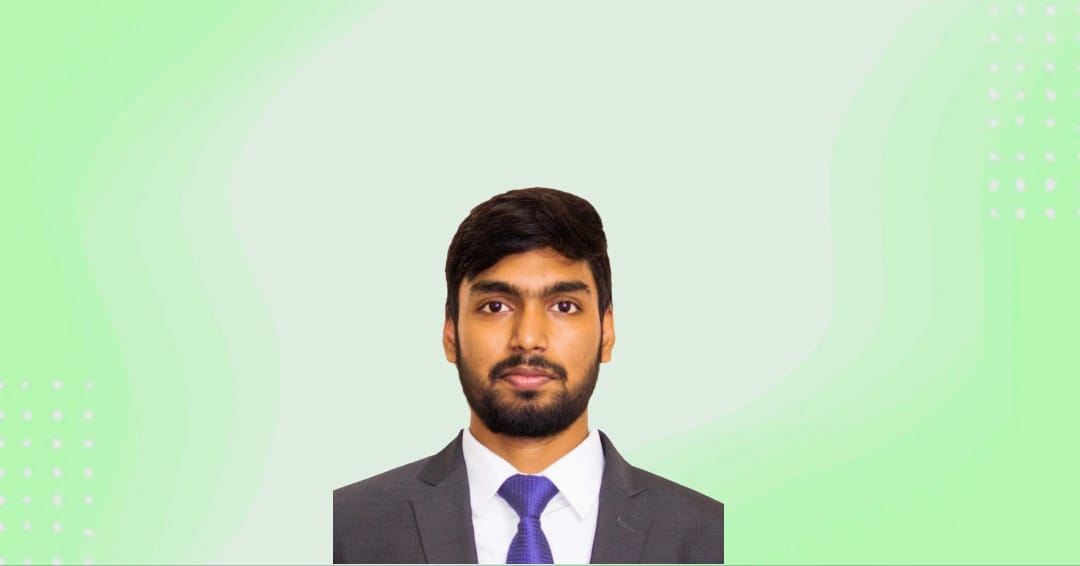 Varunesh Kumar Vishwakarma
Hey Rahul sir , I finally converted IIM Lucknow Many thanks to you and CATKing team..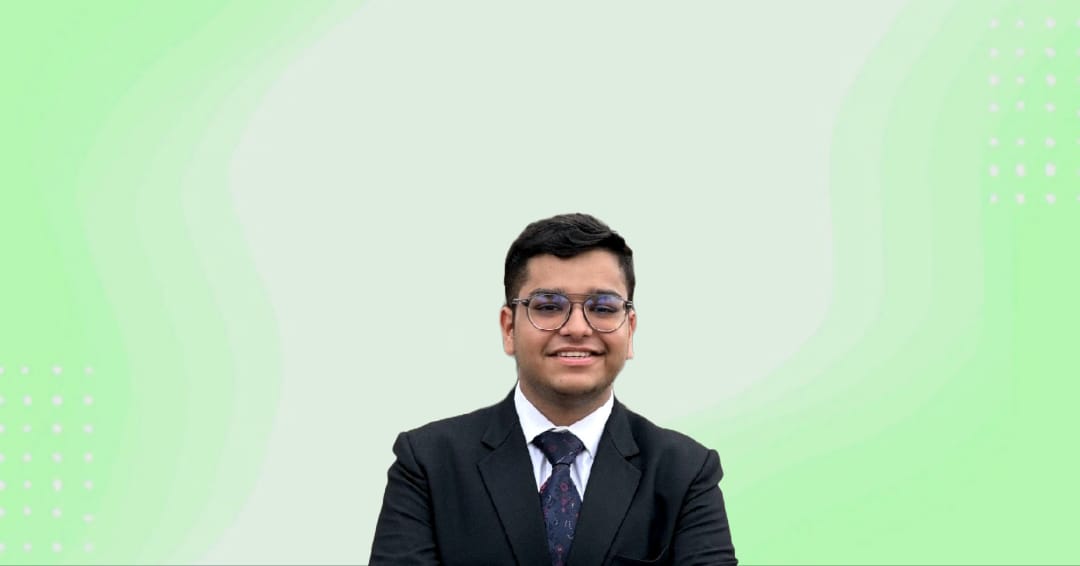 Rishi Panchal
Hello sir... Just wanted to inform you that I got place day 0 for my SIP here at IIM Ranchi. I have...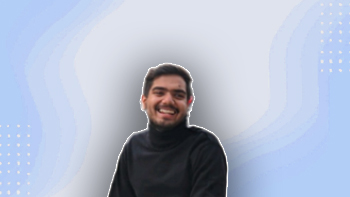 Pratyush Tiwari
Back in the preperation days, Late night motivation/ strategy live sessions streamed by Sumit sir we...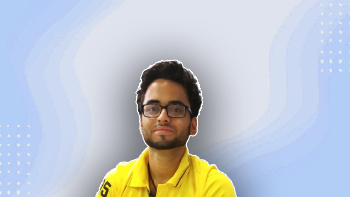 AVISH VERMA
I recently had the pleasure to be part of CATKing's GDPI course. CATKing GDPI (Group Discussion and...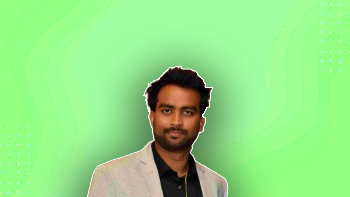 Aditya Verma
Let me share my perspective on it. I started watching videos from the CATKing channel years before a...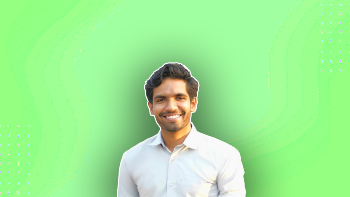 Rajpal Singh Rao
I Joined CATKing mock exams and GDPI mocks, Mock Exams in CATKing are closest to the real deal. I wa...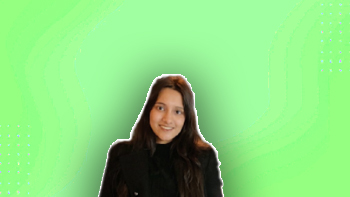 Varshita Jain
Hello, I would like to share my experience with CATKING, where I enrolled for GDPI preparation. It h...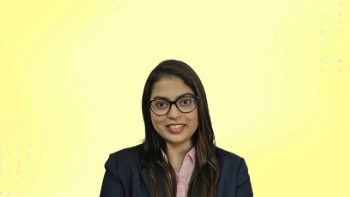 Ritwika Ghosh
I self-prepared and appeared for CAT 2022. When my interview calls started coming in, I knew I neede...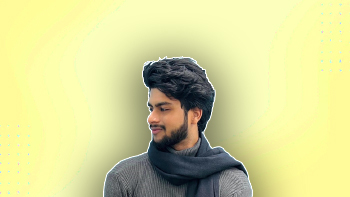 Anurag Kumar
I have joined CATKing's "IIM WAT PI" program post the CAT Exam, so I will try to answer this through...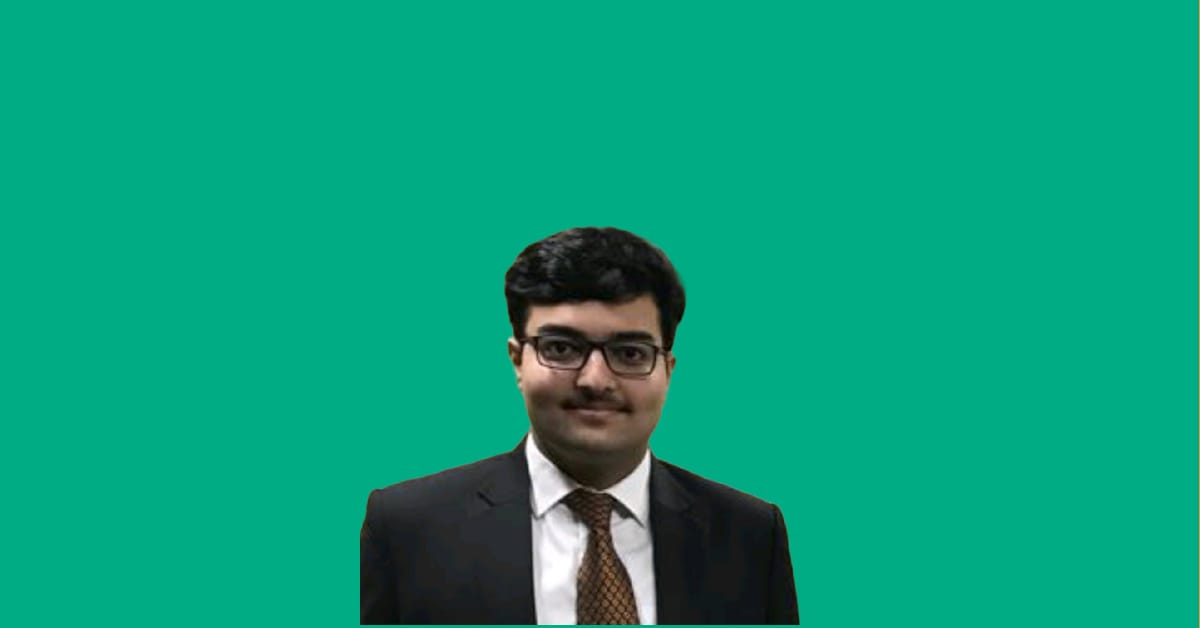 Dev Priya
My advice to all the CAT Aspirants would be to always give mock exams and not get disheartened. It i...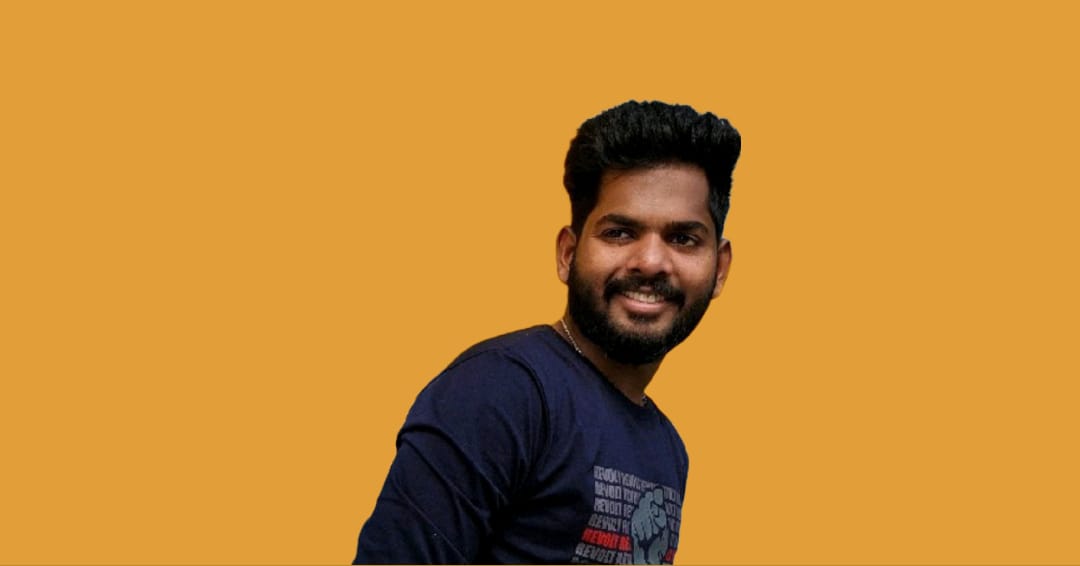 Sai Mahidhar
I discovered CATKing when I was midway through my preparation, and it turned out to be a game-change...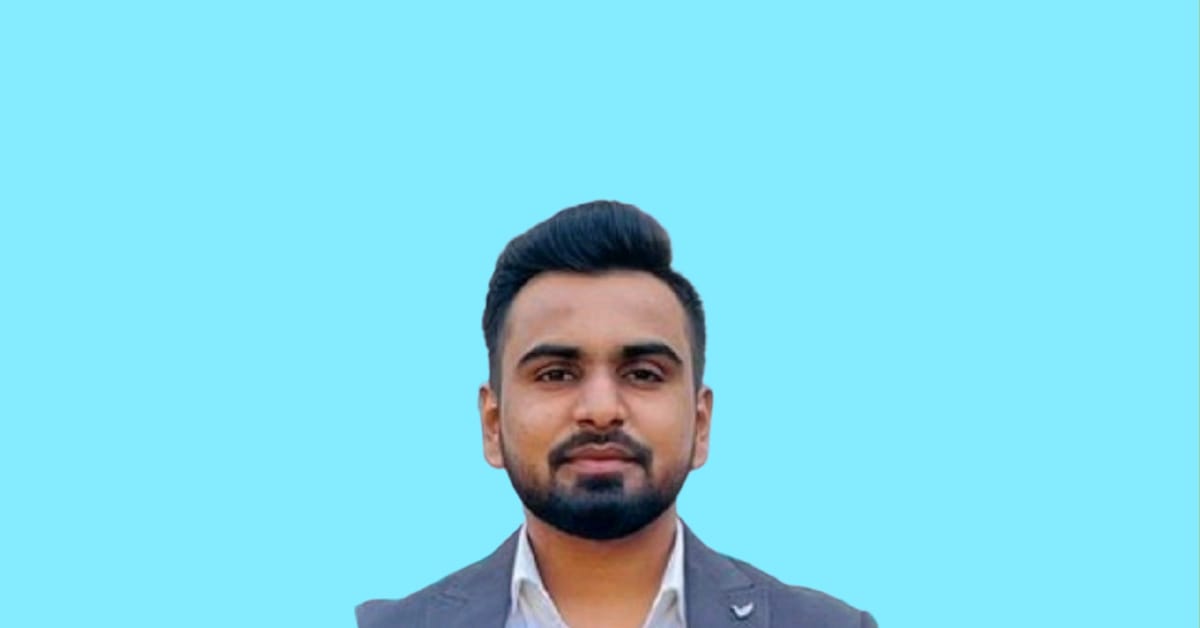 Vaibhav
I enrolled in CATKING's GDPI program, which is an excellent course for candidates preparing for the...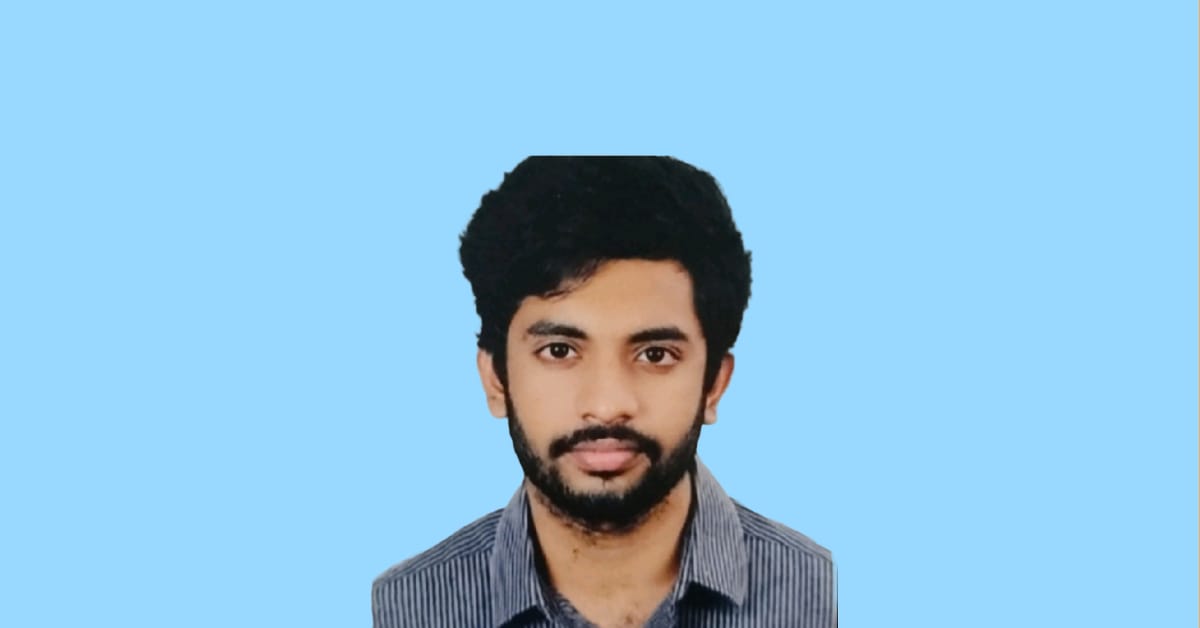 Saurav Jayant
After taking the CAT exam, I joined CATKing to prepare for the GDPI. As far as I'm aware, CATKing ha...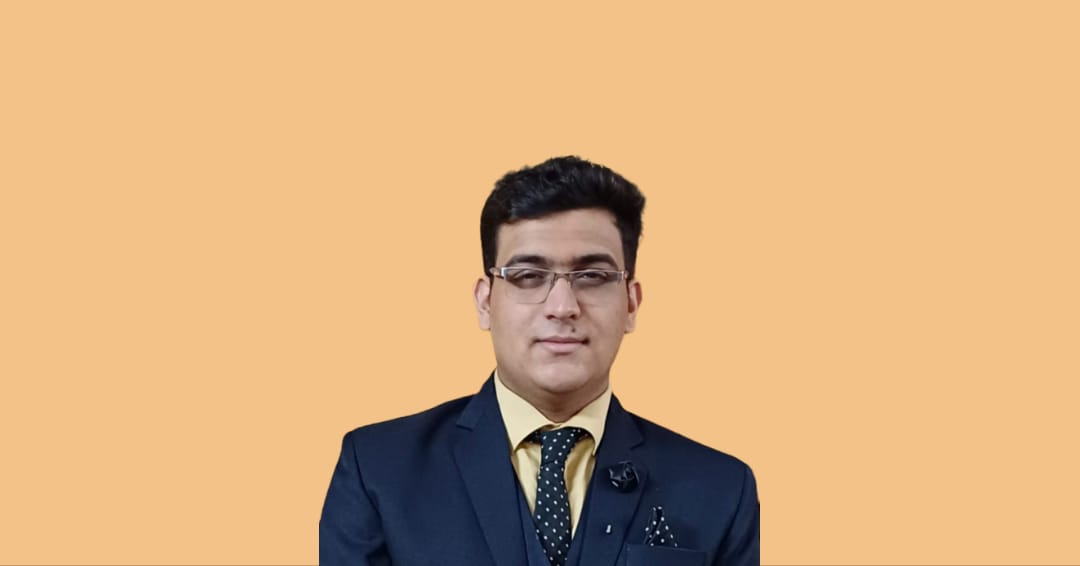 Parthib Ray
I was preparing for my Interviews due for Bschools selection in the month of December 2022 and sudde...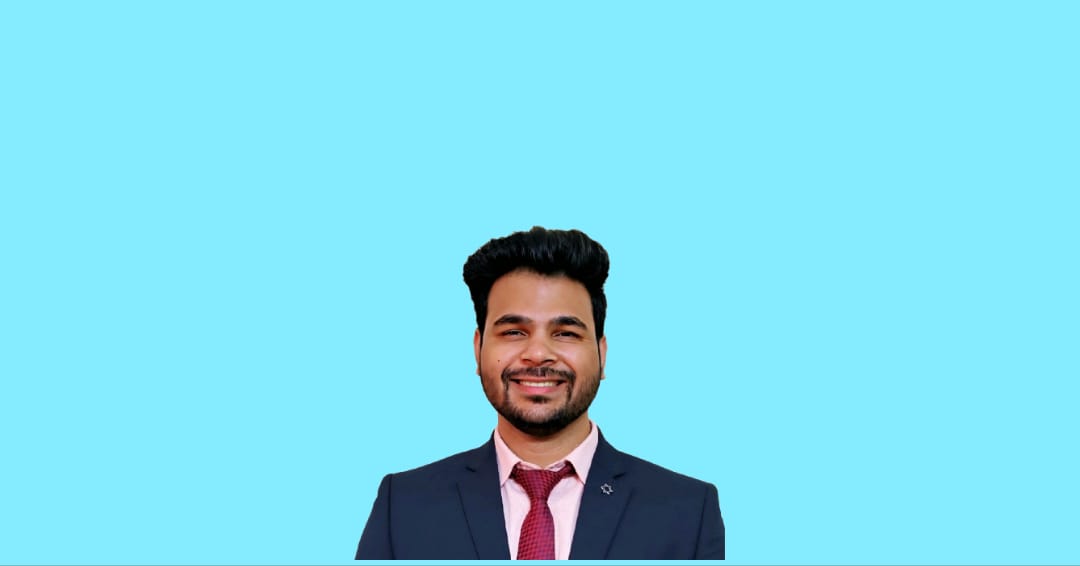 Mohsin Ansari
Considering my personal experience, CATKing is totally worth it for preparation. They offer certain...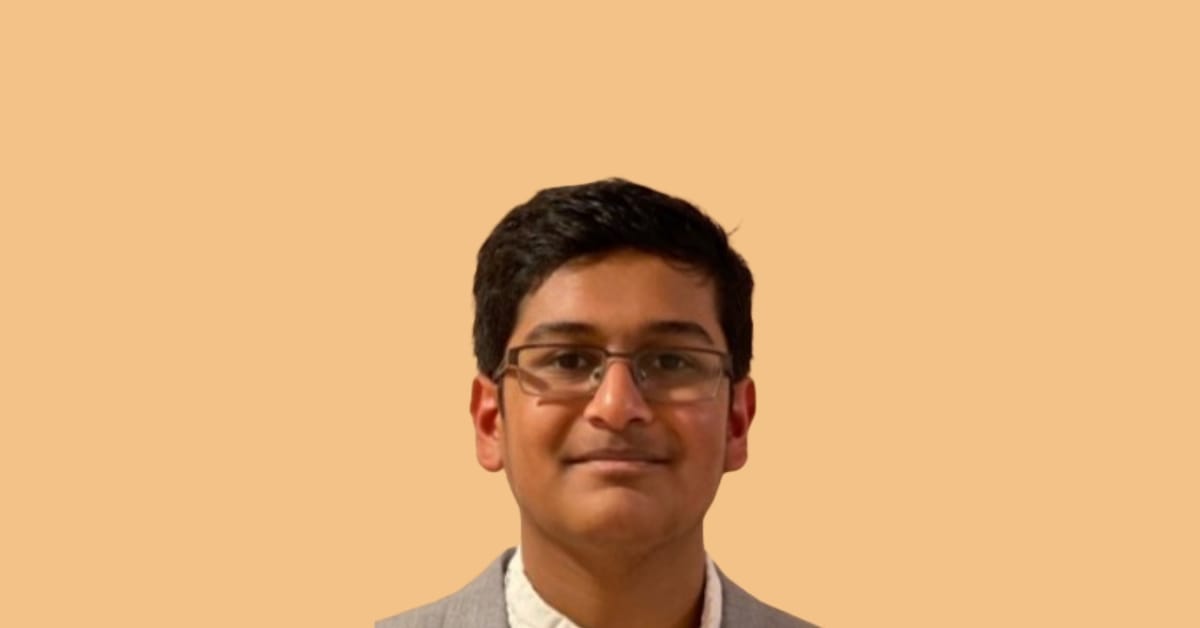 Shreyas Kumar
I had joined CATKing for my GDPI prep and I would say It was definitely worth it. All the functional...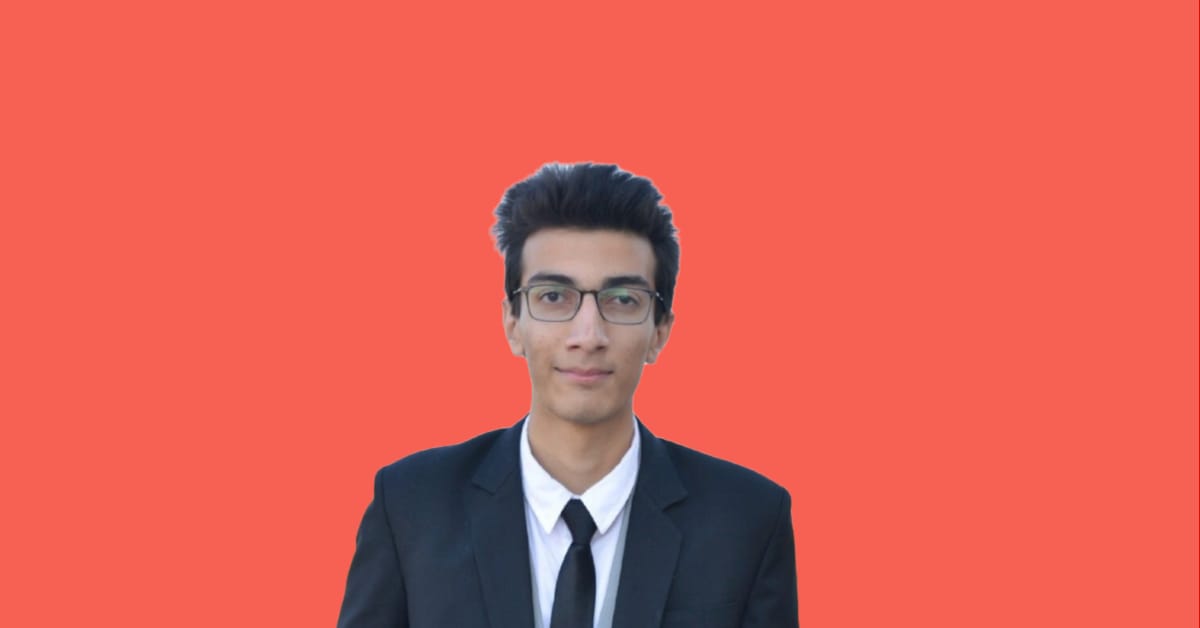 Raghvendra Gupta
I signed up for CATKing to prepare for my GD/PI. The well-written dockets for the various managemen...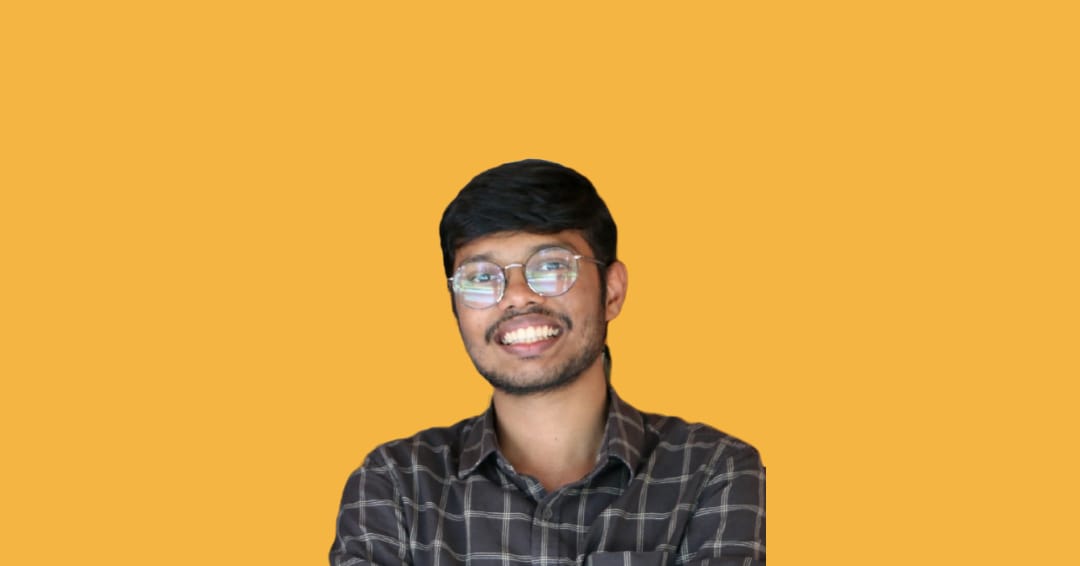 Aji Sagar Razak
I had joined CATKing classes . I would have to say it was worth it. Especially the community they ma...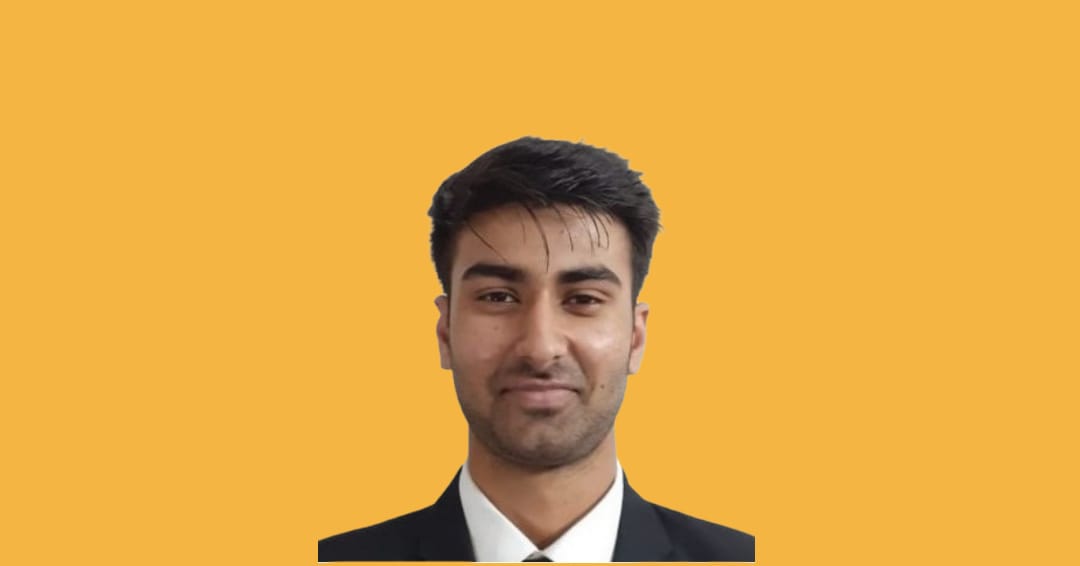 Rohit Krishnia
My journey to IIM Bangalore was a roller-coaster ride, which I won't ever forget. The journey had it...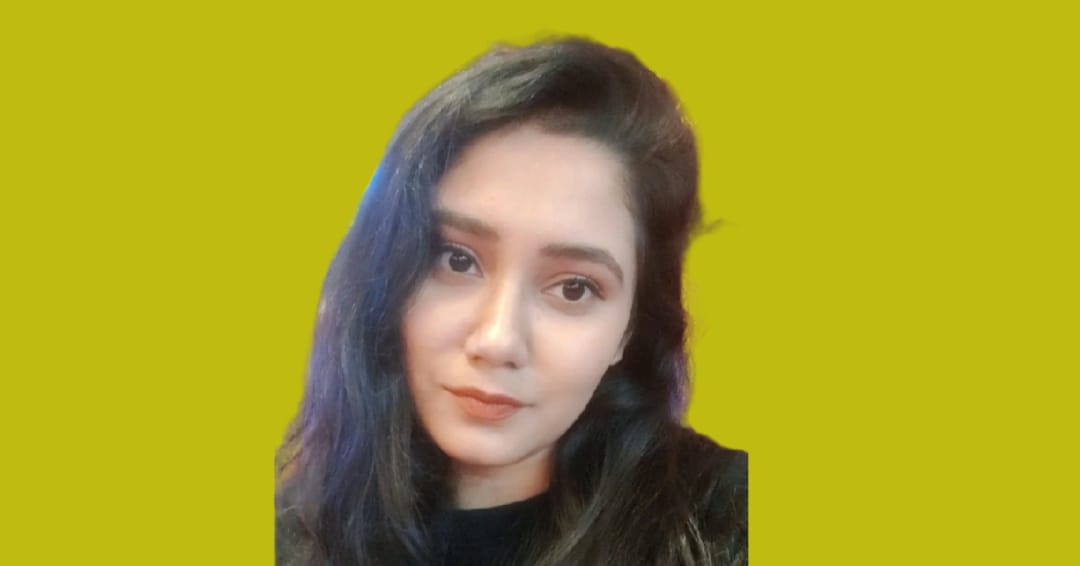 Shreyasee Sarkar
I took the CATKing for my CAT 2022 preparation. Their dashboard is very informative. They have tran...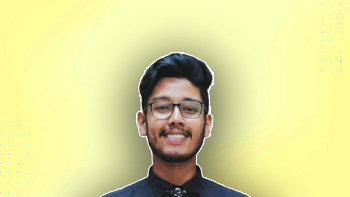 Hreeshikesh Dutta
CATKing provides you with a dashboard that contains loads of information that will help you, Swift,...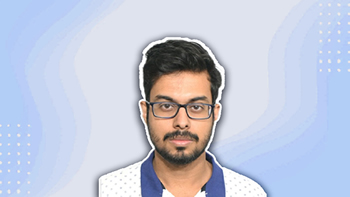 Sarojit Auddya
Prior to joining CATKing, I was clueless when it came to my preparation. However CATKing's material...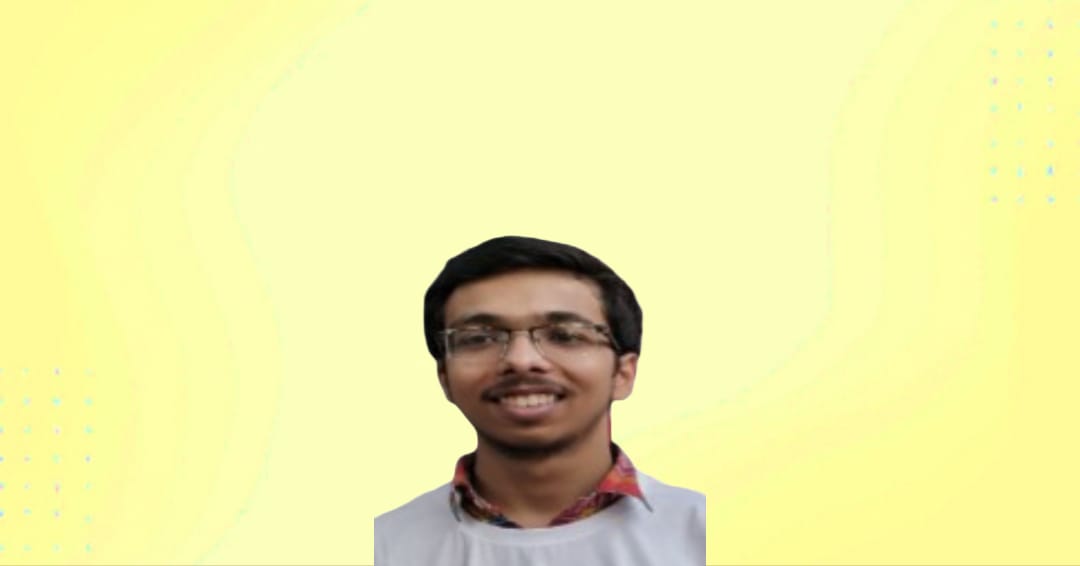 Siddhant Jain
I enrolled in CATKing's course for the year 2022-23, and I can confidently say that it's one of the...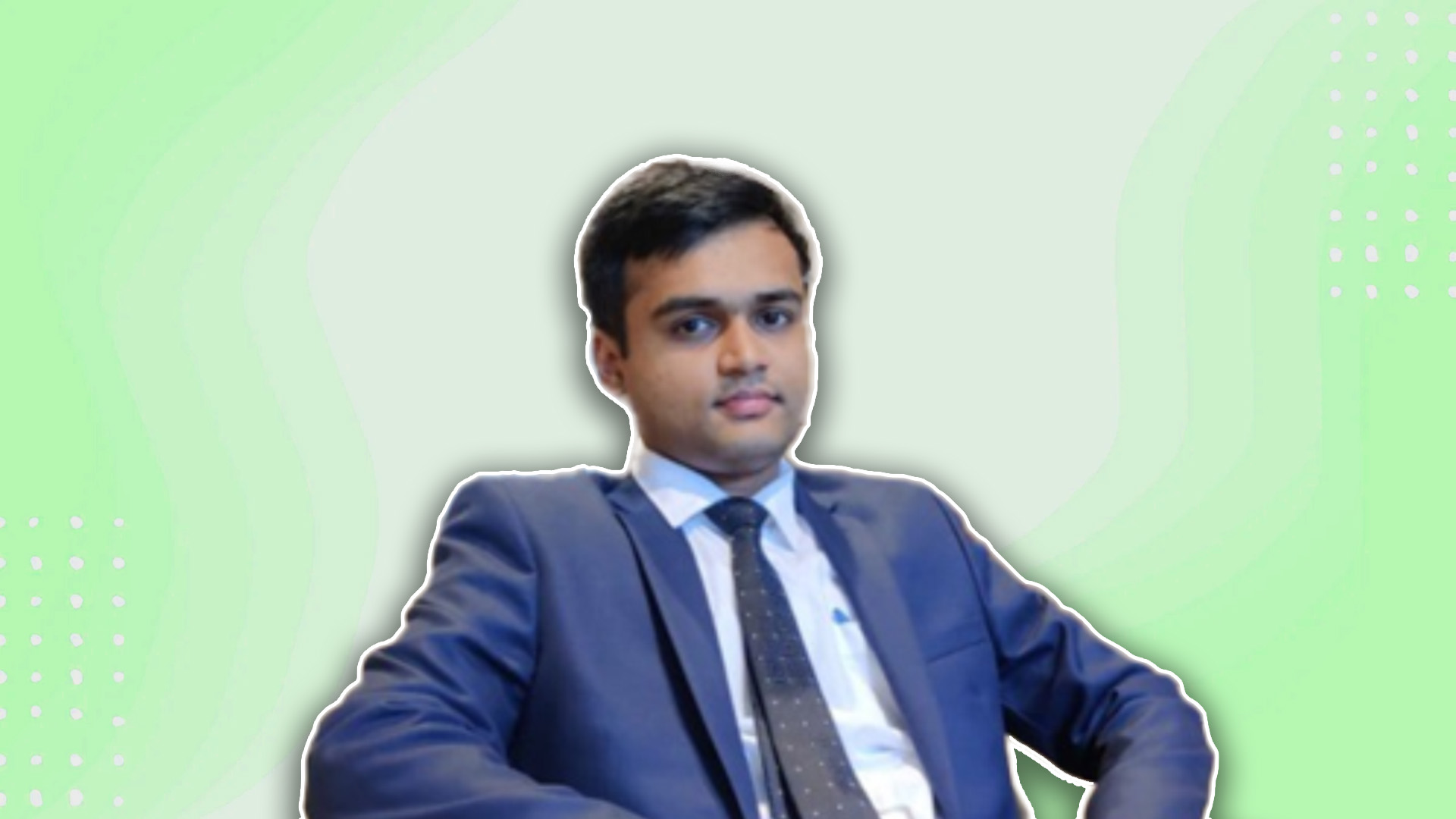 Ritin Krishna
"I joined CATKing for my CAT preparation and for the WAT-PI preparation. I had enrolled only for the...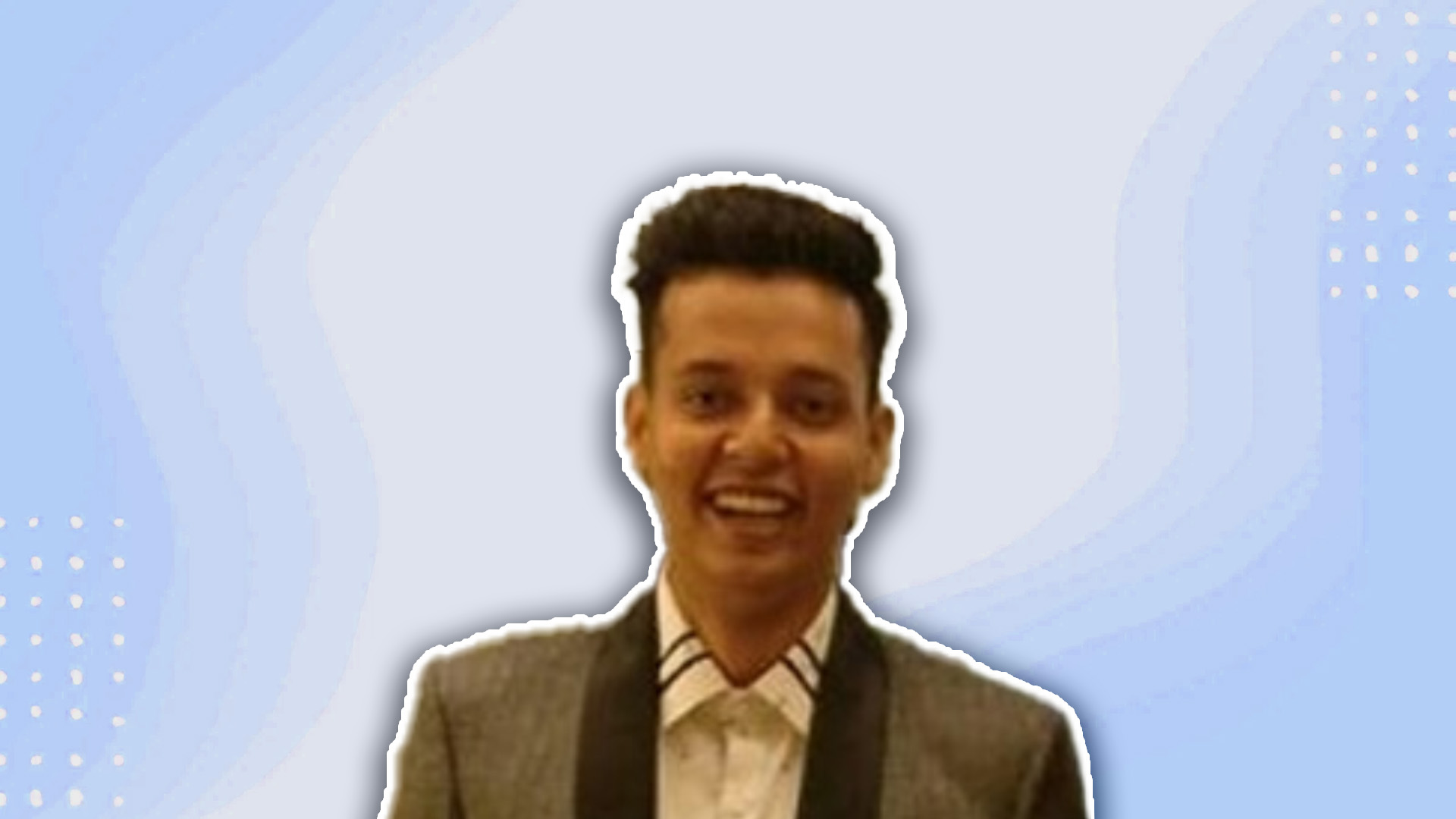 Aftab
It was an incredible journey at CATKing. The faculty here are highly knowledgeable, and dedicated an...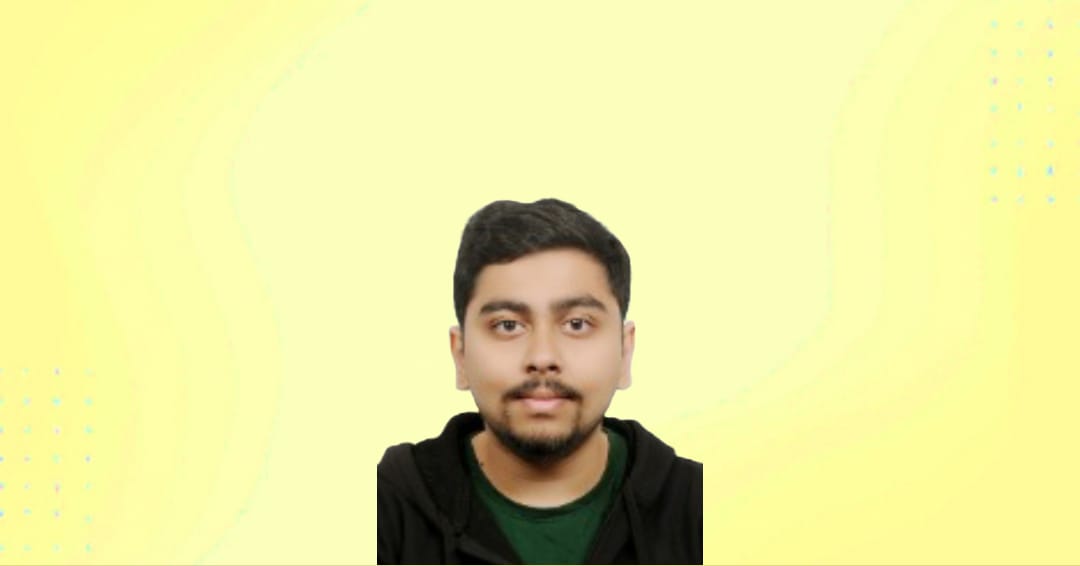 Aditya Sahu
I joined CATKing for my Preparation . They indeed have a lot of content in terms of interview prepa...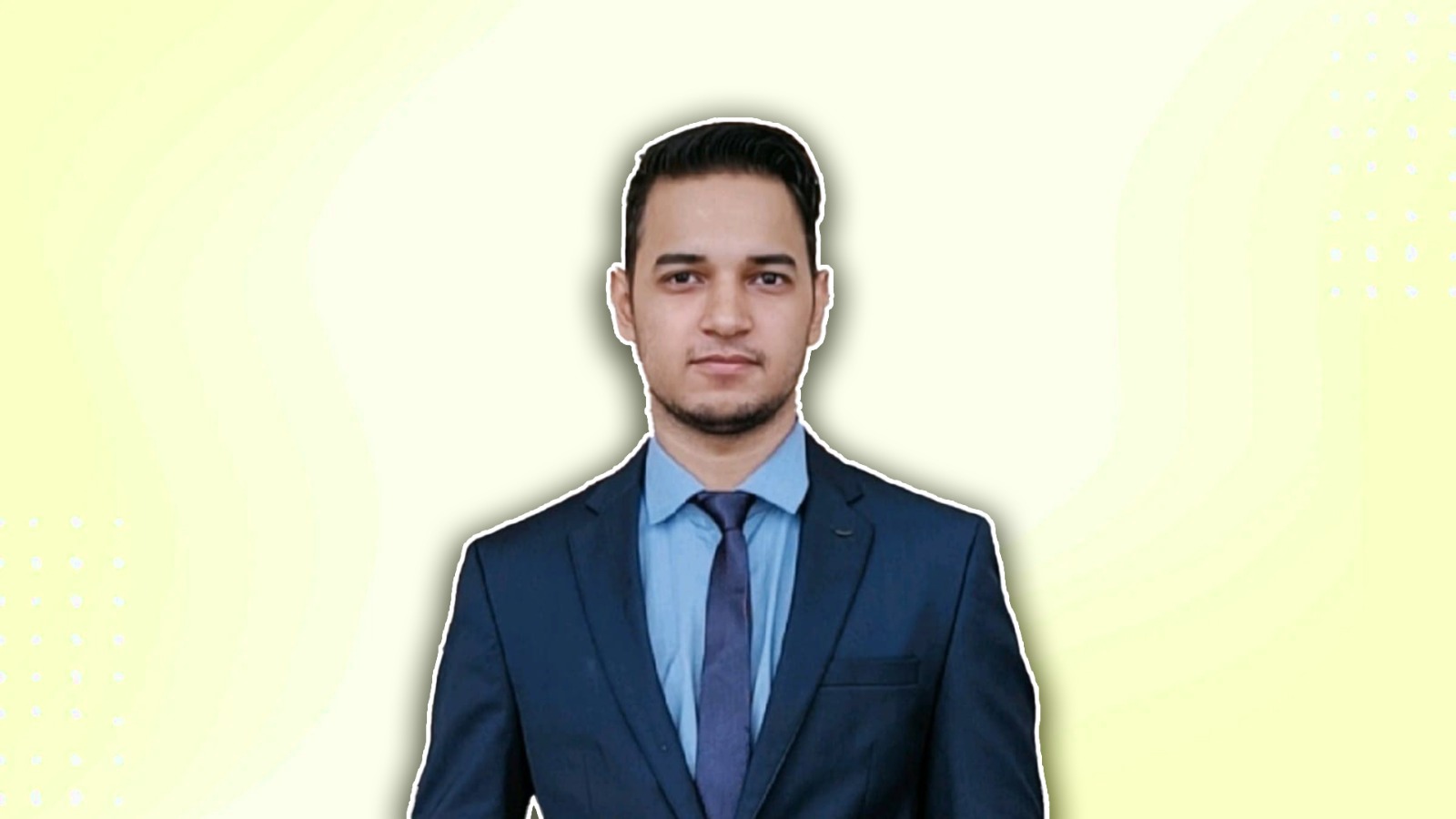 Ayush Singh
Hello Ma'am, I've been selected for SIBM Pune as well as IIM Shillong and I wanted to thank you for...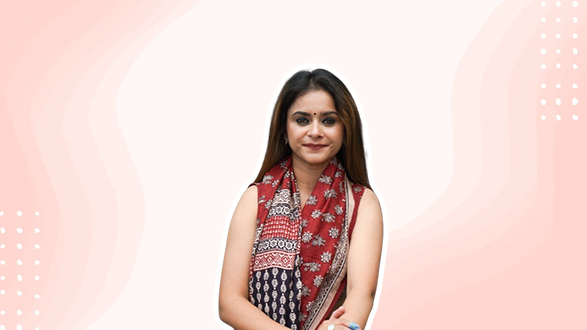 Vidushee
I joined CATKing for my preparation. It's definitely worth it for the amount they charge you. They'l...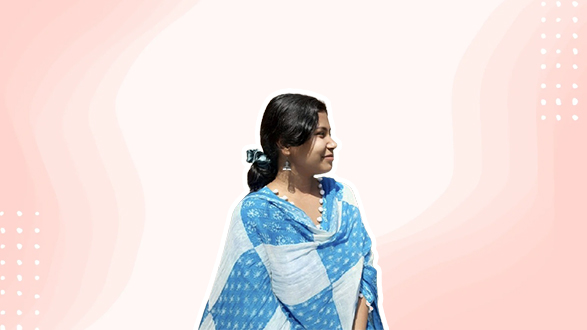 Brishti
I made it to IIM Ahmedabad this year and I can assure you that CATKing is the right choice for prepa...